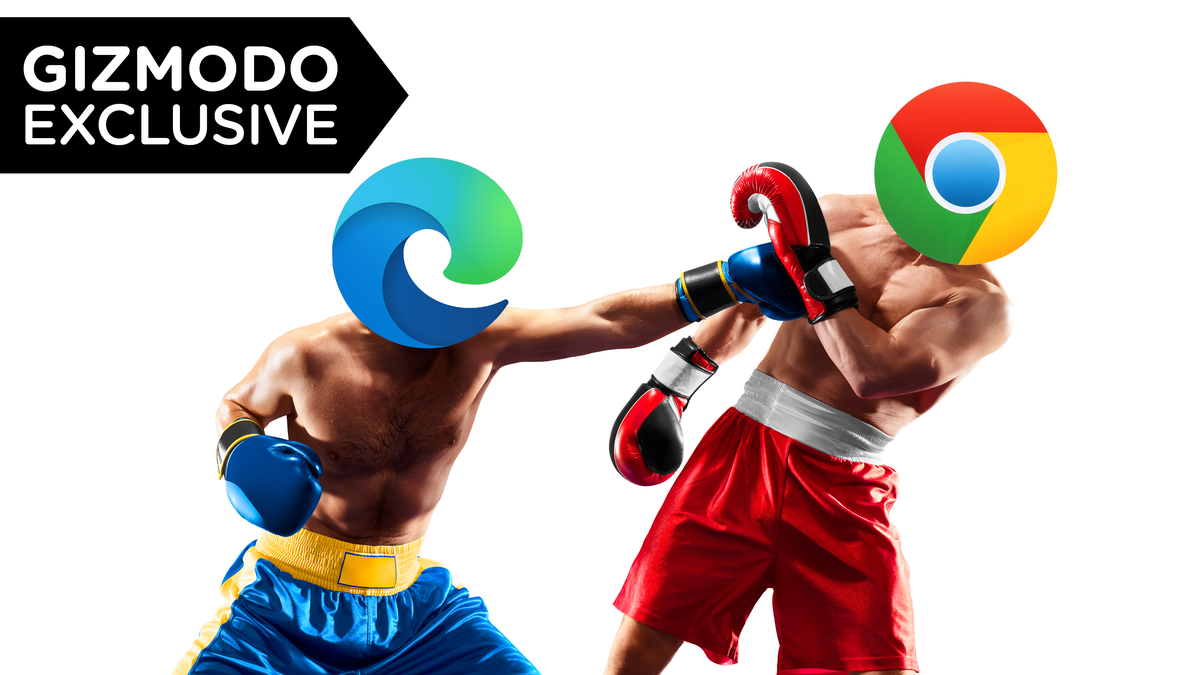 Microsoft is once again facing criticism for allegedly engaging in anti-competitive practices that target popular web browsers. According to Gizmodo, an April 2022 Windows update caused issues with Chrome's browser settings. Known as update KB5025221, it broke a new button in the browser that previously let users change their default browser with a single click. This was particularly problematic for enterprise users on the Windows operating system, as it resulted in the Windows default settings page opening every time a Chrome user opened their browser. There was no way to stop this from occurring unless the user uninstalled the update.
Google, which owns Chrome, responded by disabling the feature, which had made the browser more convenient. Microsoft has not responded to questions about the issue. However, some critics claim that this is part of a pattern of behavior from the company, which has been accused of waging war on non-Windows web browsers and their users.
Steve Teixeira, chief product officer at Mozilla, says that Firefox users routinely encounter similar issues while using Microsoft's Windows machines. He called on Microsoft to "respect people's preferences" and allow them to use any browser they wish without interference.
This isn't the first time Microsoft has been accused of anti-competitive practices. In 2021, the company included several dark patterns in its Windows 11 operating system, which made it harder for users to change their default browser. They had to change the default web browser for almost a dozen different types of web links, which was time-consuming and frustrating. Microsoft also inserted full-size ads into search results when users searched for Google Chrome, and included ads for its own browser on the Chrome download website.
It remains to be seen whether regulators will take action against Microsoft for its alleged anti-competitive practices. However, this latest issue with Chrome and the Windows operating system could fuel further criticism of the company and its tactics.