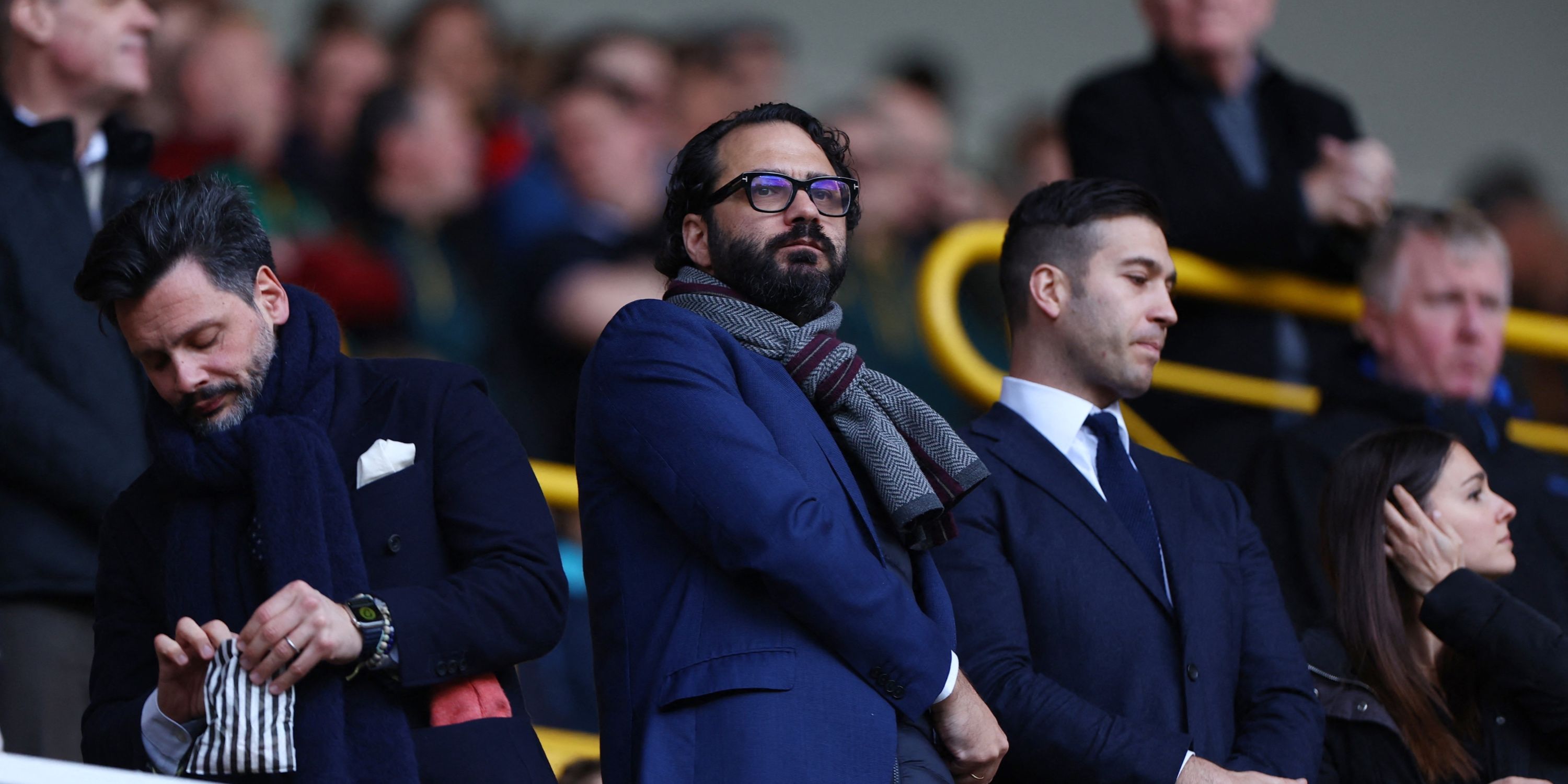 In a shocking turn of events, Victor Orta has been given the boot by struggling Premier League side Leeds United. Rumours of unrest within the club have been circulating recently, as the Whites have struggled to find their form on the field. Placed at a dismal 17th in the league table, it appears that Orta was not the only casualty of the team's poor performances.
According to reports by Mail Online, the real reason for Orta's exit was a disagreement over the future of manager Gracia. While Orta wanted to keep the Spanish boss at the helm, club owner Andrea Radrizzani decided it was time to part ways with both men. This has left Leeds with even more uncertainty surrounding their managerial situation, as they desperately try to avoid relegation to the Championship.
Enter Sam Allardyce. The former Everton boss is rumoured to be the next in line for the Leeds United managerial role, and it's easy to see why. Allardyce has a proven track record of keeping teams afloat in the Premier League, as he did with both Sunderland and Crystal Palace. He's also previously lead Everton into the top ten, indicating that he has the experience to get the results that the club so badly needs.
While some fans may be wary of taking on a manager who is viewed as a more short-term option, Allardyce's appointment could be a wise move for the team. With Premier League status hanging in the balance, the priority must be to retain it – and Allardyce could well be the man to help Leeds United do just that. It will certainly be interesting to see how the team fares under his leadership, and whether he can help them to turn their fortunes around.