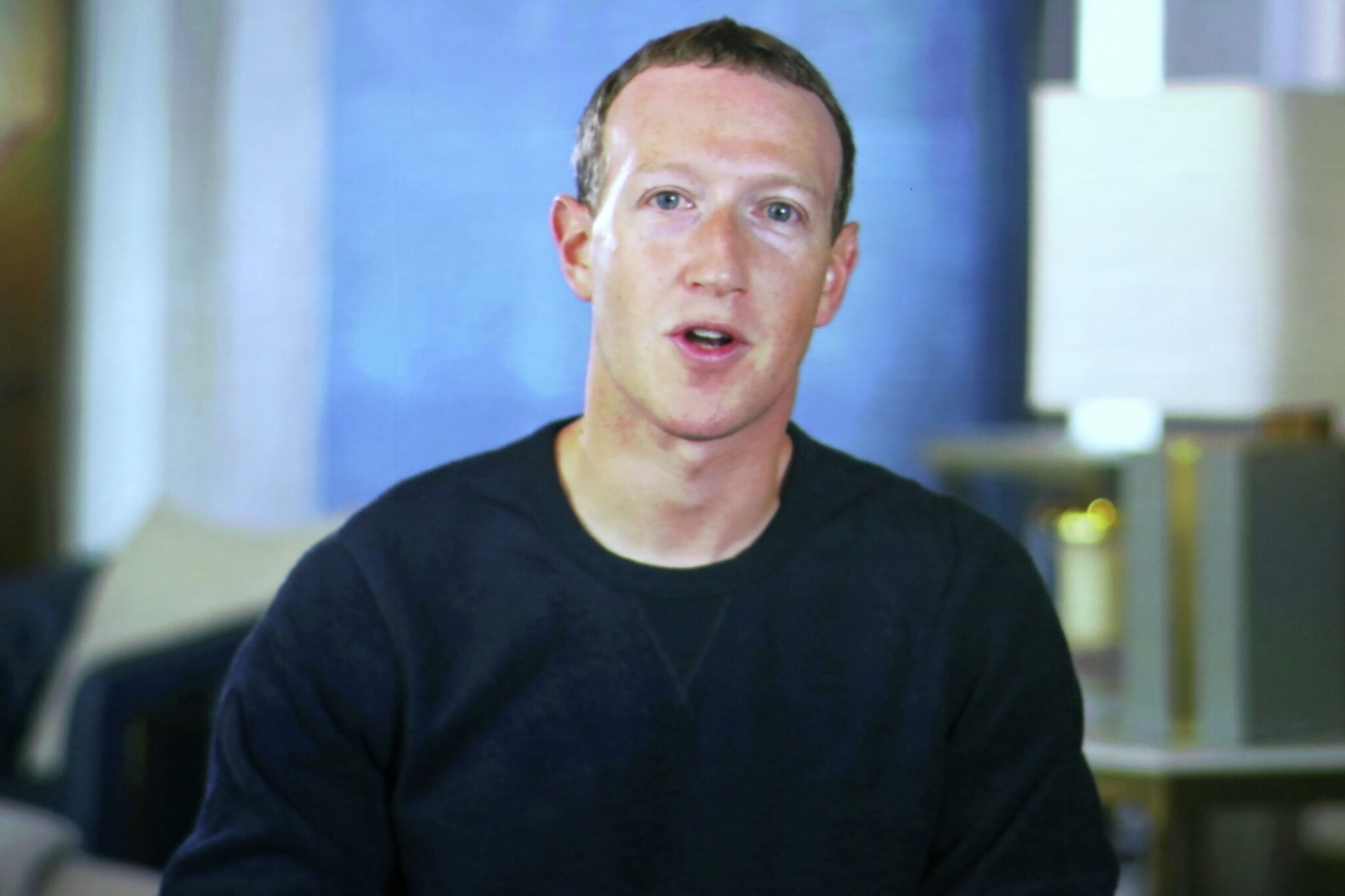 Towards the end of April, it seemed as though Meta, the social media giant led by CEO and co-founder Mark Zuckerberg, was finally getting a handle on the chaos that had plagued it for several years. A better-than-expected earnings report had seen the company's stock surge, and Meta was now focusing on artificial intelligence, which is currently the darling of the tech world. However, a scathing report from the Washington Post has thrown a spanner in the works, revealing that Meta is still facing a raft of challenges during its transition to the new normal.
The report details the tumultuous past few years for both Zuckerberg and his company, including the hard pivot to—and away from—Zuckerberg's metaverse ambitions, the casualties of the "year of efficiency," and the effects of the broader market on Meta's lucrative social media and advertising businesses. One of the major concerns cited was the layoffs, which have left workers feeling disillusioned and betrayed. Since November, around 21,000 workers are expected to be dismissed, and the possibility of more cuts to bonuses and other perks has added to their dissatisfaction.
Even as Zuckerberg tried to rally workers in a recent all-staff meeting by referring to Meta as a "very special place," workers appeared to be disenchanted by the company's larger vision. The Post noted that some workers feel the company is moving slowly amid shifting industry trends. While Facebook and Instagram launched Reels to compete with TikTok, the Chinese-owned app continues to snag ad revenue and user attention. Other tech companies, from social media competitor Snap to fellow multipronged titans Google and Microsoft, are pushing harder into AI in an effort to stay ahead of the curve.
Meanwhile, most of Meta's bets on the Meta Quest headsets and the broader metaverse have floundered. Portal was discontinued in 2022, while the Meta Quest devices have not been profitable for the company, with $13.7 billion in operating costs last year. They will soon face stiff competition from Apple, which is reportedly set to launch a VR device of its own during the Worldwide Developers Conference in June.
Only time will tell if worker morale at Meta will improve. The company has already announced layoffs that are expected to continue through May, and it remains to be seen how well Meta will navigate the changing tech landscape and evolving consumer demands. For now, it seems as though the company still has a long way to go before it can truly be regarded as a success.