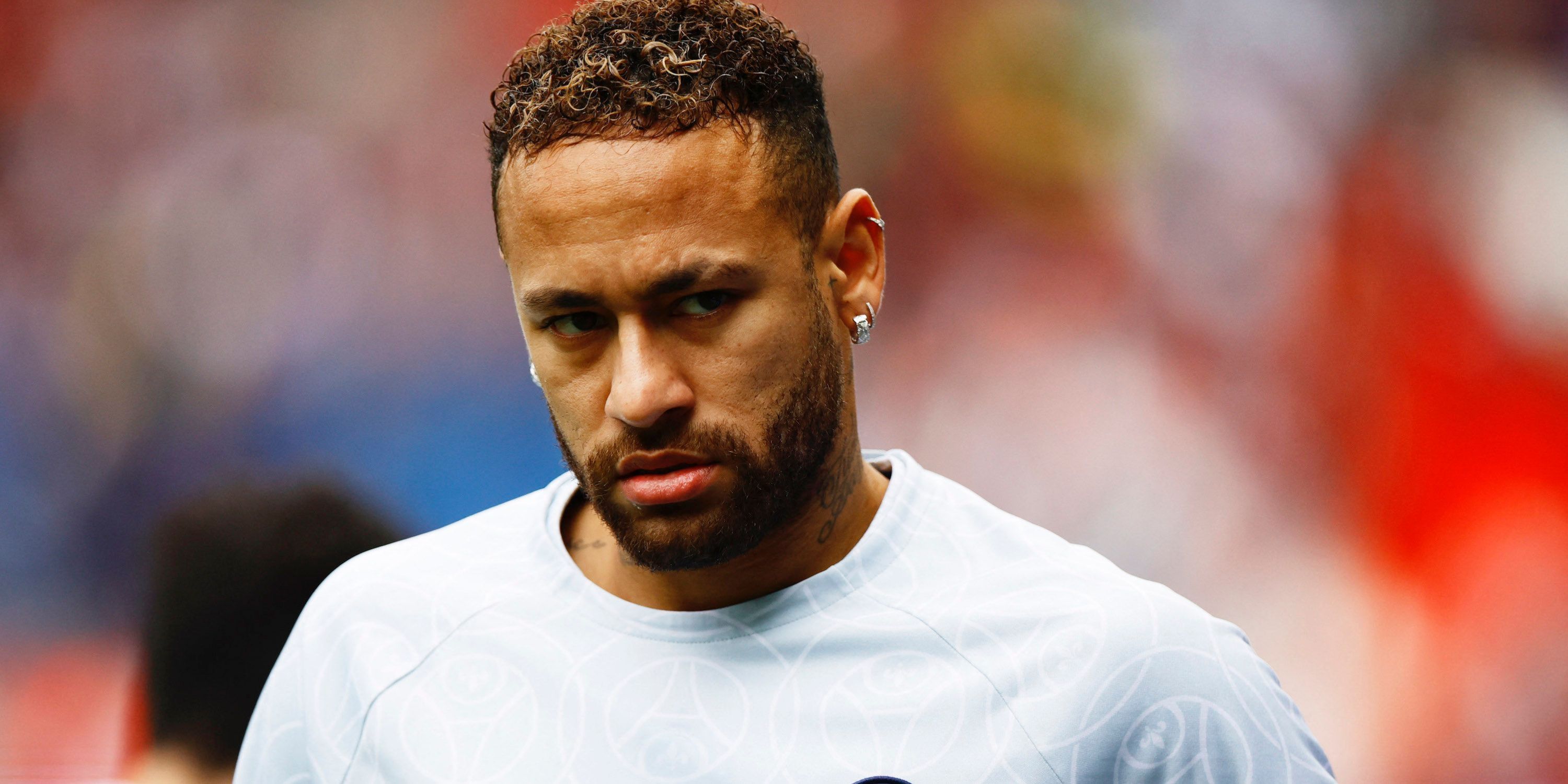 In the world of football, transfer rumours are constantly circulating, and one of the latest involves Brazilian superstar Neymar potentially moving to Chelsea. It is no secret that the Blues are looking to strengthen their squad in the summer transfer window, but is Neymar really the answer?
At 31 years old, Neymar is undoubtedly a world-class player, having achieved great success with both Brazil and Paris Saint-Germain. However, his recent injury history has been a cause for concern, with the forward missing significant chunks of the season due to various ailments. And with his best years potentially behind him, is it worth the financial risk for Chelsea to make a move for him?
Reports suggest that PSG may be willing to part ways with Neymar in a major squad overhaul, with Chelsea monitoring the situation ahead of a possible summer move. But with their own financial issues complicating matters, signing the Brazilian may prove too costly for the London club.
Furthermore, with the potential arrival of former Paris Saint-Germain coach Mauricio Pochettino at Stamford Bridge, is it wise to go after a player who was labelled a "joy to coach" by the Argentine manager? It could be argued that signing a younger, less injury-prone player would be a more viable long-term option for the Blues.
While the prospect of Neymar donning a Chelsea shirt is certainly tantalising, the negatives of signing him far outweigh the positives. The London club would be better off investing in a younger, more reliable player who can become a key part of their squad for years to come. Only time will tell whether they will heed this advice.