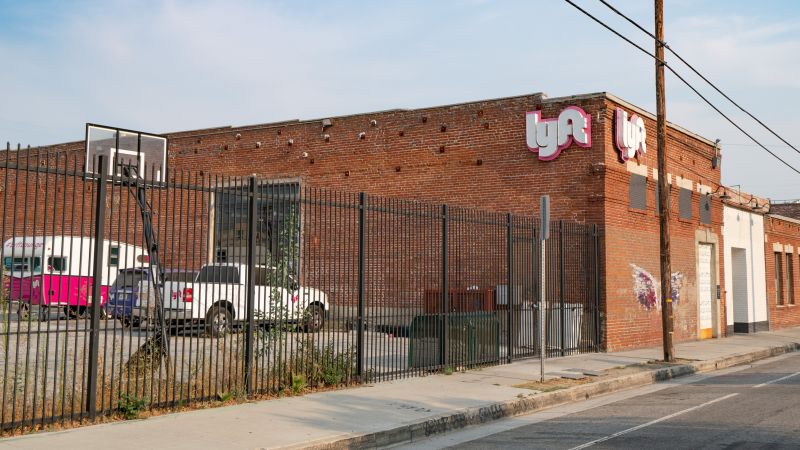 Lyft, the popular ride-sharing service, has announced a major change in its working policy under its new CEO, David Risher. In a move that marks a stark departure from its previous stance, Risher declared that employees will soon have to return to the office at least three times a week. The decision comes after Lyft had previously announced it would become a "fully flexible workplace", allowing employees to choose where to work and live.
According to The New York Times, Risher informed employees of the new policy, which requires them to work in the office on Mondays, Wednesdays, and Thursdays, beginning after Labor Day. In an interview with the newspaper, Risher suggested that remote work had isolated employees from each other, and that "there's a real feeling of satisfaction that comes from working together at a whiteboard on a problem."
This change comes as part of Risher's efforts to streamline the company, as it continues to struggle to turn a profit. Lyft's new CEO, an Amazon veteran who served as its first head of product and head of US retail, took over earlier this month after co-founders Logan Green and John Zimmer stepped down from their management positions.
The announcement about returning to the office comes a day after Lyft said in an SEC filing that it would cut 1,072 employees – or 26% of its workforce – and eliminate 250 open positions. Risher had said last week that the layoffs were aimed at making Lyft a "faster, flatter company where everyone is closer to our riders and drivers," according to an internal memo.
Lyft's stock has been down about 70% over the past year, and with Uber diversifying its business into meal and grocery deliveries, Lyft has not followed suit. Its lackluster earnings report for Wall Street in the latest quarter only adds to the challenges faced by the company.
This latest development sees Lyft join a growing list of companies that are reversing their policy on remote work, in an effort to rebuild the sense of community and collaboration that has been lost during the pandemic. Only time will tell whether Risher's decision will help Lyft's fortunes, or whether it will send the company into further turmoil.