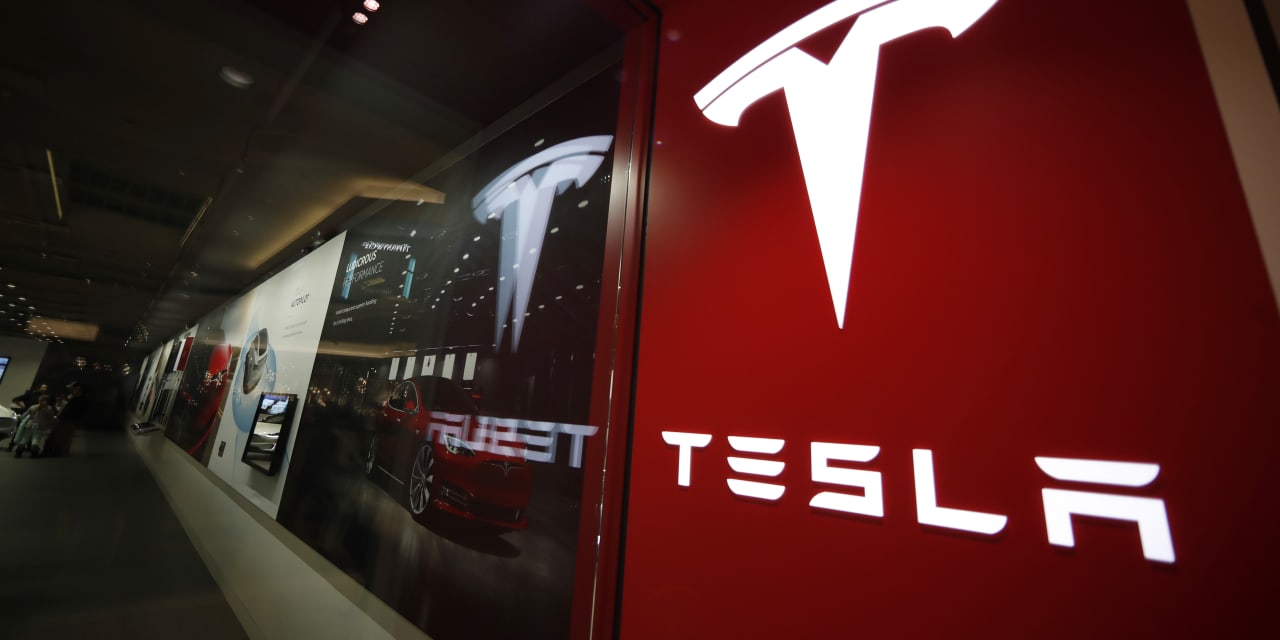 Electric vehicle manufacturer Tesla Inc. has found itself in hot water again over violating federal labor protections. The latest incident involves its collision center in Orlando, Florida, where employees were allegedly told not to discuss wages, new hires or other work-related matters. A labor board administrative law judge has now ruled that such action is in breach of employee rights and ordered Tesla to cease such practices immediately.
The decision was based on a complaint filed by the United Auto Workers union, and the judge has called for Tesla to inform all employees at the collision center of the violation. The ruling marks the latest in a series of legal and regulatory challenges to Tesla's employment practices.
The case is particularly significant because it underscores the ongoing tension between Tesla and the United Auto Workers union, which has been trying to establish a closer relationship with Tesla workers for some time. The union alleges that Tesla's work practices are unfair, and that company management is blocking union representation efforts.
The incident in Orlando is also indicative of wider concerns about the treatment of workers within Tesla's supply chain. The company has been accused of forcing suppliers to cut costs, which has in turn led some to cut wages and benefits for their own employees. This has resulted in broader criticism of Tesla's production methods and ethical standards.
Tesla has yet to comment on the ruling. However, the company has repeatedly denied any allegations of wrongdoing, and has argued that it is committed to treating its workforce with respect and in line with all applicable laws and regulations.
Despite Tesla's protestations, it is clear that the company is facing mounting pressure from regulators, labor groups, and employees themselves to improve conditions within its workforce. The Orlando incident is just the latest reminder that Tesla needs to take these concerns seriously if it is to maintain its reputation as a responsible and ethical automaker. It remains to be seen how the company will respond to the latest legal setback, but it is clear that its employment practices will continue to come under close scrutiny in the months and years ahead.