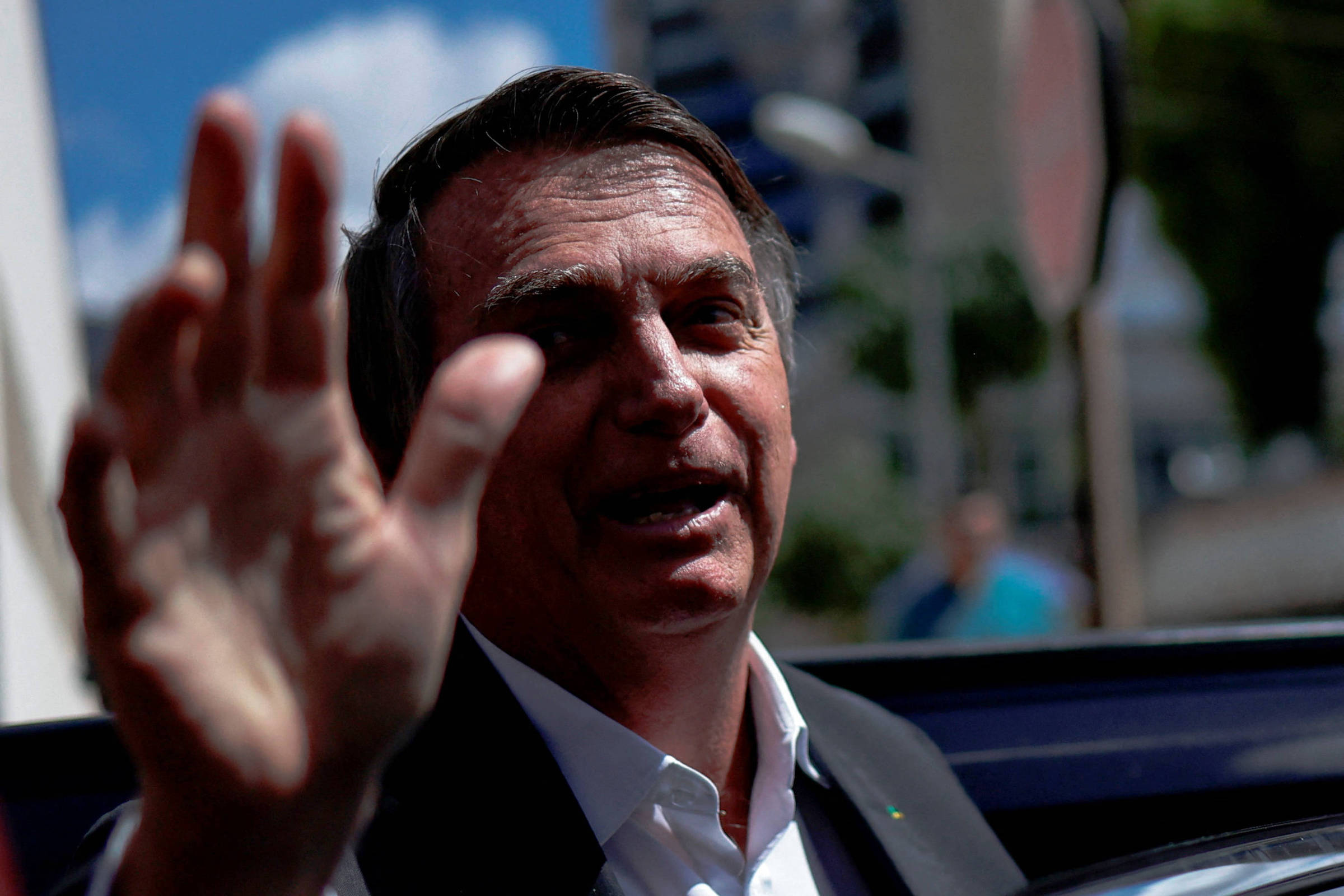 Former Brazilian President Jair Bolsonaro has claimed that he mistakenly posted a video questioning the smoothness of electronic voting machines on social media while under the influence of medication. Bolsonaro made the statement in his two-and-a-half-hour testimony to Federal Police investigators as part of the investigation into the January 8 attacks on the headquarters of the Presidential Palace, Congress and the Federal Supreme Court.
Bolsonaro, who has a history of coup-mongering statements and resistance to acknowledging election results, deleted the post shortly after it was made public. In his testimony, he clarified that he did not intend to be a coup plotter.
The investigation into the January 8 attacks is targeting the intellectual authors of the invasion and depredation of the three Powers' headquarters. Bolsonaro's defense representatives reported on his version of events, which included his inadvertent posting of the video due to medication.
Critics have raised doubts about Bolsonaro's explanation given his past statements and actions. Throughout his term as president, he repeatedly stoked fears of election fraud and endorsed anti-democratic movements, prompting concerns about the state of democracy in Brazil.
The investigation into the January 8 attacks is ongoing, and further details are expected to be revealed in the coming weeks. However, Bolsonaro's statement has already attracted criticism and skepticism from observers who view his defense as a desperate attempt to avoid responsibility for his past behavior.
The controversy surrounding Bolsonaro's presidency highlights the challenges facing Brazil's democracy and the fragility of political institutions in the country. As the investigation continues, Brazilians will be watching closely to see how justice is served and whether Bolsonaro's behavior will have lasting repercussions for democracy in Brazil.