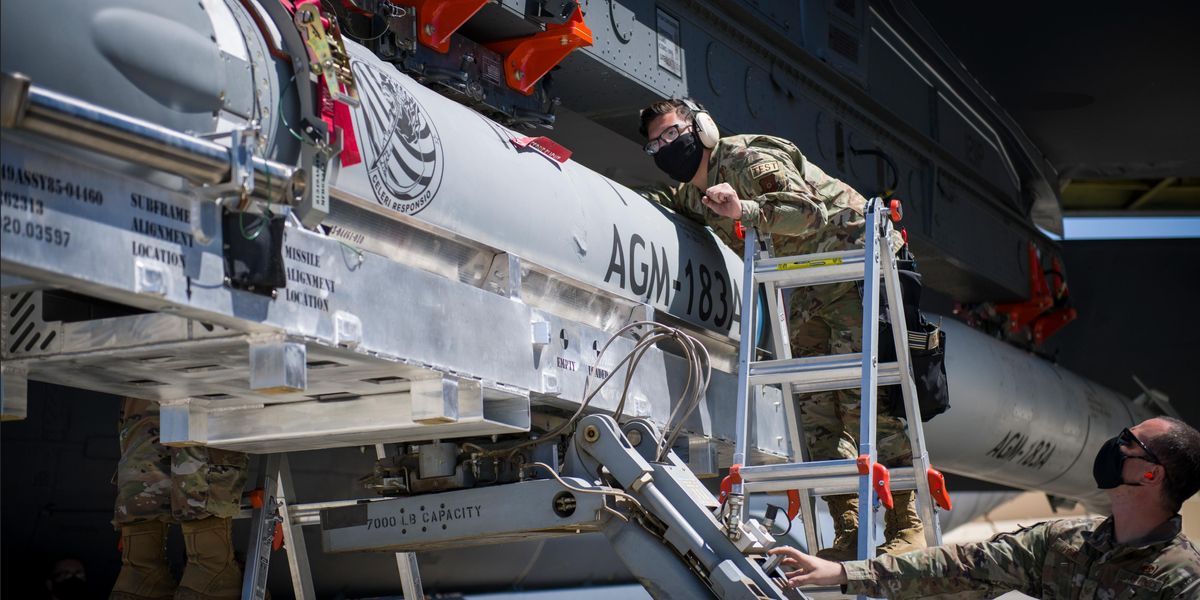 In a move to protect future generations, US lawmakers have introduced a bipartisan legislation aimed at preventing artificial intelligence (AI) from launching nuclear weapons without meaningful human control. The "Block Nuclear Launch by Autonomous Artificial Intelligence Act" introduced by Senator Ed Markey and Representatives Ted Lieu, Don Beyer, and Ken Buck, seeks to prevent any decision to launch a nuclear weapon being made by AI. The proposed legislation reiterates that the US's policy is to maintain human control over decisions critical to informing and executing decisions by the president to launch or terminate nuclear weapons. If passed, the bill would codify this policy, ensuring that no federal funds could be used to launch a nuclear weapon or select and engage targets for the purposes of launching nukes.
"As we live in an increasingly digital age, we need to ensure that humans hold the power alone to command, control, and launch nuclear weapons – not robots," said Markey. Buck added that while AI is suitable for enhancing national security purposes, deploying nuclear weapons without a human chain of command and control is reckless and dangerous and should be prohibited. The introduction of the legislation follows concerns raised by AI experts that automated systems could cause nuclear-level catastrophes. The 2023 AI Index Report by the Stanford Institute for Human-Centered Artificial Intelligence found that 36% of surveyed AI experts worry about this possibility.
The Arms Control Association, an advocacy group, released an assessment in February, which warned about the potential for AI and other emerging technologies to pose a potentially existential threat that underscores the need for measures to slow the pace of weaponization. As Members of Congress, Markey, Lieu, Beyer, and Buck believe it is their responsibility to protect future generations from potentially devastating consequences. Lieu said, "It is our job to have responsible foresight when it comes to protecting future generations from potentially devastating consequences."
While dozens of countries support the Treaty on the Prohibition of Nuclear Weapons, none of the world's nine nuclear powers, including the US, have signed on to it. The introduction of this legislation highlights growing concerns about the role of AI in military control, especially in the context of nuclear weapons. It is unclear whether the legislation will pass. However, the lawmakers have made it clear that, regardless of what happens in the future, a human being will have control over the employment of a nuclear weapon – not a robot.