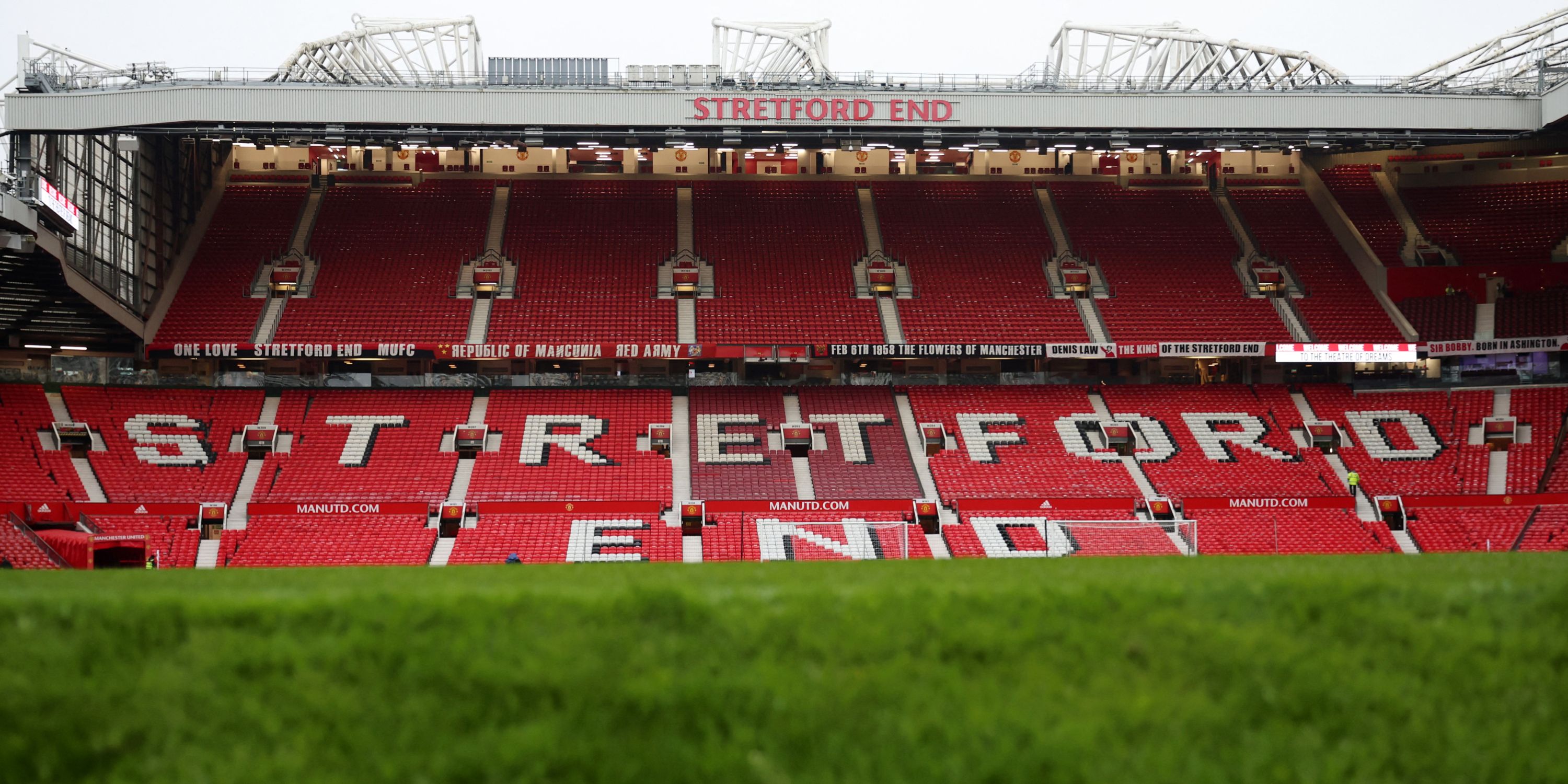 In a hotly contested race to take control of Manchester United, Sheikh Jassim bin Hamad Al-Thani has reportedly set his sights on a third and final bid of £4.5 billion. This would easily outstrip the previous offer of £4 billion from fellow potential owner Sir Jim Ratcliffe. However, the two parties have differing visions for the future of the club, with Ratcliffe suggesting that the Glazer family may retain a 20% stake, whilst Jassim is proposing a complete takeover.
Jassim's deal would not only see him assume full control over the club but also clear its debt. Perhaps unsurprisingly, this news will likely excite many United supporters who have long been frustrated with the current ownership structure. Protests have already been planned for Sunday's match with Aston Villa, further highlighting the tension around a potential sale.
Nevertheless, Jassim's confidence appears to remain steadfast, with his offer set to surpass the current world record for a sports club – impressive considering it currently stands at $4.65 billion for an NFL team. The final deadline for all bidders is 10 pm tonight, so expect to hear the official submission of both Jassim and Ratcliffe's bids soon. The next steps in United's future will be closely watched by all those involved in the beautiful game.