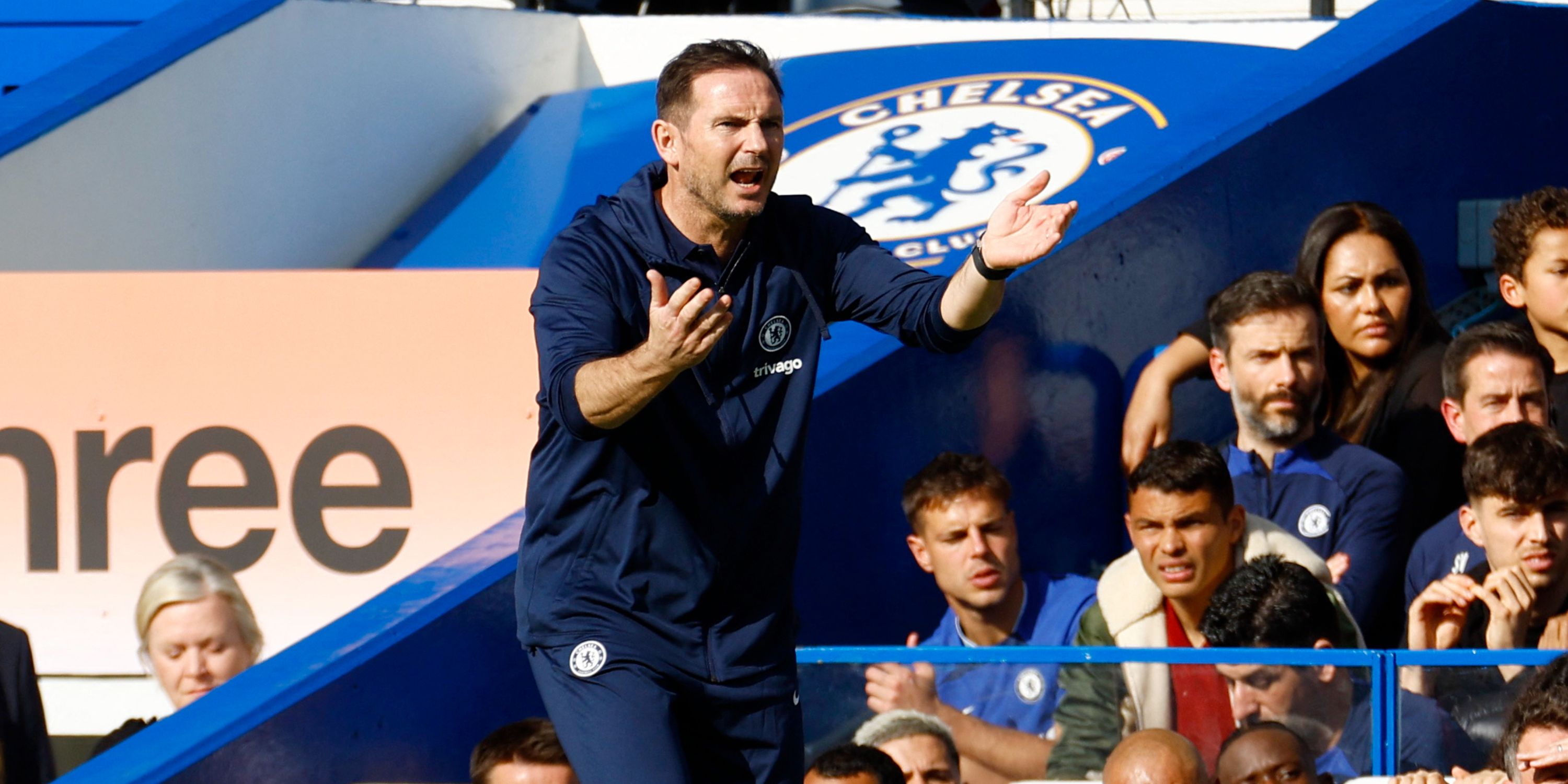 It's been a rough ride for Chelsea fans this season, with the team struggling to find their form and slipping further down the Premier League table. And now, with five losses out of five for interim manager Frank Lampard, it's clear that something needs to change.
Despite investing heavily in attacking talent, including Mykhailo Mudryk and Joao Felix, Lampard's side have only managed to score one goal since his return to the club. This lack of success on the pitch has left fans questioning whether the former midfielder is the right person to lead the team to safety in the Premier League.
Even with the likely appointment of former Spurs boss Mauricio Pochettino in the summer, Lampard's job could be in jeopardy if the team doesn't start winning soon. It's a difficult situation for the interim manager, who is trying to steady the ship until the end of the season.
While some fans are sympathizing with Lampard's position, others are placing the blame squarely on Chelsea's owner, Todd Boehly. The decision to reappoint Lampard as caretaker manager was seen by many as a mistake from the start, and with the team's Premier League survival far from assured, Boehly may soon lose patience with his former midfielder.
Overall, it's clear that something needs to change at Chelsea, and quickly. Fans are desperate for a turnaround in form, and the pressure is on Lampard to deliver. Will he be able to turn things around, or will he be the next casualty of Chelsea's tumultuous season? Only time will tell.