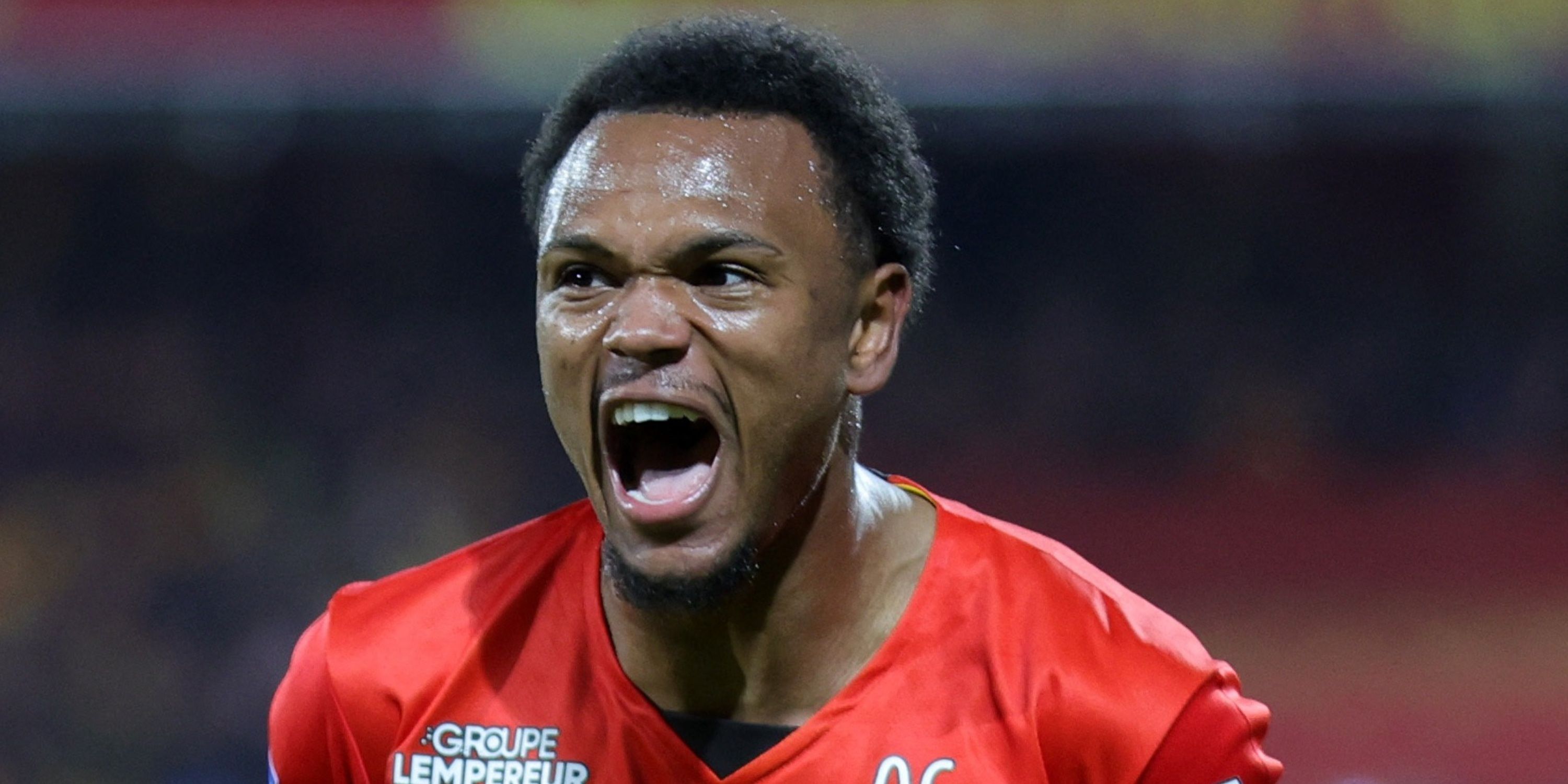 Good news for Villa fans – it seems like Unai Emery is set to bring in some serious firepower to bolster his squad ahead of next season. According to reports, the Spanish manager could be handed a "huge" budget, which means that the record transfer fee could be smashed. Sounds like music to a fan's ears, doesn't it?
The hunt for a new forward is still on, and it looks like Lois Openda from Lens is on the radar. The 23-year-old Belgian is a versatile player who can operate as a center-forward or out wide, and has seen his Transfermarkt value skyrocket this season to a career-high €20m. He has been in top form for Lens, scoring an impressive 17 goals in 31 Ligue 1 games – a tally that puts him ahead of Villa's Ollie Watkins, who has a respectable 15 goals this season.
It's not surprising that Leicester City made the first move for Openda, but Villa and Arsenal are reportedly hot on their heels to secure the young striker's signature. With Villa's owners ready to back Emery in the transfer market, it seems that they have enough economic power to lure him away from Lens. In any case, it'll be interesting to see how this one develops over the coming months.
One thing's for sure – Openda certainly has the potential to be a shrewd signing for Villa. He has been praised for his super-fast style of play, and former Club Brugge manager Philippe Clement has dubbed him as "someone who remains combative in difficult times." With Watkins and Jhon Duran also vying for a spot as Villa's main striker, the addition of Openda could give Emery some much-needed depth up front.
Overall, it looks like exciting times are ahead for Aston Villa fans. Will Emery be able to secure his top transfer targets and make a push for European football next season? We'll have to wait and see.