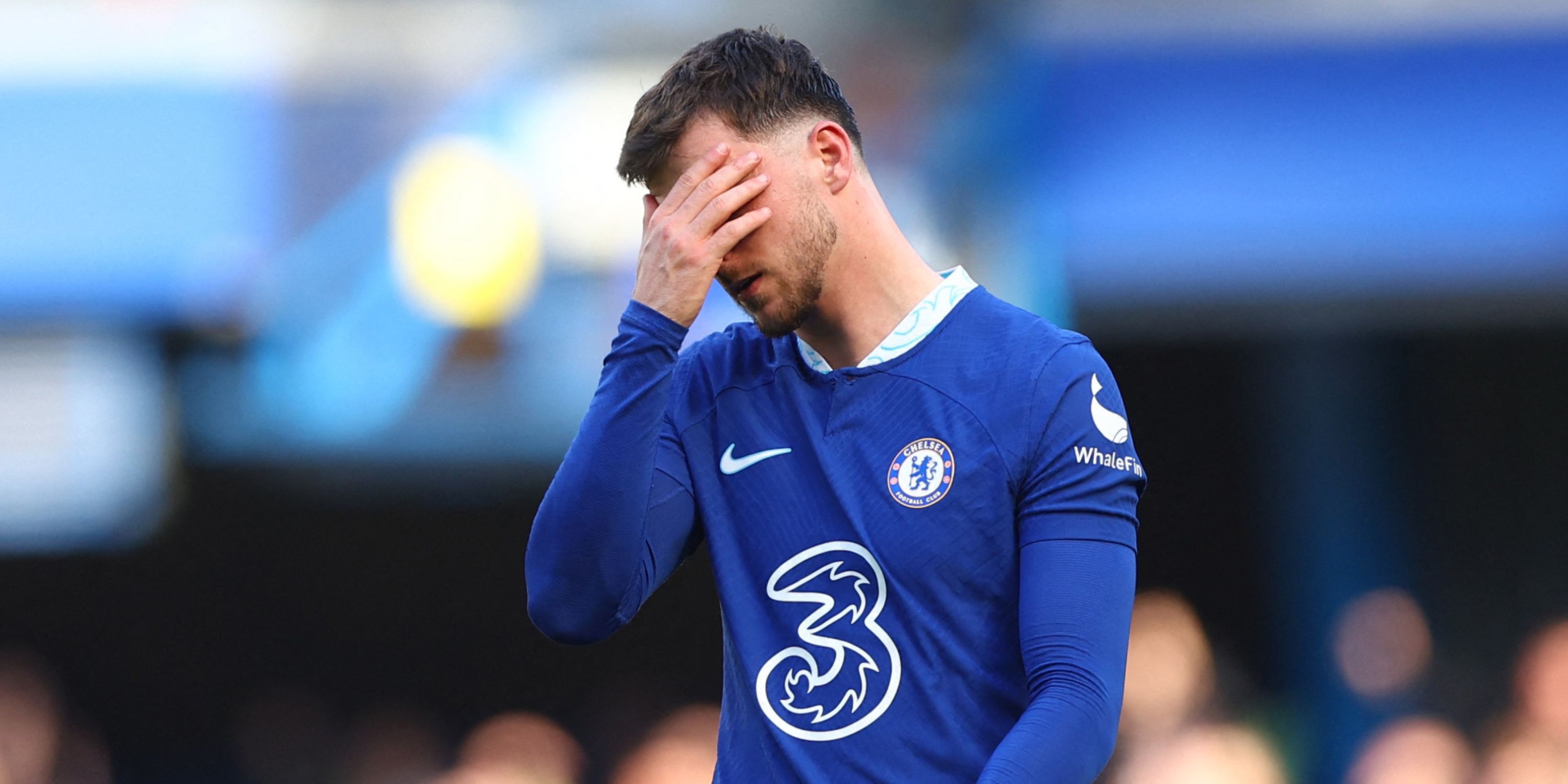 Liverpool Football Club is facing a potential setback in their pursuit of English midfielder Mason Mount, who is reportedly in contract talks with his current club, Chelsea. With just one year left on his current deal, discussions over a contract extension for Mount had reached an impasse in recent months, leading to speculation about his future at the club. However, talks have now resumed between the parties, throwing into question Liverpool's potential move for the player in the upcoming transfer window.
This news must surely come as a blow to Liverpool, who have already dropped out of the race for one of their top transfer targets, Jude Bellingham. With an underperforming midfield, fans at Anfield have been vocal about their frustrations with the current crop of players at Jurgen Klopp's disposal. Mount has been touted as a potential solution to this problem, offering a fresh spark of creativity to the Liverpool midfield.
The player has been hailed by former Chelsea star Joe Cole as a "genius," and statistics show that he ranks inside the top eighth percentile for progressive passes made in the last year, further highlighting his abilities. All of these factors make him an attractive option for Liverpool, but with negotiations now ongoing, the Reds must wait and see if he is to slip away from their grasp.
According to insider Graeme Bailey, talks between Chelsea and Mount are now showing signs of progress, leading to growing confidence within the club. As the contract saga continues, Liverpool faces the very real prospect of missing out on yet another major transfer target. Despite this, the upcoming transfer window presents an opportunity for the Reds to assess their options and make significant improvements to their squad ahead of the new campaign.