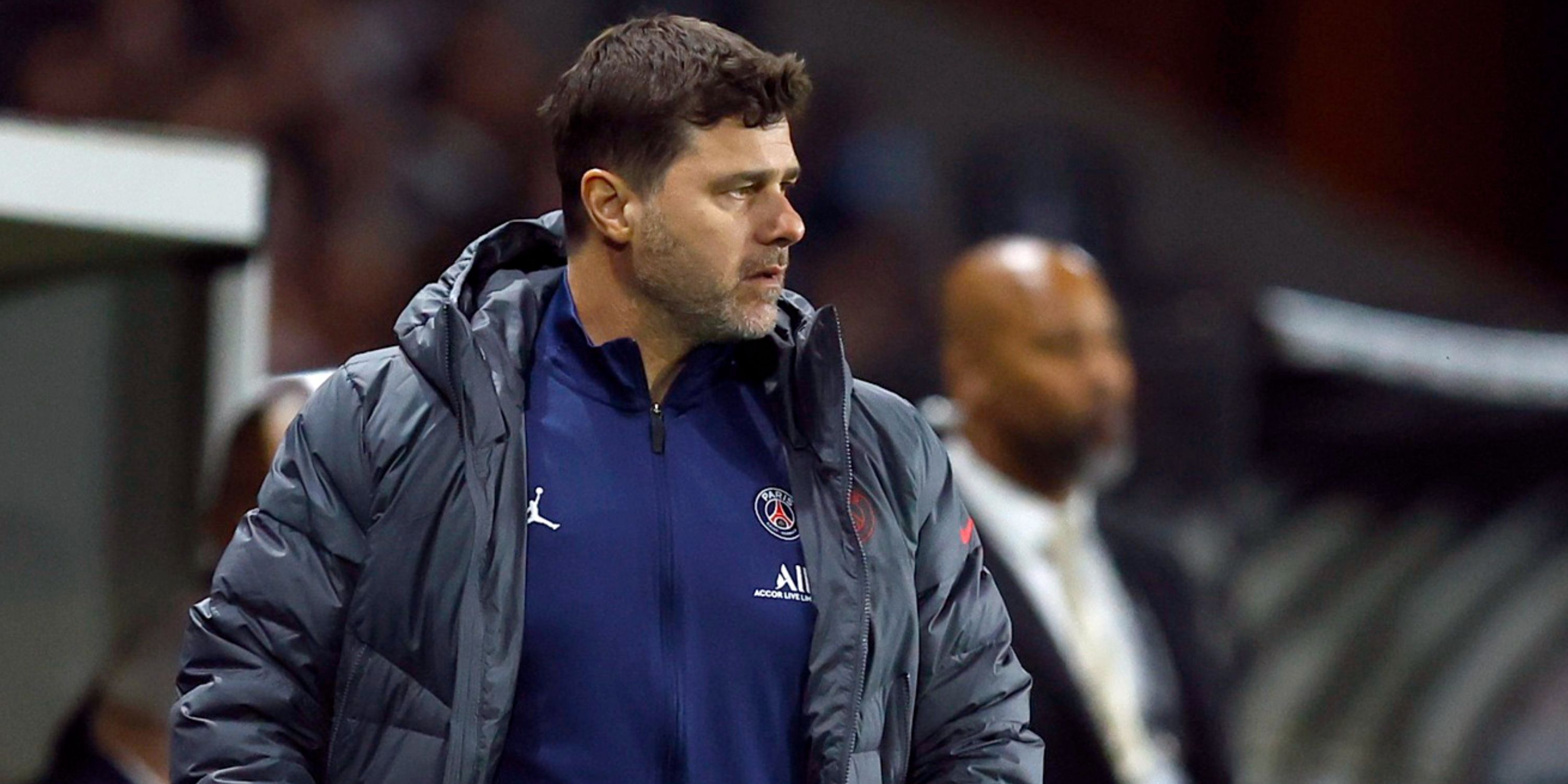 Mauricio Pochettino, former Tottenham Hotspur coach, has reportedly expressed interest in re-joining the North London club. With the sacking of interim head coach Cristian Stellini following a 6-1 loss to Newcastle United, Spurs are on the lookout for their next manager. Despite being linked with Luis Enrique and Julian Nagelsmann, the possibility of bringing Pochettino back has fans excited.
According to reports, Pochettino and Spurs had already considered a reunion in 2021, but nothing came of it. However, this time around, both parties seem to be seriously considering the move. The Argentine coach is already familiar with the club and its squad, having previously led them to the Champions League final in 2019.
Pochettino also has the added advantage of being a free agent, as well as having achieved success in France with Paris Saint-Germain. His trophy-winning pedigree, combined with his experience in England, makes him an attractive prospect for Spurs.
Despite the positives, Chelsea are also said to be in talks with Pochettino, meaning his return to Spurs is not a certainty. Some Spurs fans may feel the club has missed out on a great opportunity by not bringing Pochettino back sooner. Pep Guardiola, manager of Manchester City, has praised Pochettino as an 'excellent' coach, adding to his already impressive credentials.
Daniel Levy, Spurs chairman, will be under immense pressure to make the right appointment as the club seeks to regain a top-four spot in the Premier League. With six points adrift from fourth-place Newcastle United, the next manager's job won't be an easy one. Spurs fans will be eagerly waiting to see who will lead their team back to success.