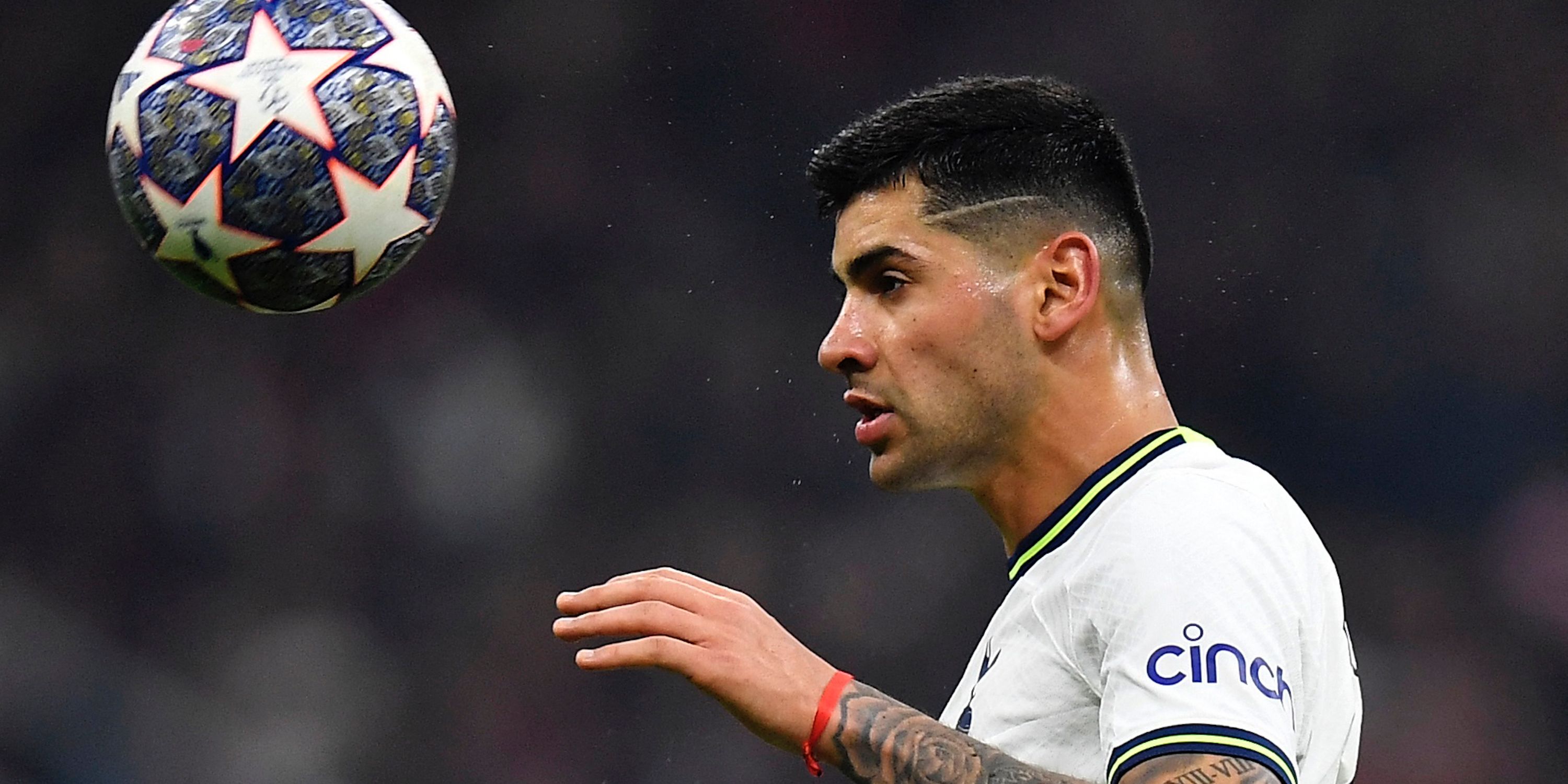 Tottenham Hotspur's devastating 6-1 defeat at the hands of Newcastle United on Sunday has sent shockwaves through the Premier League. Once again, the team's defensive frailties were on display, with no player escaping criticism.
However, one player who was singled out for particularly harsh treatment was Argentine defender Cristian Romero. The 24-year-old, who arrived at Spurs from Atalanta in the summer, has been a consistent performer for the North London side this season. But against Newcastle, he was off the pace from the first minute to the last, with pundits on BBC Radio 5 Live and Gary Neville on Twitter all lambasting his performance.
Former Spurs player Chris Waddle was particularly scathing, describing Romero's effort as "lacklustre," and questioning whether he was really worth his World Cup winner status. Meanwhile, Sofascore ranked Romero as the worst-performing outfield player on the pitch, with a match rating of just 5.7.
Of course, the fault cannot solely be laid at the feet of Romero. Tottenham's display against Newcastle was a collective disaster, with the team undermined by a series of defensive errors, poor midfield play, and a lack of attacking threat.
However, Romero's poor performance was symptomatic of a wider problem at Spurs, namely the club's failure to address its defensive shortcomings. This has been an issue for several seasons, and as journalist Jack Pitt-Brooke put bluntly, it is the result of years of bad decisions made by club chairman Daniel Levy.
Spurs have conceded 51 goals in the Premier League this season, and unless they address this issue urgently, they risk missing out on a top-four finish once again. The club has already been linked with several defenders, including Crystal Palace's Marc Guehi and Eintracht Frankfurt's Evan Ndicka.
For Romero, Sunday's game was undoubtedly a setback, but he has the ability to recover and become a key player for Spurs once again. If the club can make the right signings this summer and strengthen its backline, then perhaps Romero's World Cup pedigree will carry more weight in the future. Until then, however, he and his teammates have much work to do if they want to salvage their season.