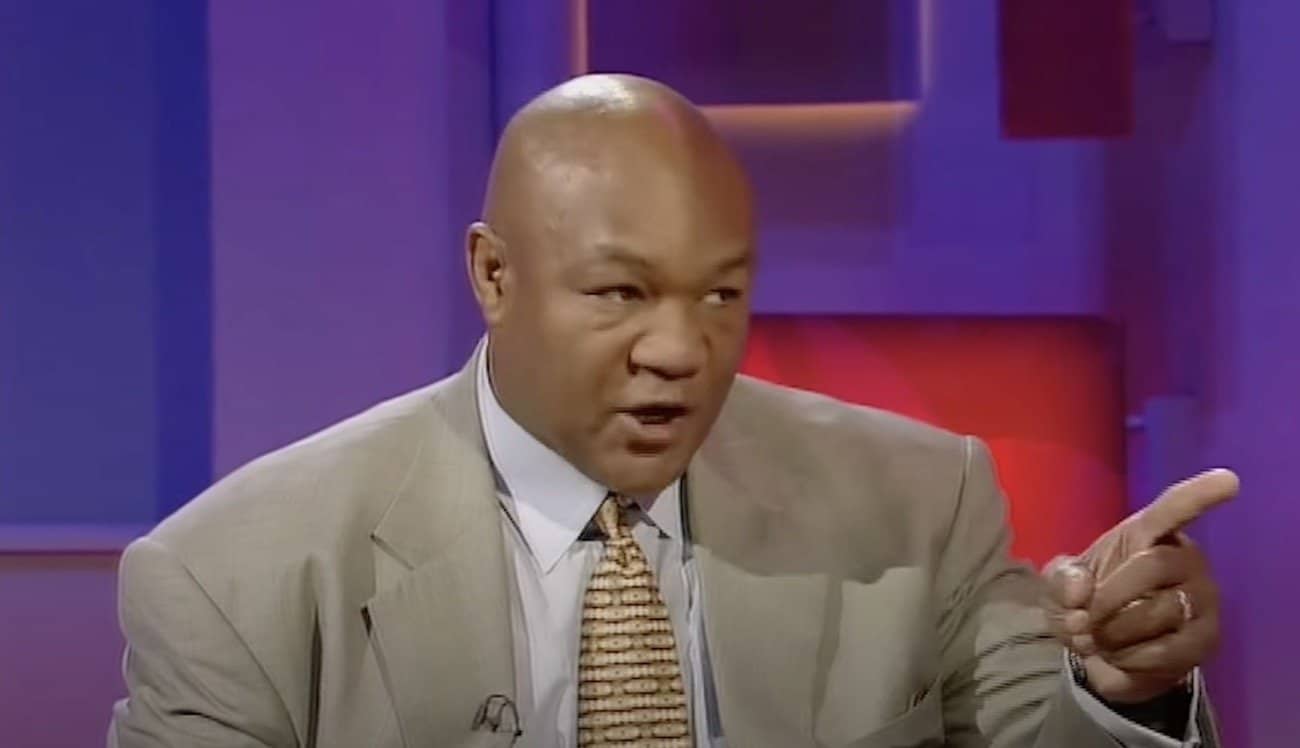 April 22, a date etched in the annals of heavyweight boxing upsets. On this day, in separate years and even different decades, three shockers took place that contested the world heavyweight title. It's remarkable how a certain date can produce such a surprising turn of events. Let's rewind back to April 22, 1994, when Michael Moorer stunned the world and made boxing history, by upsetting Evander Holyfield.
Moorer, a former WBO light heavyweight champ, became the first ever southpaw heavyweight king. Against the much-favoured Holyfield, who was coming off a big win over Riddick Bowe, Moorer tore up the script and clinched a close decision victory. The aftermath of the fight proved to be even more shocking, with headlines screaming Evander had suffered a heart attack in the fight (he had not). Hospitalised, it was thought that Holyfield might never return to the ring, but he did and went on to get his revenge over Moorer in 1997 via an 8th round KO.
Fast forward to April 22 of the following year, and living legend George Foreman got a wholly unexpected battle in his fight with the unheralded Axel Schulz. Foreman, who had achieved the impossible the previous November by KO-ing Moorer to become the oldest heavyweight champion ever, picked Schulz as a soft option for his first defence as a two-time champ. However, Schulz had other ideas, and the German contender busted up Foreman's eye, making "Big George" look older and slower than either Moorer or Holyfield had managed. Schulz deserved the win, and everyone knew it, but Foreman was charitably handed a majority decision win.
One of the biggest upsets in boxing history took place on April 22, 2001, as defending heavyweight champ Lennox Lewis travelled to South Africa to fight 18/1 underdog Hasim Rahman. Arrogantly, with a meeting with Nelson Mandela set up for the day after the fight, Lewis was sure he would win. However, Rahman, who had been acclimatising to the altitude for weeks, shook up the world with a crushing right hand to the chin in round five, knocking out Lewis, who had been grinning seconds before the shot laid him out.
Rahman KO5 Lewis is judged by some experts as one of the biggest heavyweight upsets, bar Douglas KO Tyson. However, Lennox got his revenge that November when he iced Rahman in the fourth round.
April 22, a date that threw up three heavyweight spanners in the works, leaving boxing fans shocked and enthralled by the unpredictability of the sport. The date may be seen as a curse by some, but for boxing enthusiasts, it will long be remembered as a day of intriguing and enthralling events.