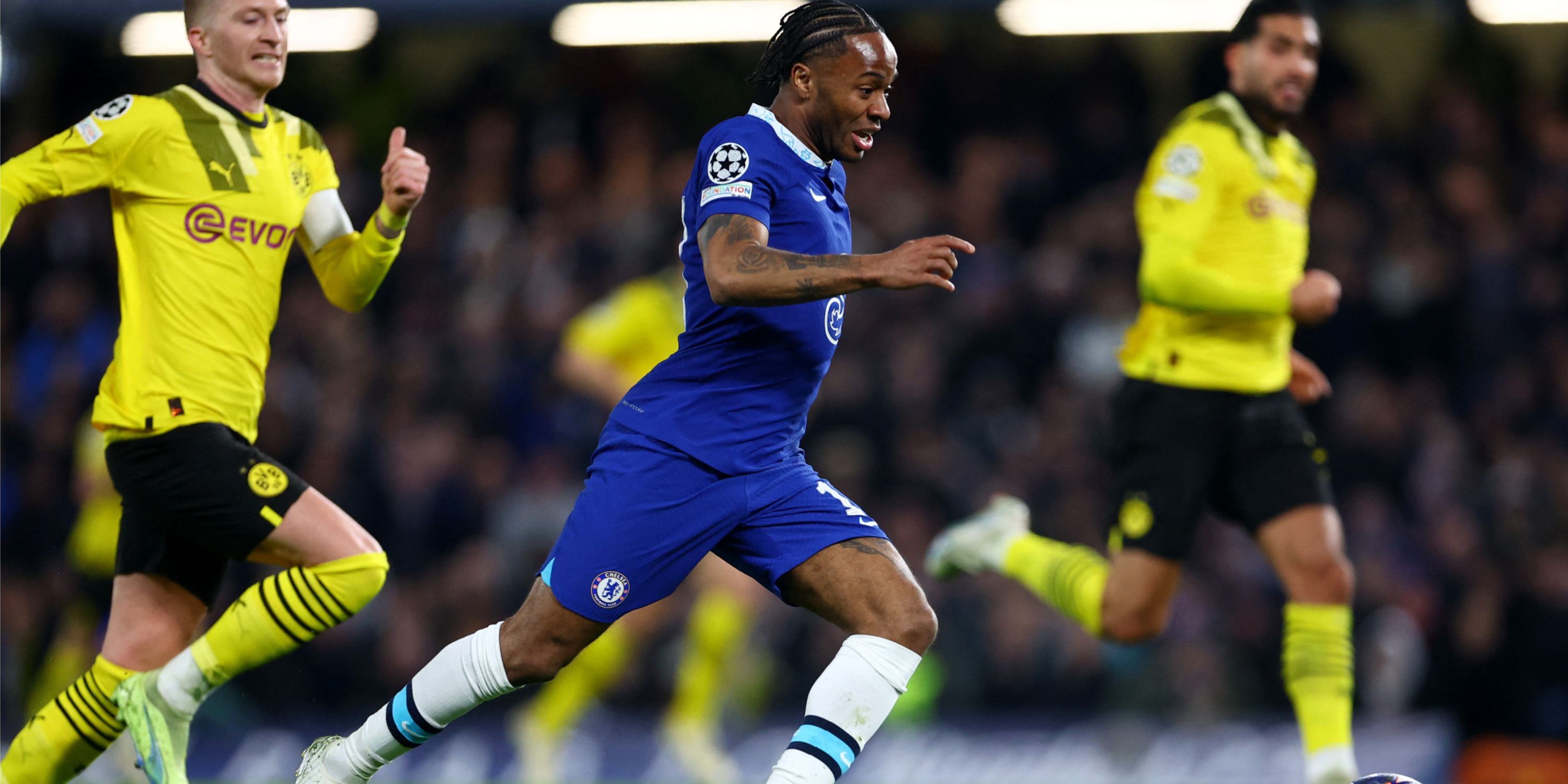 Chelsea's Raheem Sterling has had a tough first season at the club, leading to speculation that he could be sold this summer. After departing Manchester City in last year's transfer window for a fresh challenge, the 28-year-old looked like an exciting addition to the Blues squad, securing a whopping £325,000-a-week contract. However, Sterling has struggled to have a positive impact in the final third and has only managed to score four times in 22 Premier League appearances this season, with just two assists in the competition. This level of performance has led to many rumours linking Sterling with a move away from Stamford Bridge, with the player reportedly in a bad place with the Blues.
The latest reports come from transfer expert Dean Jones, who confirms that the winger may move on to pastures new this summer. Jones suggests that Sterling is simply not in a good place, and the fact that fans cheered when he was taken off in a recent match says it all. While it is not exactly clear where Sterling will go, the prospect of him leaving so soon after joining Chelsea is not something many people would have predicted last summer. Sterling scored 131 goals in 339 appearances for City and netted 20 times in 82 caps for England, but with his 29th birthday coming up this year, it is possible that he may have peaked as a player, just like Wayne Rooney and Michael Owen did before him.
Chelsea fans were understandably excited about Sterling's arrival, but his underwhelming performances have raised questions about his future at the club. While many would prefer to see him stay put and eventually prove his worth, the Blues may not try overly hard to stop him from leaving. The hope is that Sterling's current form is just a blip and that he will go up a gear once the overall performance of the Chelsea team improves. At this point, however, Sterling's future remains up in the air, leaving many fans and experts wondering where he will end up next.