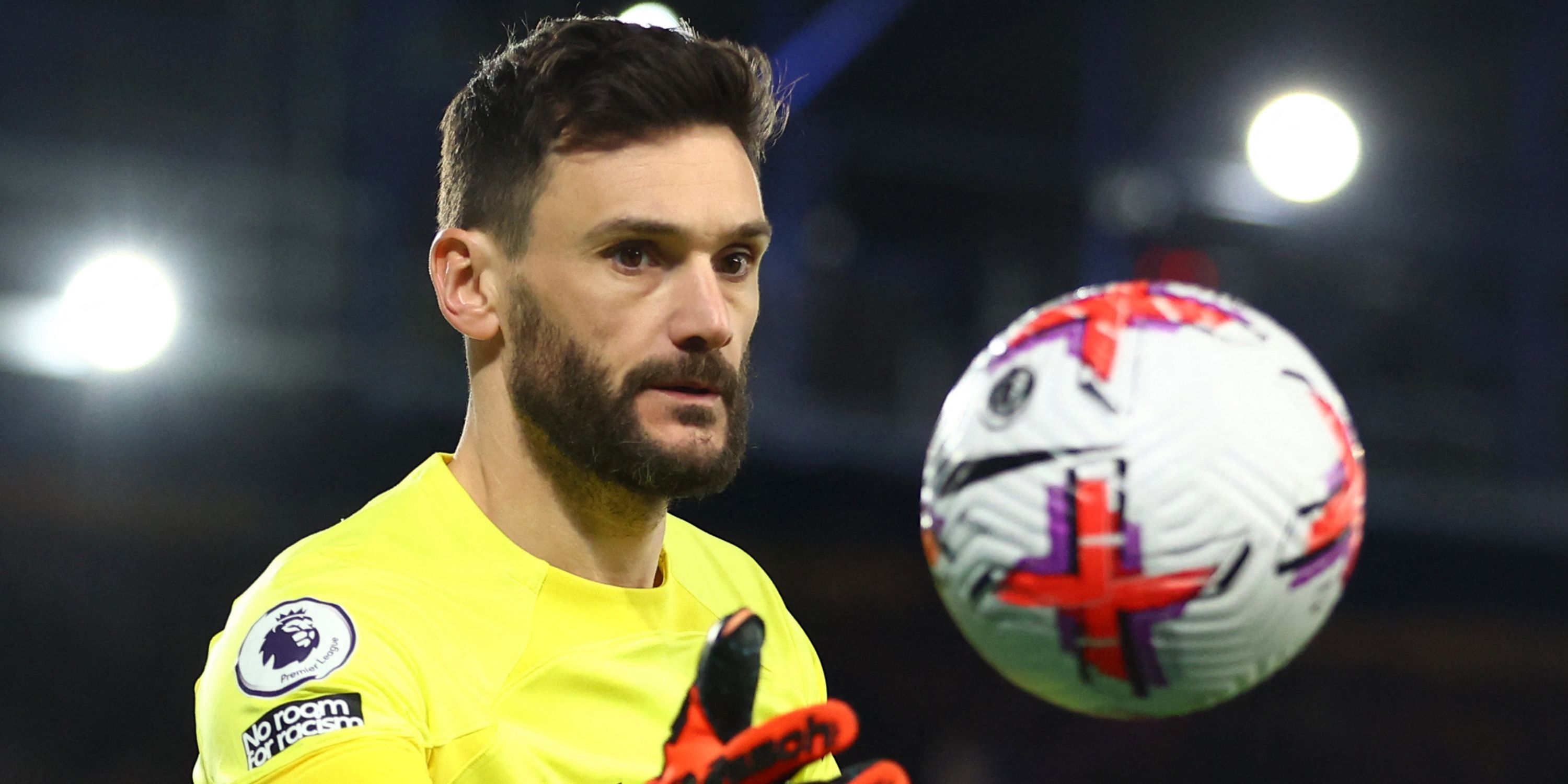 The winds of change are sweeping through Tottenham Hotspur as they search for a new manager and address the issue of their goalkeeping ranks. With just over a year left on his contract, there are increasing doubts over the future of club legend, Hugo Lloris, and the need for a suitable successor.
While Spurs have been linked to high-profile options like David Raya, they may already have a hidden gem on their books – Josh Keeley. The 19-year-old Irish goalkeeper was signed from St Patrick's Athletic last summer and has been turning heads since.
Known for his commanding presence from set-pieces and impressive distribution, Keeley is seen as an ideal fit for the modern game. He has already made 19 appearances for the Tottenham U21s this season and featured twice against senior opposition in the EFL Trophy earlier in the campaign.
Under the previous manager, Antonio Conte, Keeley's chances of breaking through to the first team were slim due to the Italian's reluctance to look to the youth set-up. But with a new manager set to come in, the Irish U21 international may finally get his chance to shine as Tottenham's next goalkeeper.
If the young shot-stopper can impress during training with the first team, his rise to the top could be meteoric, marking another success story for Tottenham's youth academy. Keep an eye out for Keeley, as he just might be the answer to Spurs' goalkeeping conundrum.