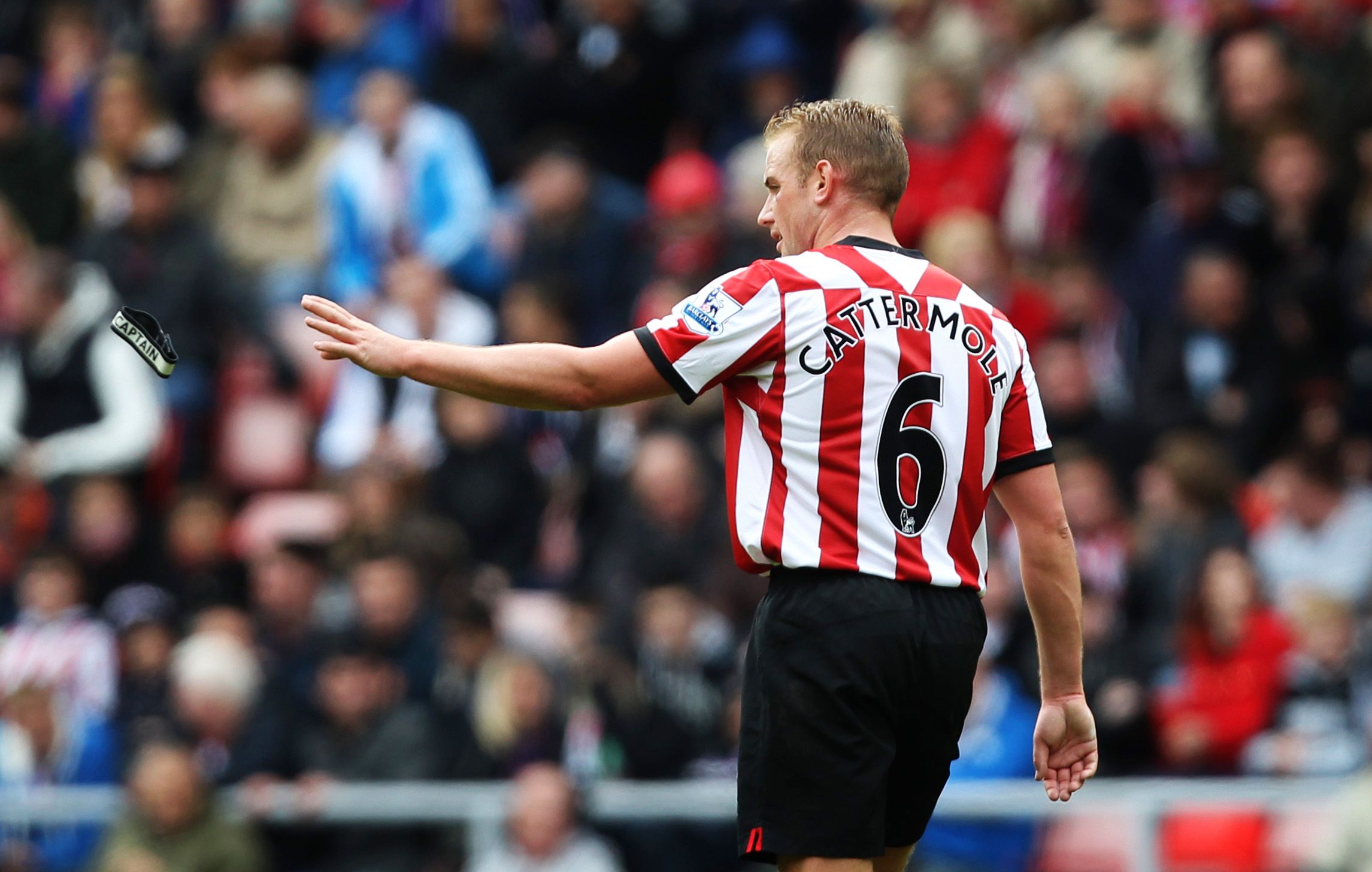 Sunderland fans still remember the days when their team was a regular fixture in the Premier League, and the incredible recruitment work that allowed them to compete at that level. One shining example of this was the signing of Lee Cattermole from Wigan Athletic in the summer of 2009. At the time of the move, Sunderland manager Steve Bruce was quoted as saying Cattermole had "everything that I like in a player," and the English midfielder would go on to become a cornerstone of the Black Cats' midfield for nearly a decade.
Cattermole's tenacity and aggressive style of play quickly made him a fan favorite on Wearside. In his debut season with the club, he played 22 Premier League matches and set up three goals from midfield. His tackling and interception numbers were also impressive, with an average of 5.5 per game in 2009/10 and at least 6.9 per match in each of the next two seasons. Cattermole truly was a midfield enforcer in every sense of the word.
Over the course of eight Premier League seasons with Sunderland, Cattermole played 262 matches and recorded ten goals and 11 assists. He was a key figure in the club's midfield, helping them secure their Premier League status year after year. Even after their relegation to the Championship and then to League One, Cattermole remained a stalwart of the team.
As Sunderland now look to return to English football's top flight, they can look back on Cattermole's signing as a prime example of the kind of recruitment that can build a successful team. Sporting director Kristjaan Speakman has followed in Bruce's footsteps, assembling a squad of young, talented players mixed with experienced heads. If the Black Cats can continue their push for a top-six finish this season, they may once again be able to call themselves a Premier League club.