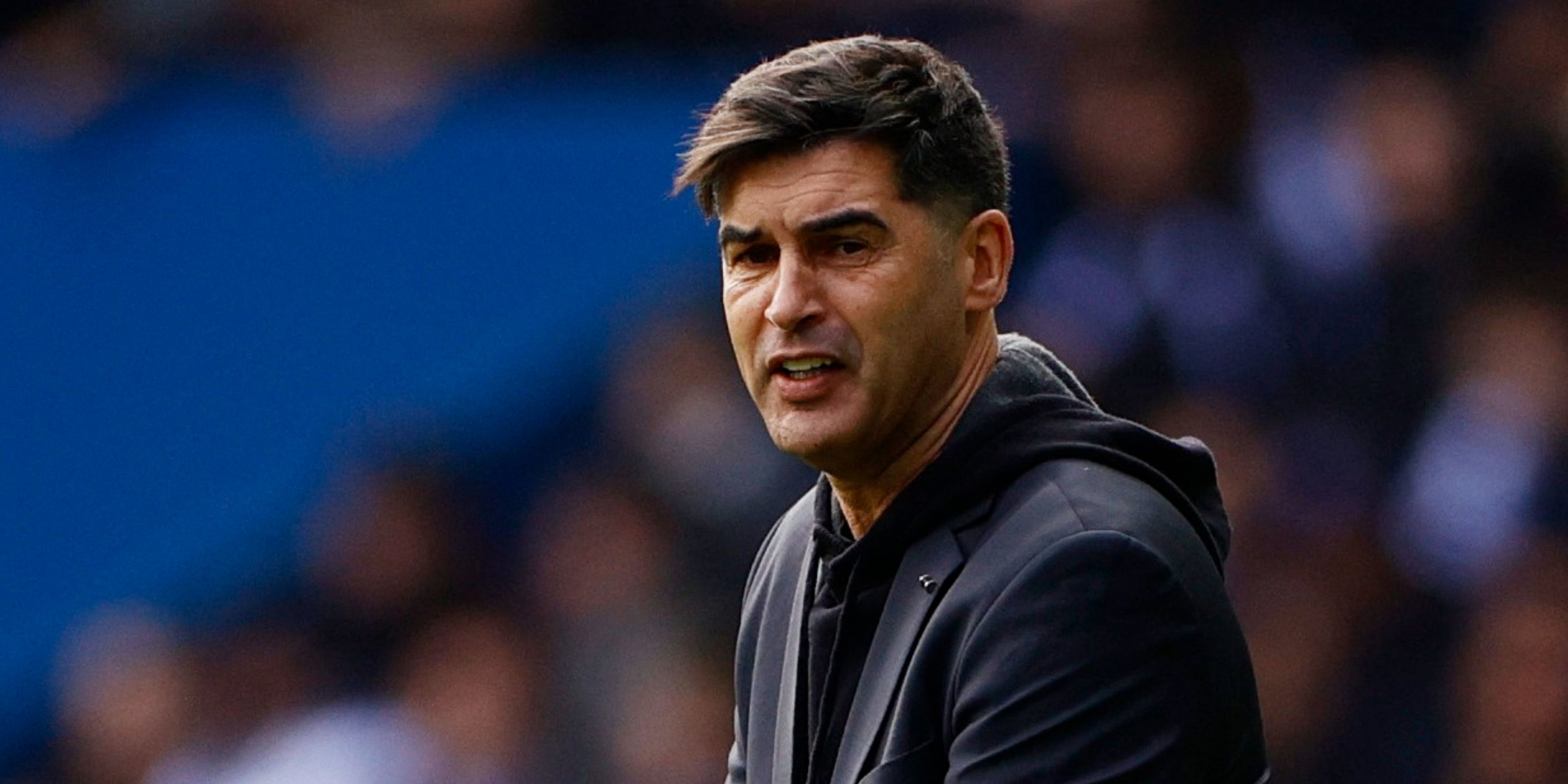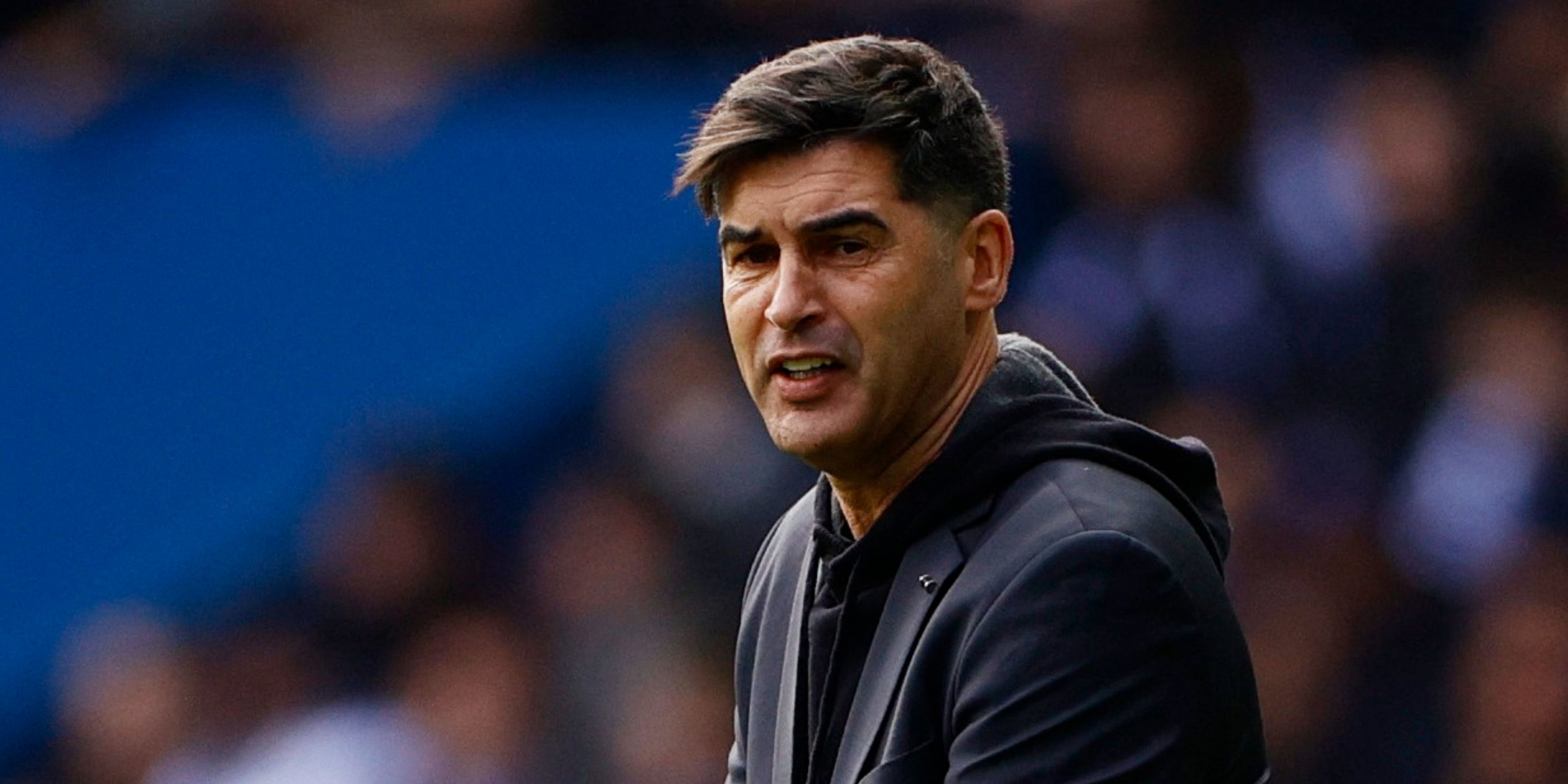 Reports suggest that West Ham United has approached Lille manager, Paulo Fonseca, with the offer of bringing him to the Premier League. The Irons recently made it through to the Europa Conference League semi-finals, but David Moyes has been unable to replicate this level of achievement in the top-flight as his team are in danger of being relegated, only four points clear of the drop zone.
West Ham United is apparently planning to part ways with Moyes in the summer, regardless of whether he maintains the club's league status. Among the potential candidates to succeed Moyes are Italy's Roberto Mancini, Rafael Benitez, and Will Still from Reims. However, reports indicate that West Ham may have turned their attention to the Ligue 1 and Fonseca is their preferred choice to succeed Moyes.
Foot01 (via Sport Witness) reports that West Ham's desire to appoint Fonseca is "very real" after "contacting the entourage" of the 50-year-old to explore the possibility of him joining the team. According to the report, the Irons' admiration for Fonseca quickly became "concrete through talks with his agent", and the board regards him as the "perfect" successor to Moyes. Further discussions are expected to take place at the end of the season.
Fonseca, a successful Portuguese coach, has made it clear that he wants to "focus" on seeing out the rest of the term with Lille before making a decision on his future beyond the summer. However, the club still "absolutely want" him, and the coach's ambition could be a perfect complement for a club like West Ham.
Having won 18 and drawn seven of his 34 games in charge at Lille so far, Fonseca's 4-2-3-1 formation has taken his side to fifth place in the Ligue 1 table, earning them a place thus far in the Europa Conference League. The coach has already secured nine trophies since the beginning of his managerial career with the likes of FC Porto, Shakhtar Donetsk, and SC Braga. Therefore, he is viewed as someone who could potentially lead the Irons to even more success.