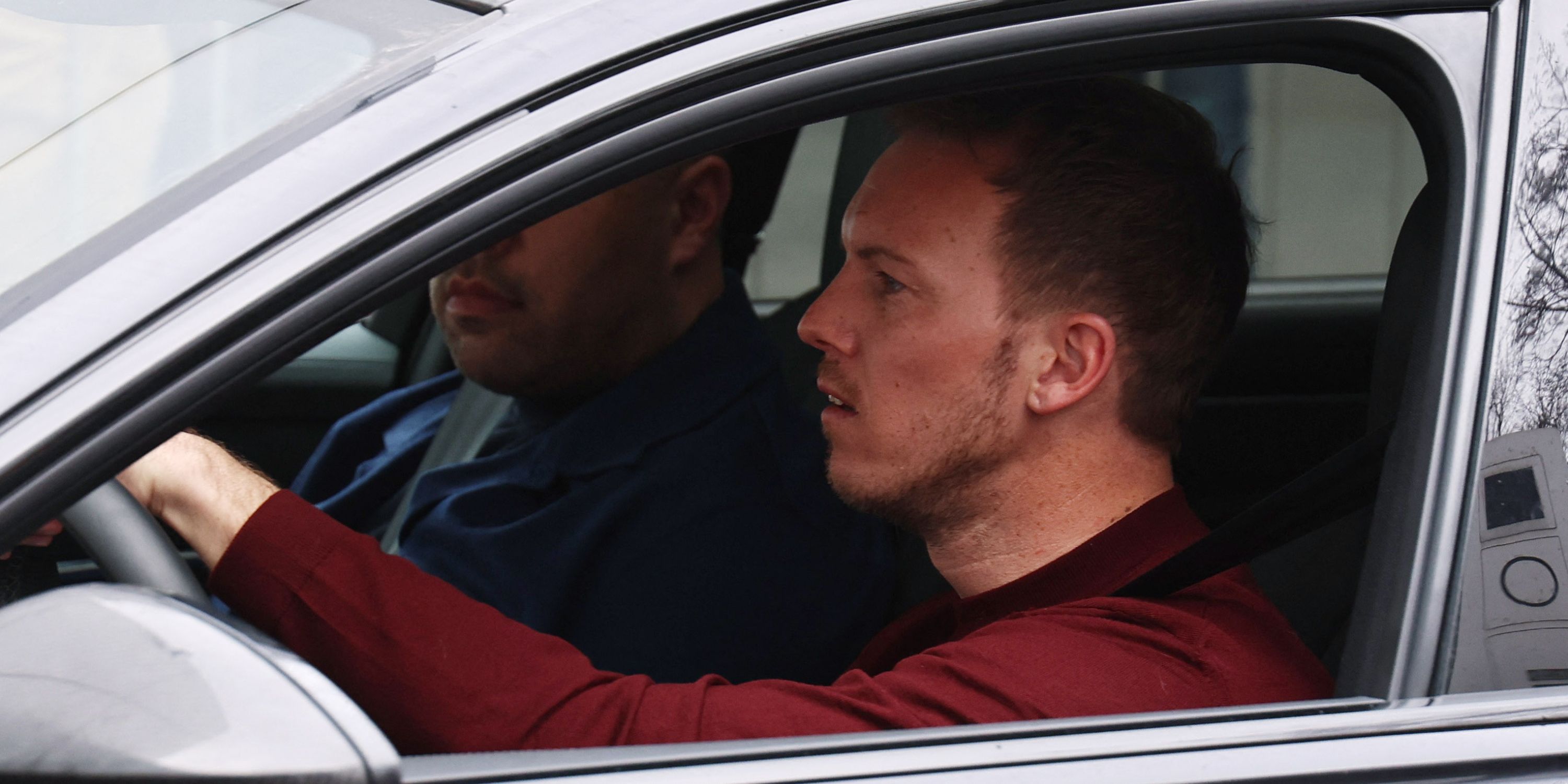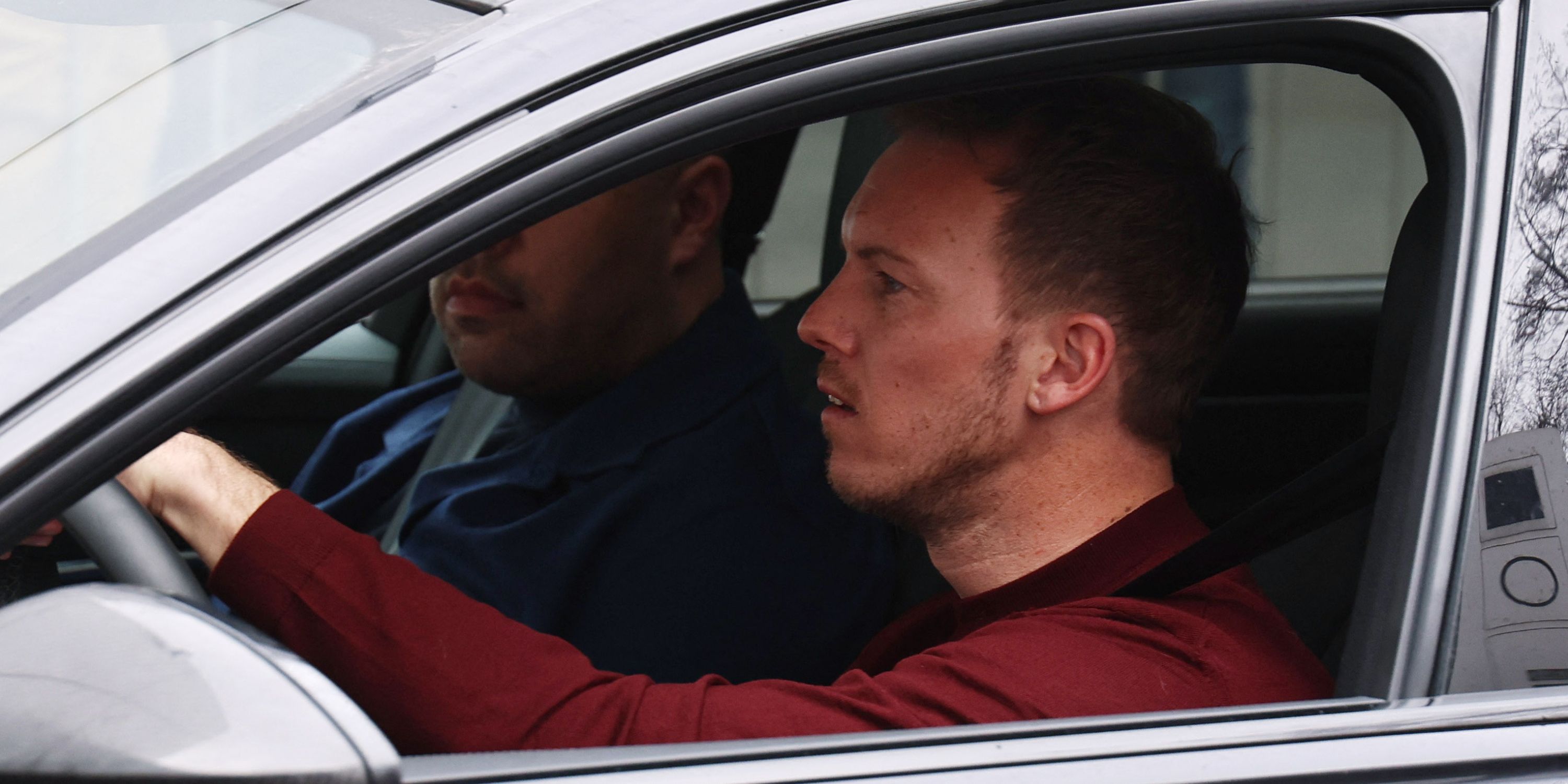 According to reports, Tottenham insiders strongly favor former Bayern Munich coach Julian Nagelsmann as their next manager amidst their search for a new head coach.
What's happening with Nagelsmann and Tottenham?
Since Antonio Conte, the former Spurs boss, and the North-London club mutually parted ways, the 35-year-old German has been heavily linked with Tottenham.
Having won a Bundesliga title and with years of top-level coaching experience, Nagelsmann is hotly tipped as one of Europe's most exciting young managers.
The Tottenham chairman, Daniel Levy, reportedly has a serious interest in the former RB Leipzig coach following his sudden departure from Bayern Munich.
Moreover, Nagelsmann to Chelsea is reportedly no longer feasible, and Tottenham's rivals appear to have withdrawn from negotiations. The Daily Mail reports that Hoffenheim's former coach enjoys considerable support within Tottenham, making him a leading contender for the job.
Other potential candidates for the position include Luis Enrique, Arne Slot, Vincent Kompany, and Brendan Rodgers, who recently left Leicester City.
Could Nagelsmann become the next Tottenham manager?
However, it's essential for Nagelsmann to have concrete assurances that Spurs will provide him with the financial resources necessary to make the club successful.
Despite bringing in top-class coaches like Mourinho and Conte, Tottenham has not been transformed into elite trophy-contenders.
If negotiations commence between Nagelsmann and Tottenham, the German could be an exciting hire. Called a 'phenomenal' tactical innovator by BBC Sport Writer Raj Chohan, his brand of high-pressure football could be just what's needed at the Tottenham Hotspur Stadium.
After years of a dogmatic approach under Mourinho and Conte, Nagelsmann's style, reminiscent of the heyday of Mauricio Pochettino, could usher in a new era of success for Spurs.