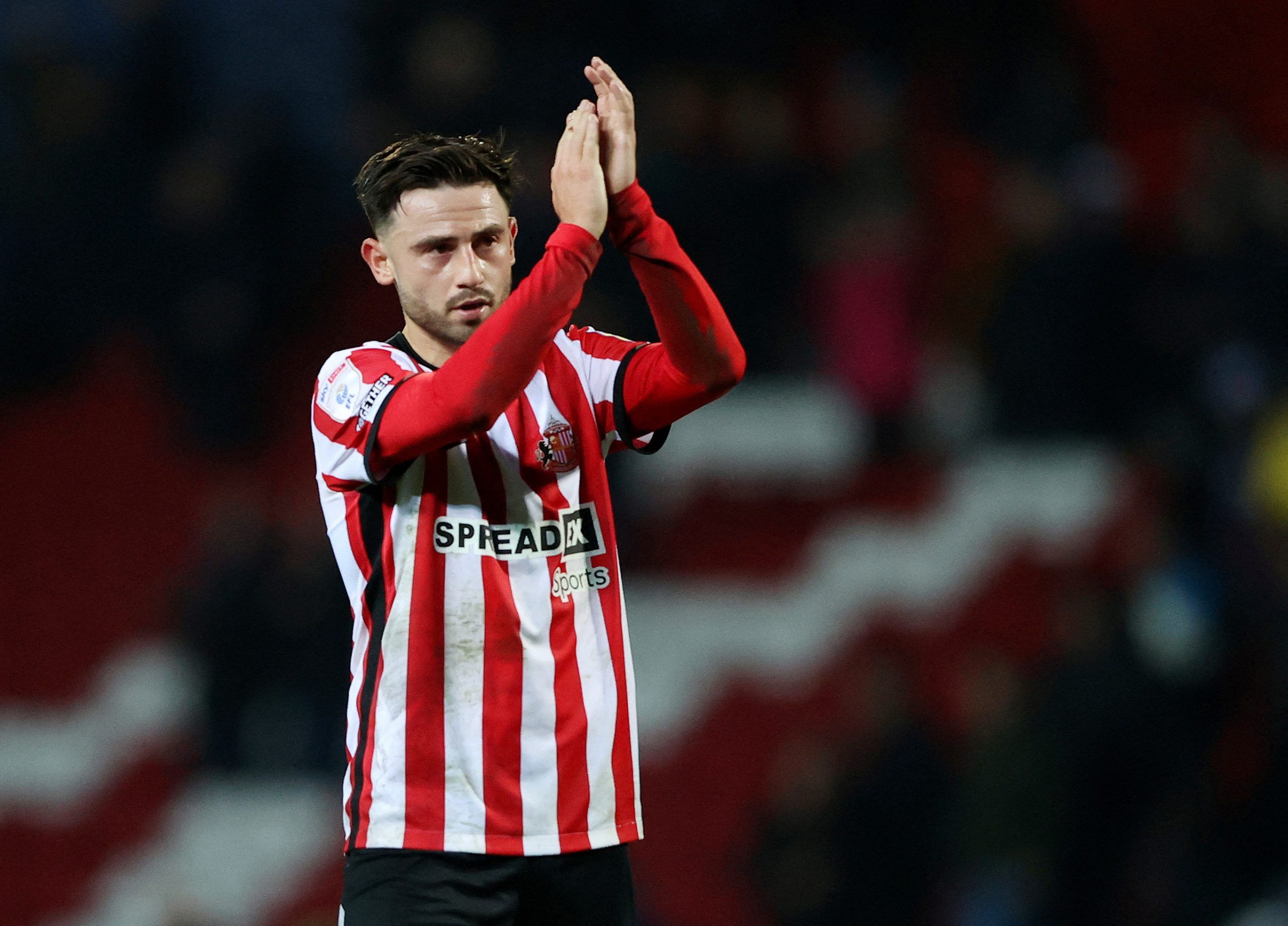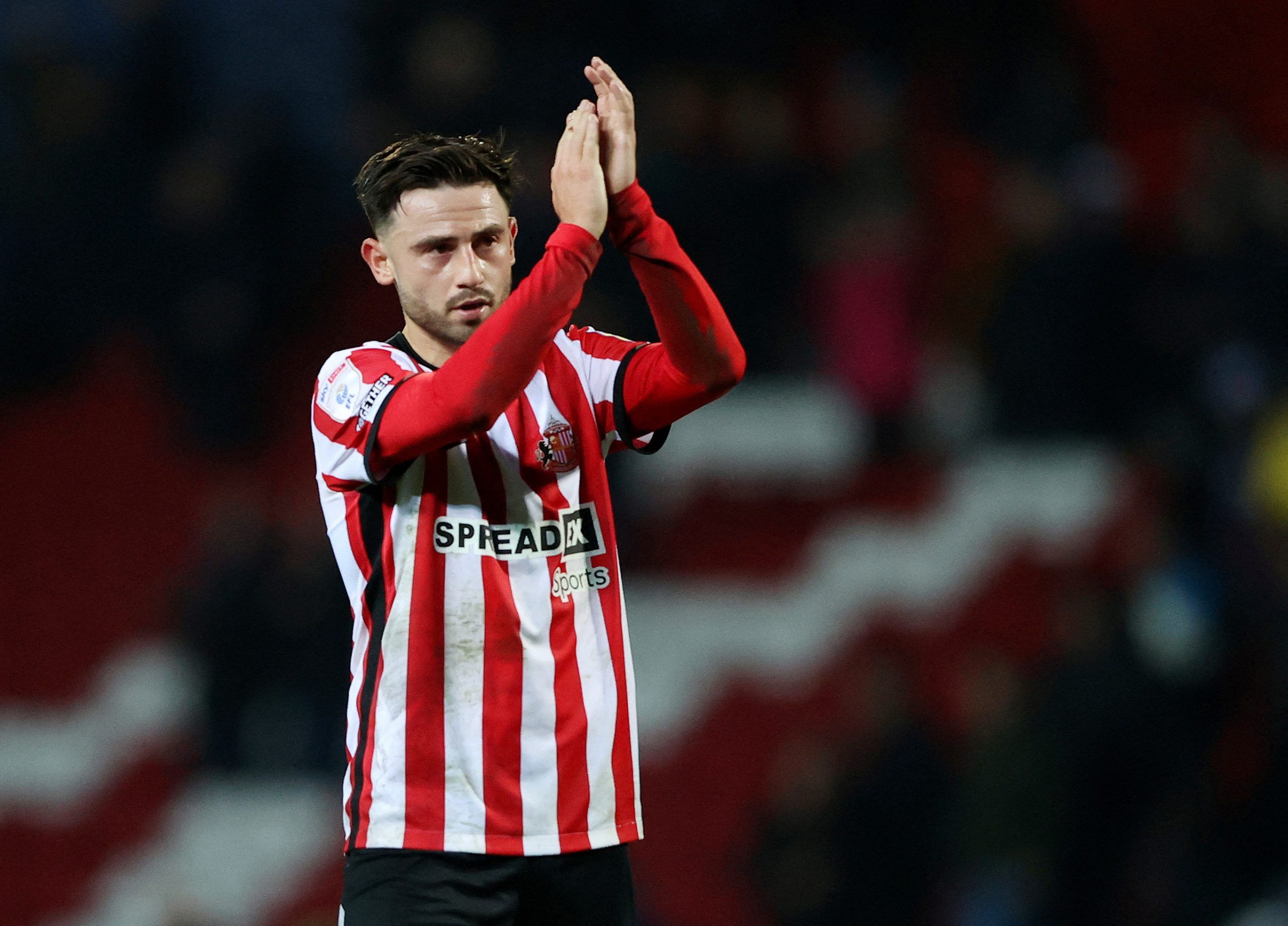 According to journalist Joe Nicholson, Sunderland manager Tony Mowbray will most likely feature Alex Pritchard and Patrick Roberts in their upcoming game this Sunday against their former club, Norwich. Both players had successful stints with Norwich in the past, making their potential involvement in the game something to look out for.
Sunderland has been experiencing a run of poor form, winning just twice out of their last nine matches. They will be facing a tough challenge on Sunday, going against the in-form Norwich who has not lost any of their past five games and scored a total of 11 goals during that time.
While winning is crucial for Sunderland right now, they also need to put in a good performance to show their fans that they still care about this season. They were severely beaten by Stoke City in their last match in a 5-1 defeat, and are now not close enough to the play-offs or the relegation zone, meaning their season could end in a lackluster manner. However, with players like Roberts and Pritchard looking to prove their former club wrong, a promising display could yet be in the cards for Sunderland.