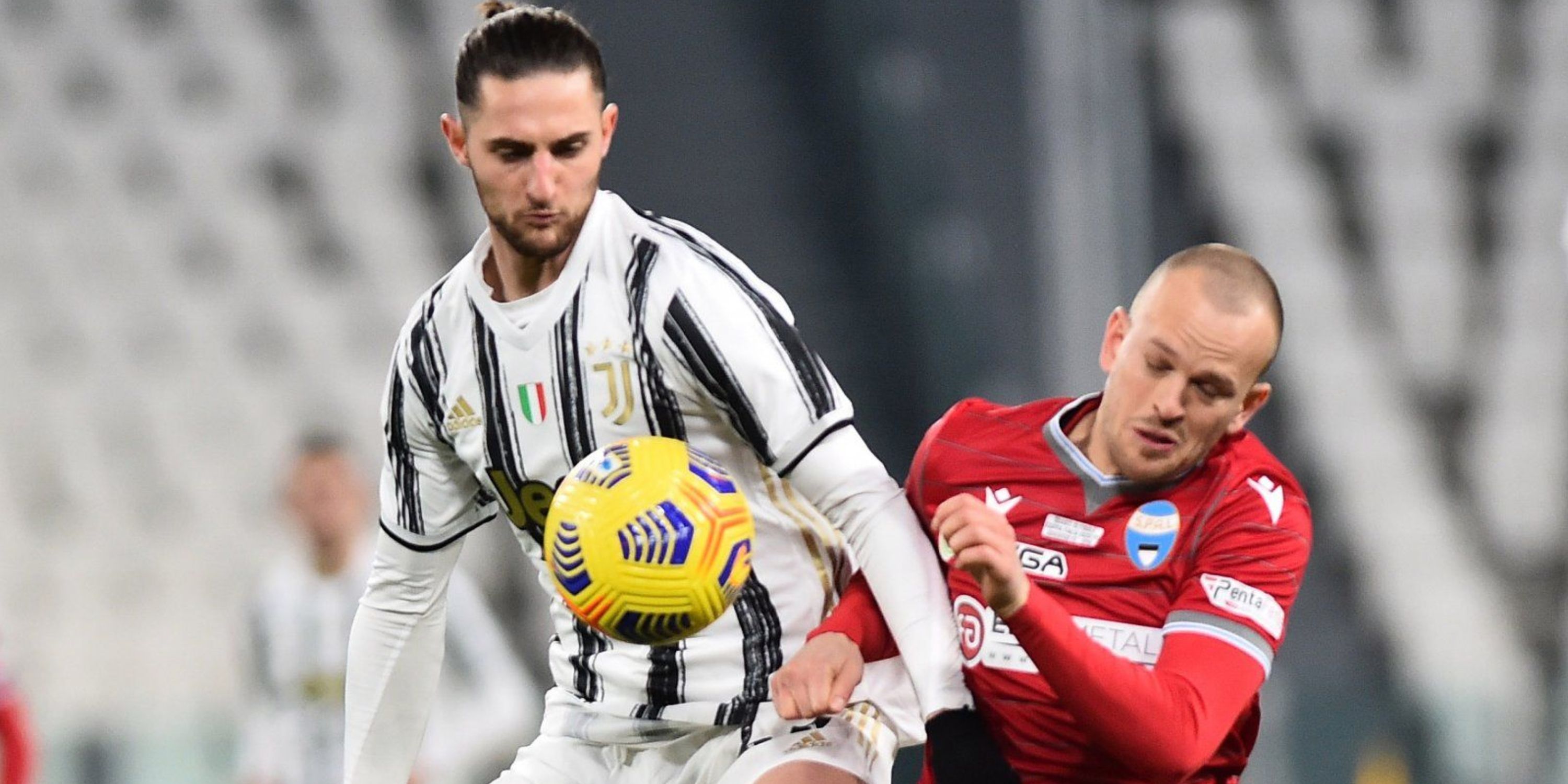 Reports suggest that Liverpool is showing interest in signing French midfielder Adrien Rabiot to strengthen their midfield for the upcoming season. The Juventus player, who has previously won seven league titles with Paris Saint-Germain and Juventus, will become a free agent this summer and is apparently eager to explore his options.
Despite his age, Rabiot is still an experienced and versatile midfielder who could bring an additional dimension to Liverpool's midfield. Although he might not be a permanent solution, his abilities in both attacking and defensive areas could be an advantage to any team competing for high honors.
However, Liverpool manager Jurgen Klopp will have to weigh up several factors before deciding on Rabiot. With young talents such as Mason Mount and Nicolo Barella emerging as potential midfield stars, Klopp may prefer a younger player who could offer a more long-term solution for the club.
Ultimately, Klopp will make the call on what he thinks will be the best fit for his squad. Nevertheless, given Rabiot's experience, ball control, and defensive work, he could prove to be a valuable addition to Liverpool's midfield as they seek to reclaim their spot among Europe's top teams.