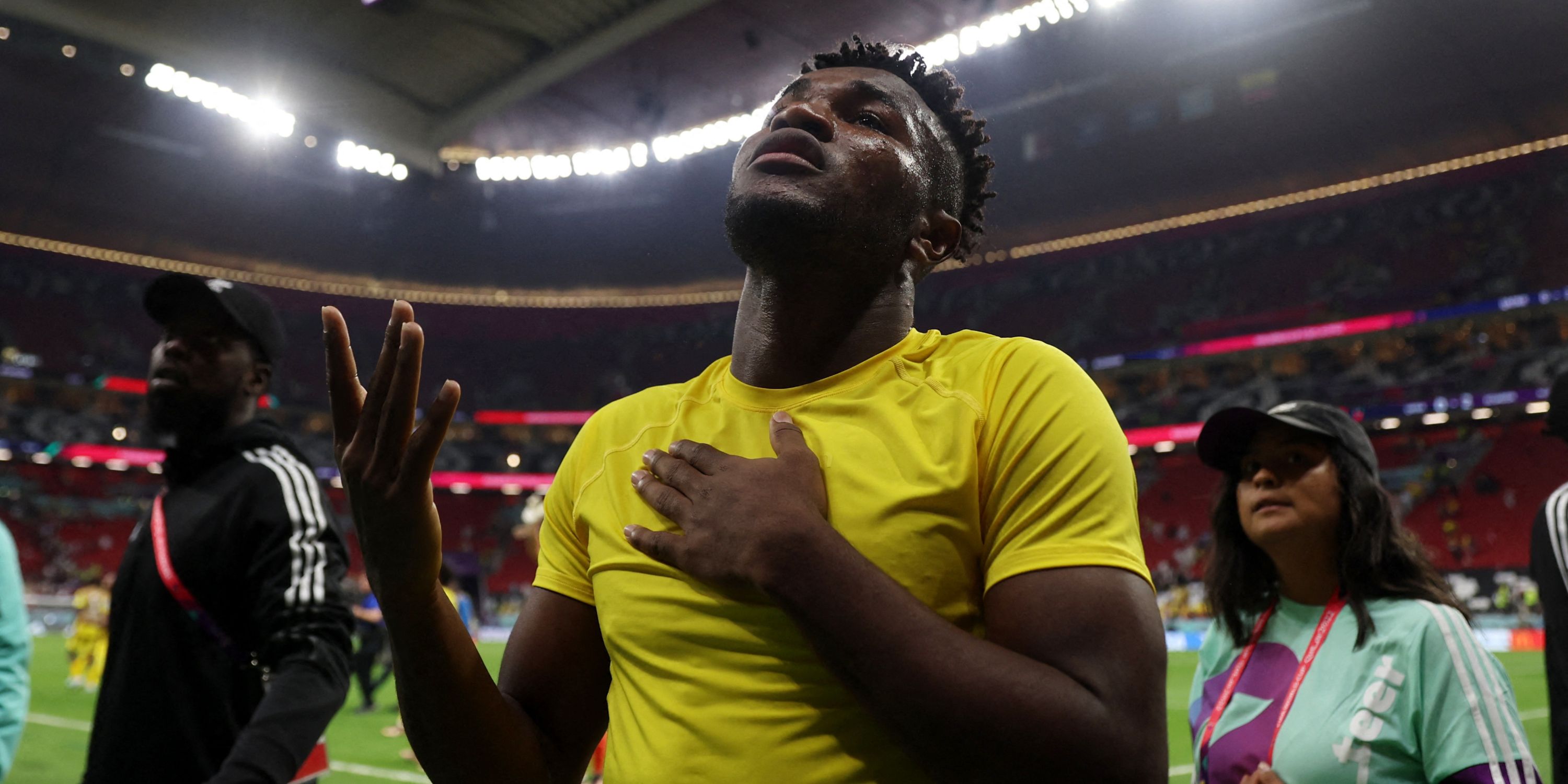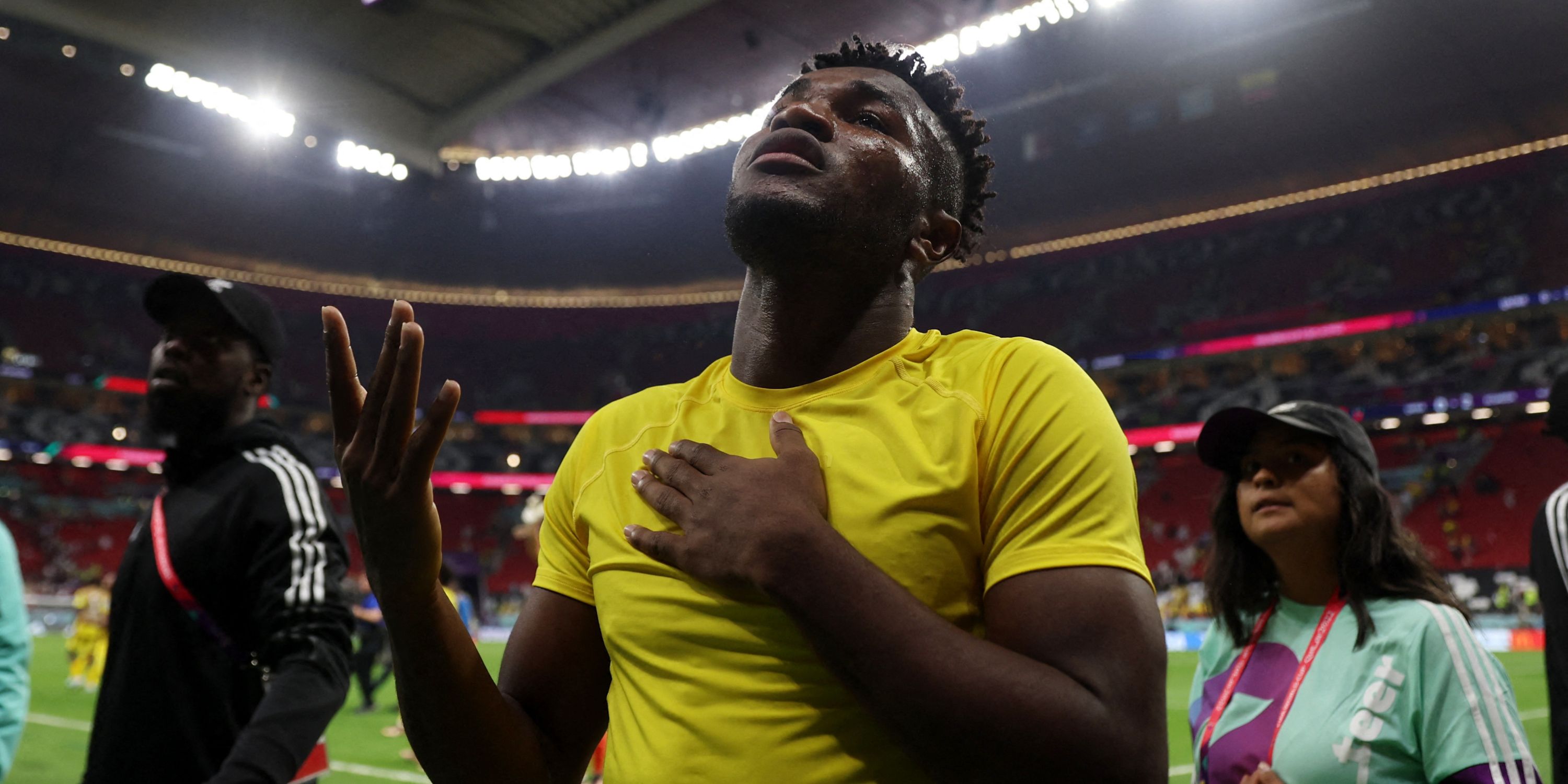 According to reports from Football Insider, Leeds United has presented a generous offer to Los Angeles FC midfielder Jose Cifuentes.
The Whites are presently fighting to remain in the Premier League, and their next three fixtures against Fulham, Leicester City, and Bournemouth are vital in their attempt to retain their position.
Even though they are unaware of the division they will compete in next season, Elland Road authorities seem to be planning for the transfer market.
Barcelona youngster Ilias Akhomach is expected to be one of the first additions to Yorkshire, with Cifuentes potentially following in his footsteps.
Football Insider reported on Rangers and their pursuit of Cifuentes in the last 48 hours. They revealed that the Scottish giants have made contact regarding a deal for the Ecuadorian international, but they are unlikely to sign him.
The article added that Leeds and Spanish club Espanyol are both "pushing to secure the South American talent with big offers already on the table."
Who is Cifuentes?
Cifuentes, sponsored by Nike, is a 24-year-old footballer who can play as a central, attacking, and defensive midfielder.
He has been with LAFC since 2020 and has seen his Transfermarkt value soar from €2m to a peak of €12m during that time.
Cifuentes, who is out of contract at the end of the year, has made a total of 104 appearances for his current team, scoring or assisting in 31 goals.
South American football authority Tim Vickery also believes that the midfielder is ready for European football, and TalkSPORT had quoted him as saying:
"He was the beating heart of that [Ecuador U20] side, and I believe he's a fantastic midfielder. He's robust, skilled, has an excellent engine, and is one of the finest all-around midfielders from South America in a while."
Leeds have been linked with Cifuentes previously, but now may be the ideal time to acquire his services due to the club's midfield situation.
With Adam Forshaw poised to leave this summer and uncertainties surfacing regarding Weston McKennie's position, the Whites could be left with only Tyler Adams and Marc Roca as their senior defensive and central midfield alternatives.
As a result, signing Cifuentes could be a much-needed move, but the club must remain in the Premier League to have any chance.