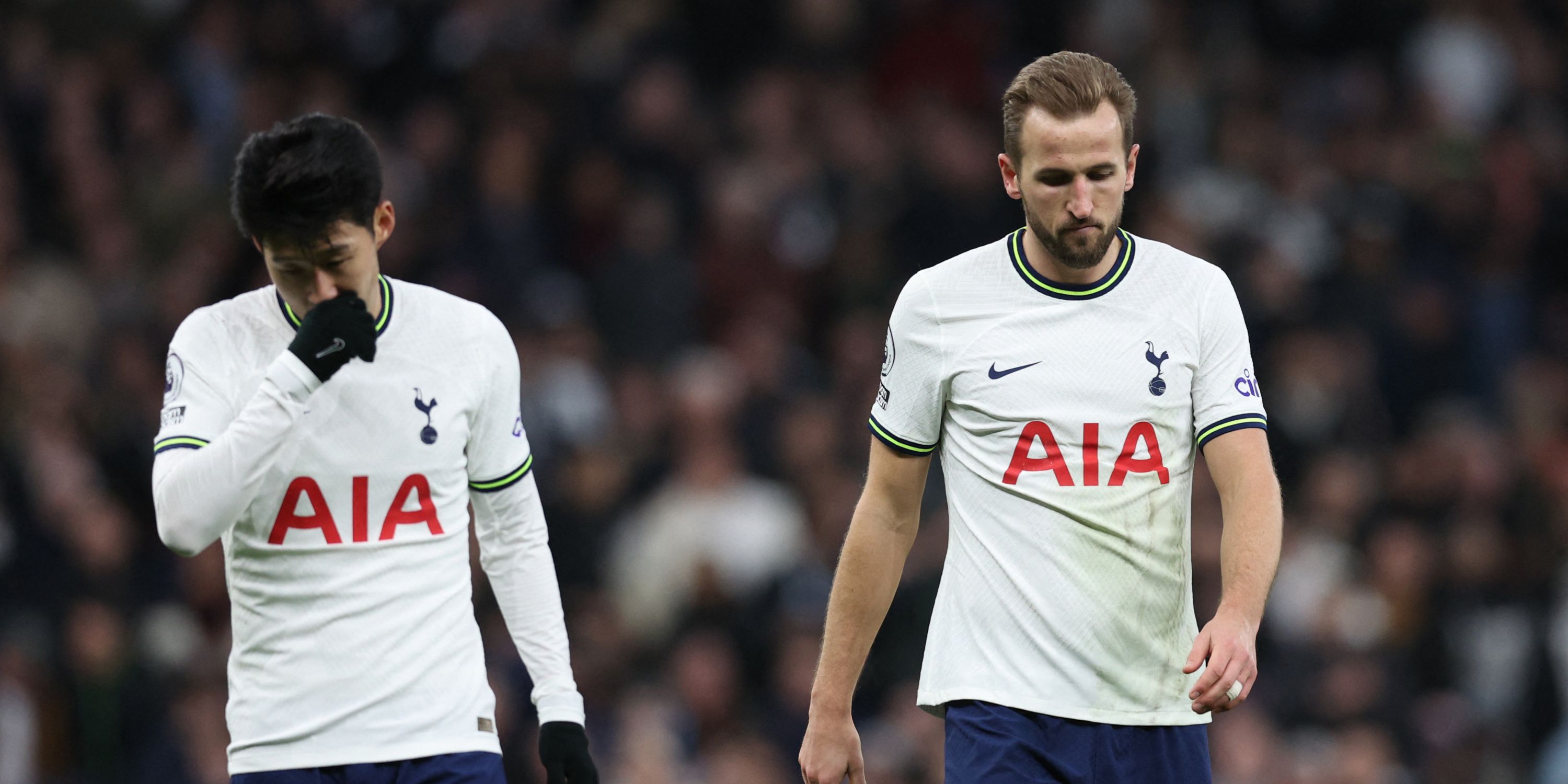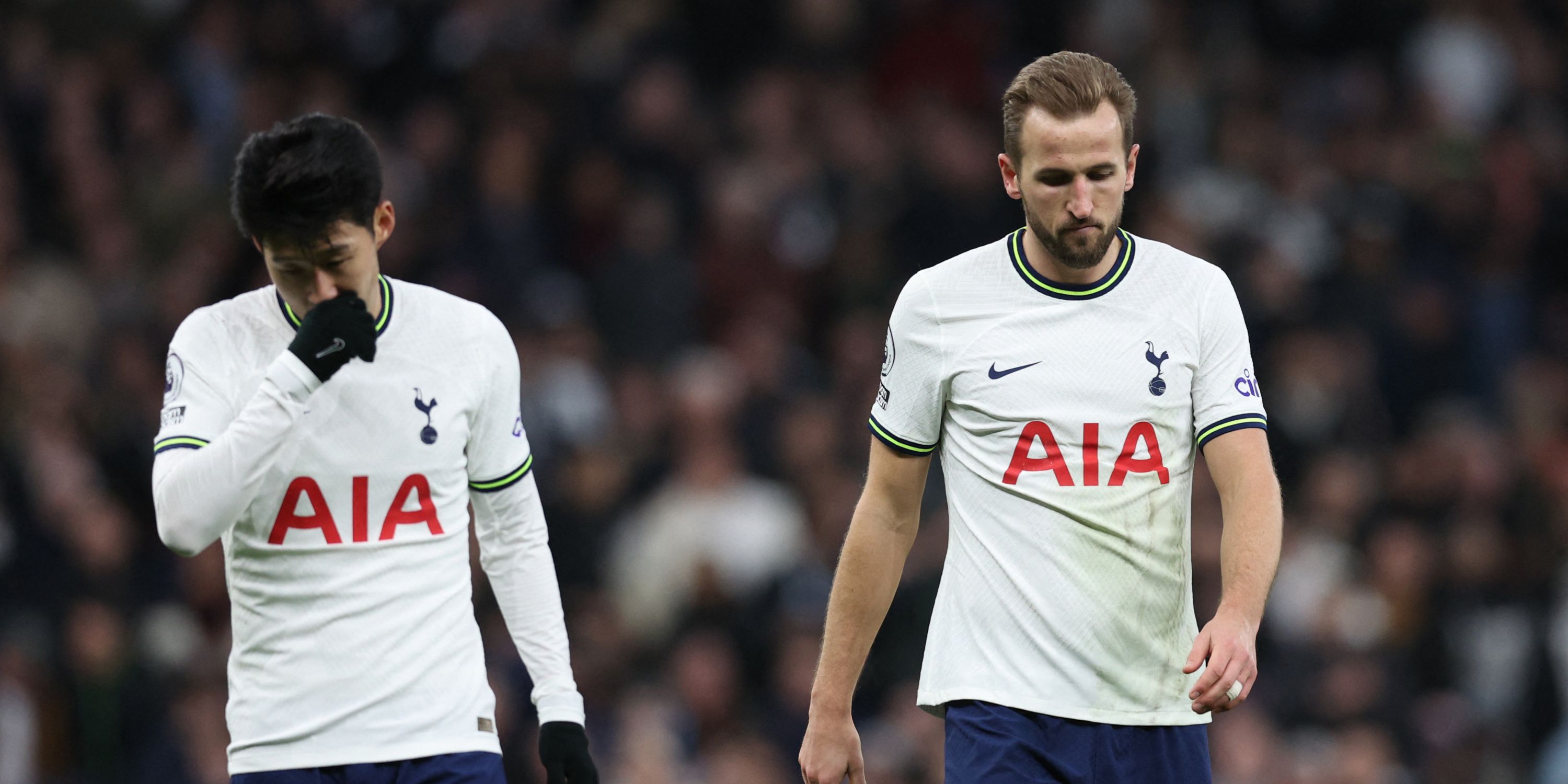 Tottenham's recent struggles have seen them fall behind the Premier League elite despite the progress made under Mauricio Pochettino in past years, with Jose Mourinho and Antonio Conte both failing to make significant improvements. With a caretaker manager now in charge, the future looks uncertain for Spurs.
However, one thing has remained consistent throughout the turmoil: the goals of Harry Kane. Whilst the English striker is regarded as one of the league's finest ever goalscorers with 206 goals, his lack of silverware at Tottenham and rumours of a potential exit is a concern for the club.
What is particularly heartbreaking about such a departure would be the end of his partnership with Heung-min Son. These two forwards hold the record for most goal contributions to one another in Premier League history, beating the iconic partnership between Didier Drogba and Frank Lampard.
But there may be hope yet for Tottenham. Jude Soonsup-Bell, a 19-year-old striker who transferred from Chelsea to Spurs in January, could prove to be the next great partner for Son.
Soonsup-Bell has already endeared himself to Spurs fans by leaving one of their fiercest rivals. He has also shown immense quality on the pitch, scoring four goals and providing two assists in youth competitions despite the challenges of a disrupted season.
Last season, Soonsup-Bell had 13 goal contributions for Chelsea's U23 team, earning his debut for the senior team. His ability to create and score goals is similar to Kane's, and he also works tirelessly, making him an ideal partner for Son.
Spurs youth coach Wayne Burnett has praised Soonsup-Bell's qualities, including his ability to run in behind the defence and his tireless work rate. If given his chance, Soonsup-Bell could save Spurs a huge fee and prove to be a reliable partner for Son, establishing another fine partnership for the club.