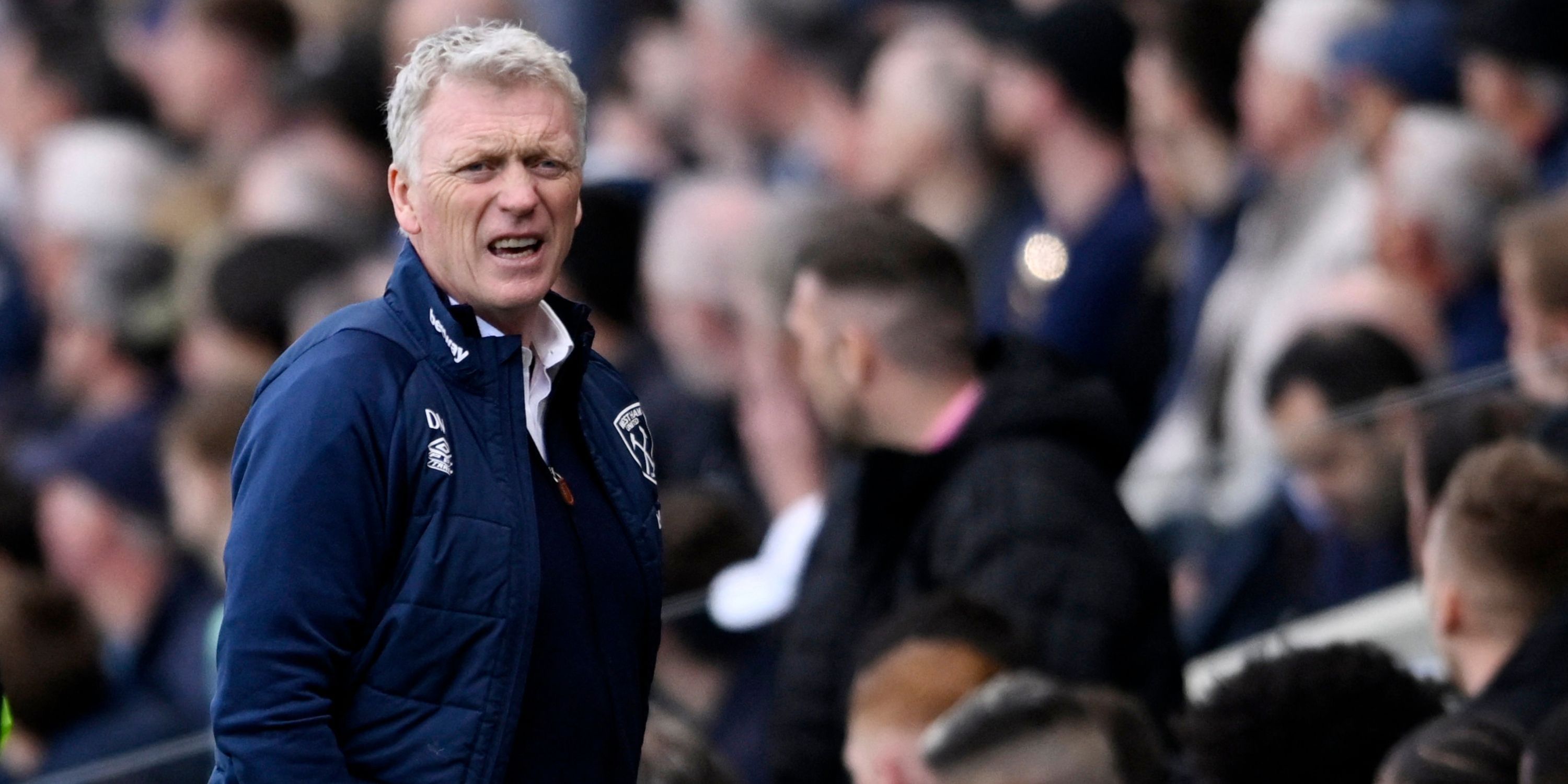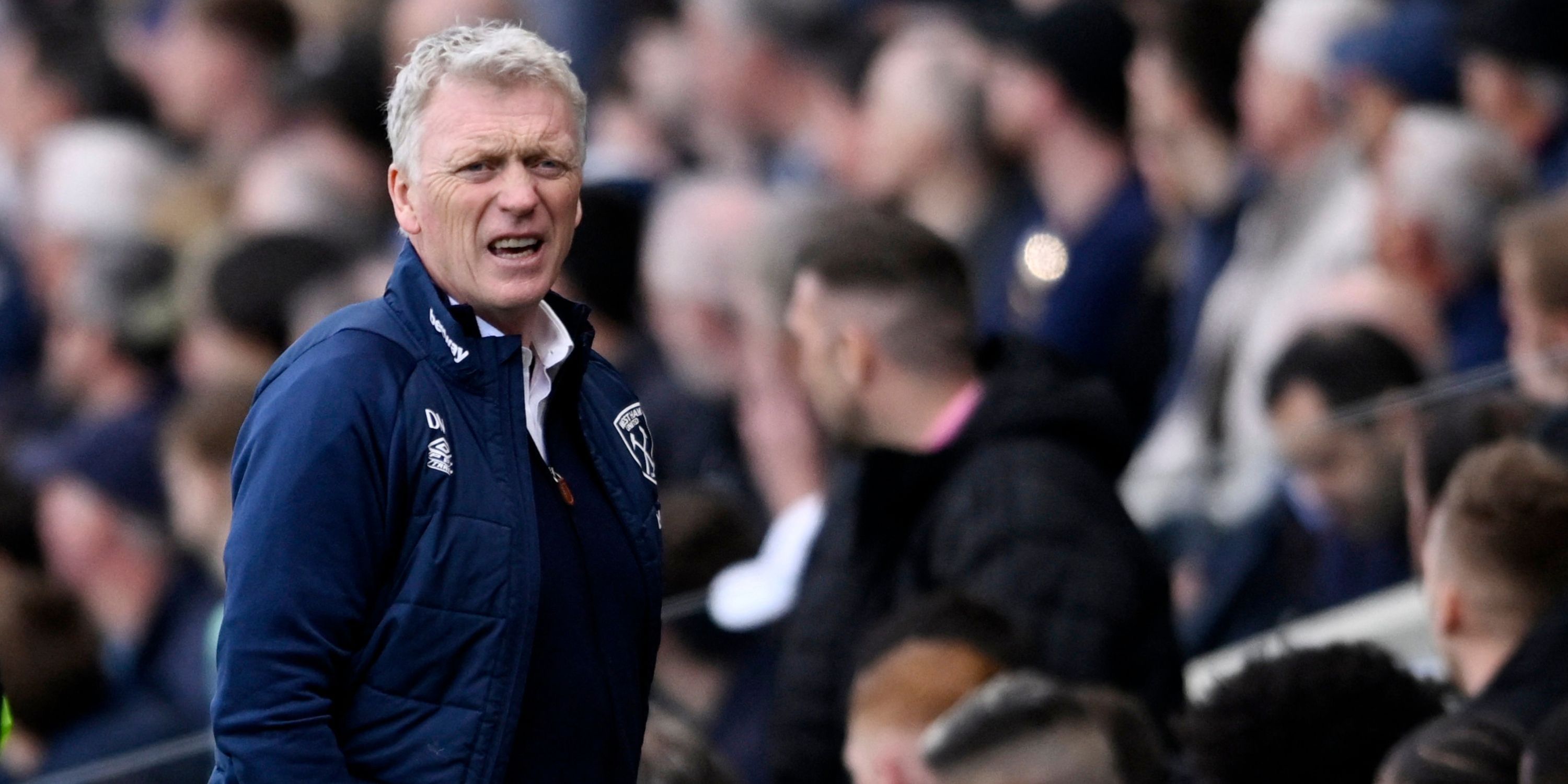 West Ham has eight league fixtures remaining this season and will be looking to finish on a high note, as well as pull clear of the relegation zone. The Hammers have endured a challenging campaign, failing to replicate their previous successful seasons. However, with progress in the Europa Conference League and a recent 2-2 draw against Arsenal, the outlook for the team is encouraging.
West Ham's upcoming games are as follows:
West Ham fixtures:
23 April: Bournemouth (a)
26 April: Liverpool (h)
29 April: Crystal Palace (a)
3 May: Man City (a)
7 May: Man United (h)
13 May: Brentford (a)
21 May: Leeds (h)
28 May: Leicester (a)
Bournemouth v West Ham Prediction
West Ham's next fixture is a trip to the Vitality Stadium to face Bournemouth. Despite the cherries' recent impressive form, West Ham will be hoping to leave with at least a point. They will be confident following their recent draw with Arsenal and their European progression.
Prediction: Bournemouth 1-2 West Ham
West Ham v Liverpool Prediction
Liverpool will be a challenging assignment for West Ham, as they have recently regained their form. Jurgen Klopp's side has struggled against relegation-threatened teams throughout the season, and although West Ham will look to capitalize on this, we predict that Liverpool may edge this one.
Prediction: West Ham 1-2 Liverpool
Crystal Palace v West Ham Prediction
Crystal Palace has been in fine form lately, emerging victorious in three consecutive Premier League matches under Roy Hodgson's leadership. This fixture may prove to be a challenging one for West Ham, but it is a game they cannot afford to lose if they are to avoid relegation. We predict it may end in a stalemate. Prediction: Crystal Palace 1-1 West Ham
Man City v West Ham Prediction
West Ham's clash with Manchester City away in May will be a formidable task. City is hot favorites to clinch their fifth Premier League title in six seasons. The reigning champions are in sensational form, and a comfortable win for the home team would be expected. West Ham may struggle to leave empty-handed, but anything can happen in the game of football.
Prediction: Man City 3-0 West Ham
West Ham v Man United Prediction
West Ham faces rival Manchester United at home, seeking to produce a surprise result. Despite United's recent form dipping, they should still be considered favorites to win over West Ham. However, the Hammers could pull off a giant killing moment, and we predict that they could produce a big performance at home.
Prediction: West Ham 1-1 Man United
Brentford v West Ham Prediction
West Ham's game against Brentford could prove to be challenging, depending on which Brentford side shows up on match day. Brentford has suffered a dip in form recently, which could work in West Ham's favor. However, West Ham must avoid a European hangover ahead of the game. Prediction: Brentford 1-2 West Ham
West Ham v Leeds Prediction
West Ham will host Leeds United next month in a potentially significant game for both teams. A struggling Leeds side presents an opportunity for West Ham, who may need to win the fixture to stay clear of the relegation zone. Nevertheless, with the visitors fighting hard and West Ham facing a congested schedule, it may be a testing game.
Prediction: West Ham 2-2 Leeds
Leicester v West Ham Prediction
West Ham will wrap up their season with a trip to the King Power Stadium to face Leicester City. A victory for Leicester may be crucial for them, as they are at risk of being relegated. If West Ham is still struggling to secure safety, then this could be a challenging afternoon for them. We predict this fixture could end in a draw.
Prediction: Leicester 2-2 West Ham
Predicted run-in points: 10/24 Predicted total points: 41.