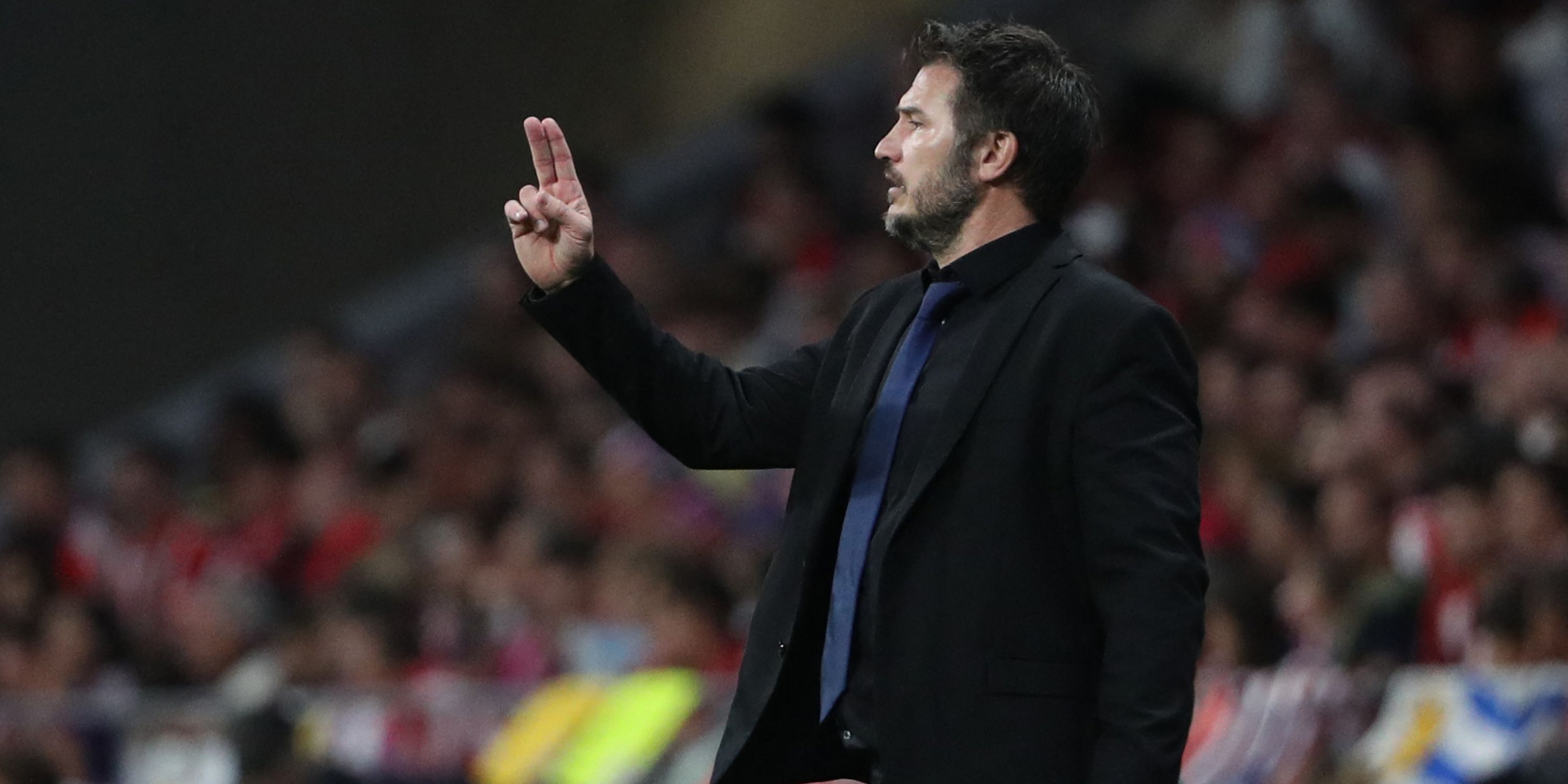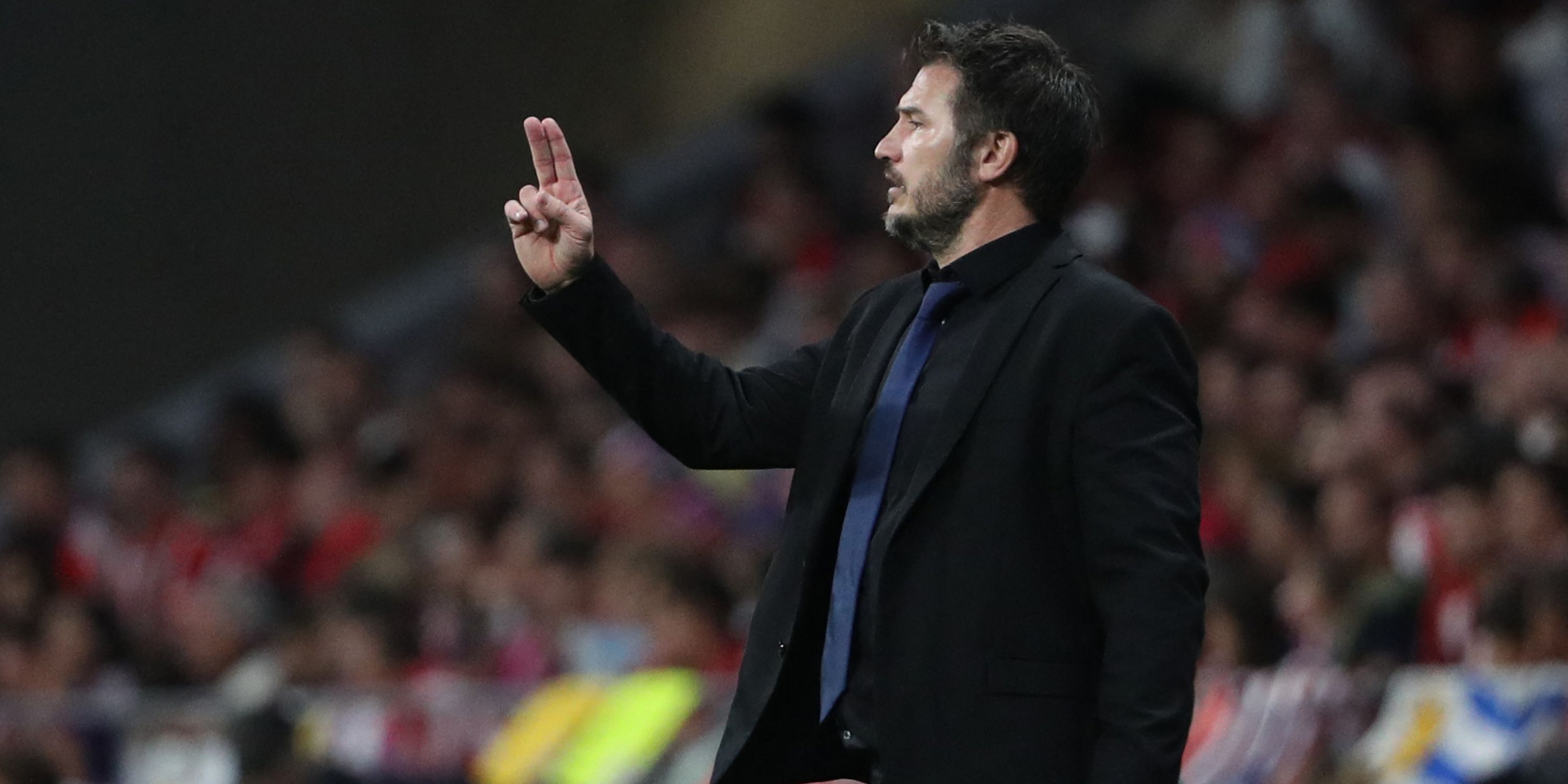 In February, there were reports that West Bromwich Albion had approached former footballer Carl Hoefkens regarding a possible management role at The Hawthorns.
After Jesse Marsch was relieved of his duties, the leadership at Leeds United identified Baggies' current manager, Carlos Corberan, as their ideal candidate to replace him. Corberan had started making a significant difference to West Brom within a short amount of time, turning the team from battling relegation into top contenders for the Championship play-offs. Despite the rumors, the Spaniard signed a new contract to resolute his commitment to West Brom, putting a stop to the talk of management change at the club.
Belgian reports (via Football League World) confirmed that discussions had occurred between West Brom and Hoefkens with a view to appointing him as the new manager, should the need arise. Hoefkens had previously led Club Brugge to two trophies, in addition to playing for West Brom earlier in his career.
However, while Hoefkens has admitted to receiving other offers to return to management since these talks, Corberan appears to be the better-suited candidate for West Brom. Since taking up his role, Corberan has recorded 14 wins and three draws over 24 matches, averaging 1.88 points per game, bringing West Brom within five points of the top-six and Champions play-offs, with nine matches left to play.
Given his experience in these situations, having guided Huddersfield Town to the 2021/22 play-off finals, there is no reason why the promising signs provided by this current Baggies squad could not lead them to a successful outcome under Corberan's leadership.