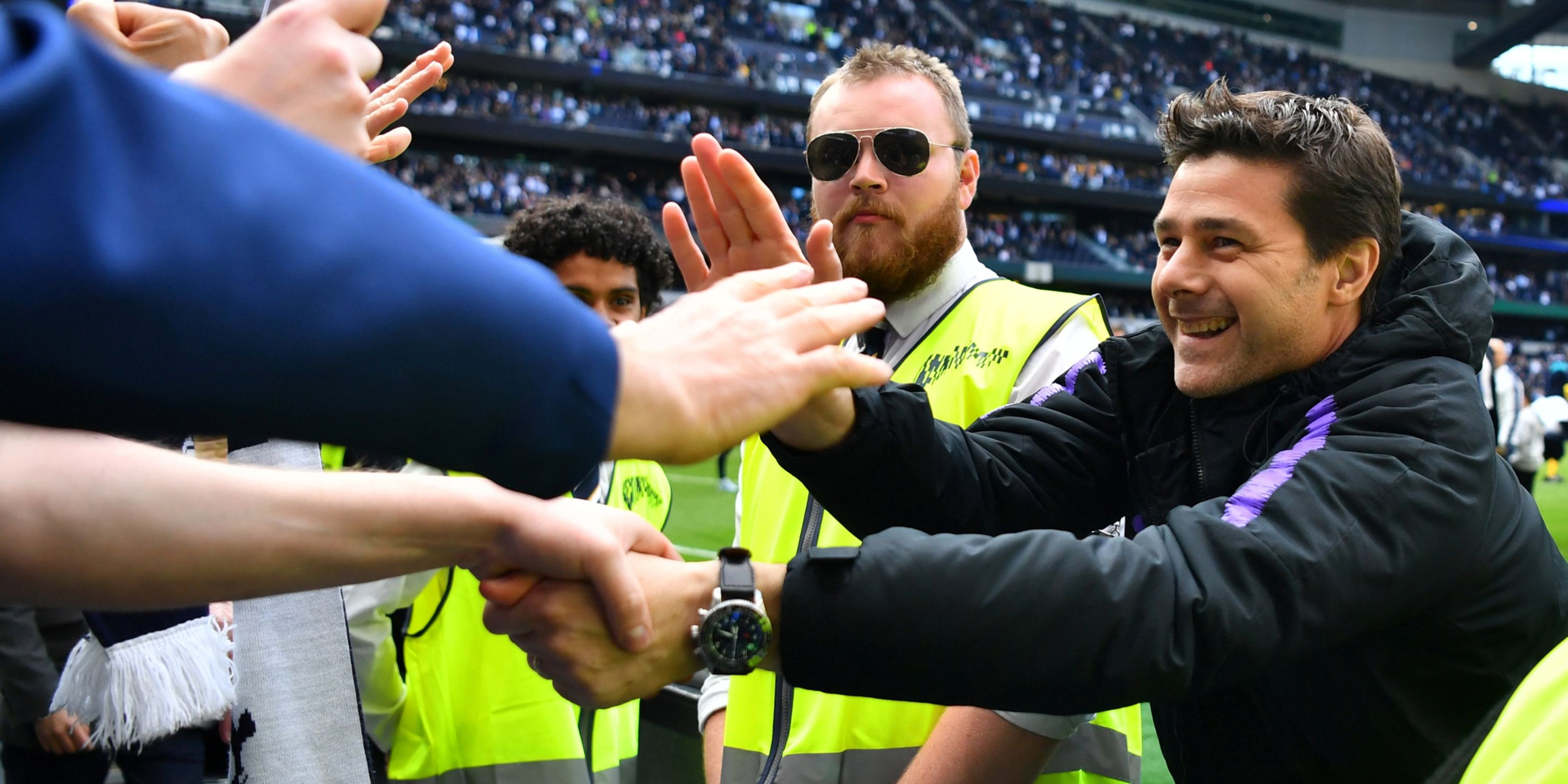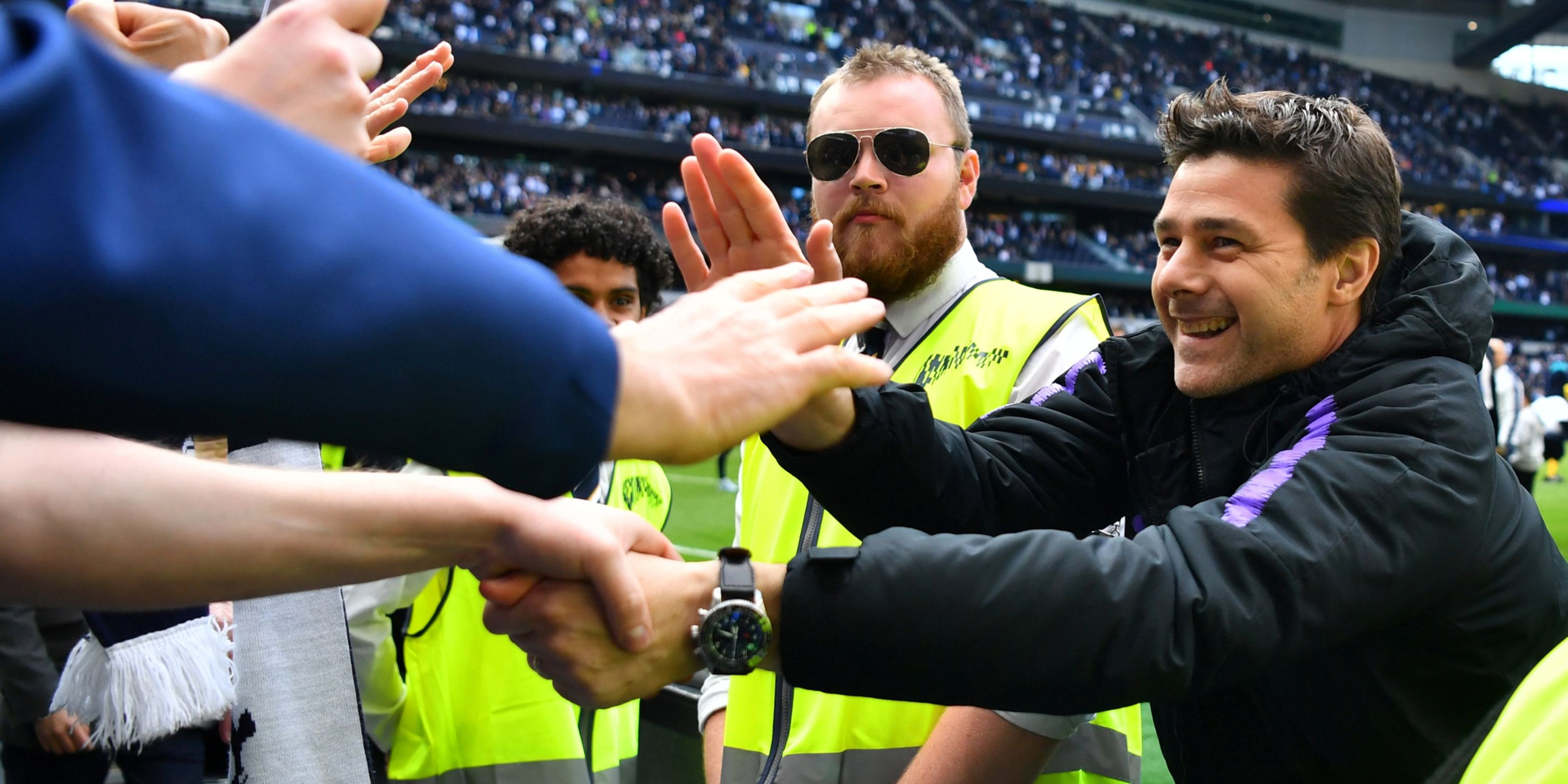 Chelsea's search for their next permanent manager has led them to discussions with Mauricio Pochettino, former manager of Tottenham Hotspur. While Julian Nagelsmann remains the frontrunner for the job, Pochettino has entered the frame as a possible candidate, with initial talks already taking place.
The club's search for a permanent manager began several weeks ago after Thomas Tuchel and Graham Potter's brief stints at the helm. Frank Lampard currently holds the position until the end of the season; however, the Blues have yet to see any improvement under his leadership, with the team losing all four games under his guidance.
While Luis Enrique was initially linked for the role, the interest in him has since cooled off, with Nagelsmann emerging as a top candidate. However, Pochettino's name has also come up in recent days, prompting discussions between him and the club.
In his previous role as manager for Spurs, Pochettino earned recognition as a "magician" for his success in transforming the club into a consistent top-four contender. However, he was also known for his long-term strategies, which might not jive with Chelsea's desire for immediate improvement and silverware.
Pochettino has spoken about his desire to return to manage Spurs one day, which could complicate his potential move to Chelsea. Nevertheless, the opportunity to return to the Premier League could be too much to pass up.
Mina Rzouki has hailed Pochettino as a "master strategist," a skill set that Chelsea owner Todd Boehly may find attractive. Given the substantial investments the club has made in recent years, management will undoubtedly look for a significant turnaround next season, perhaps even demanding silverware. Whether Pochettino is willing to leave Spurs behind and take on the challenge remains to be seen.