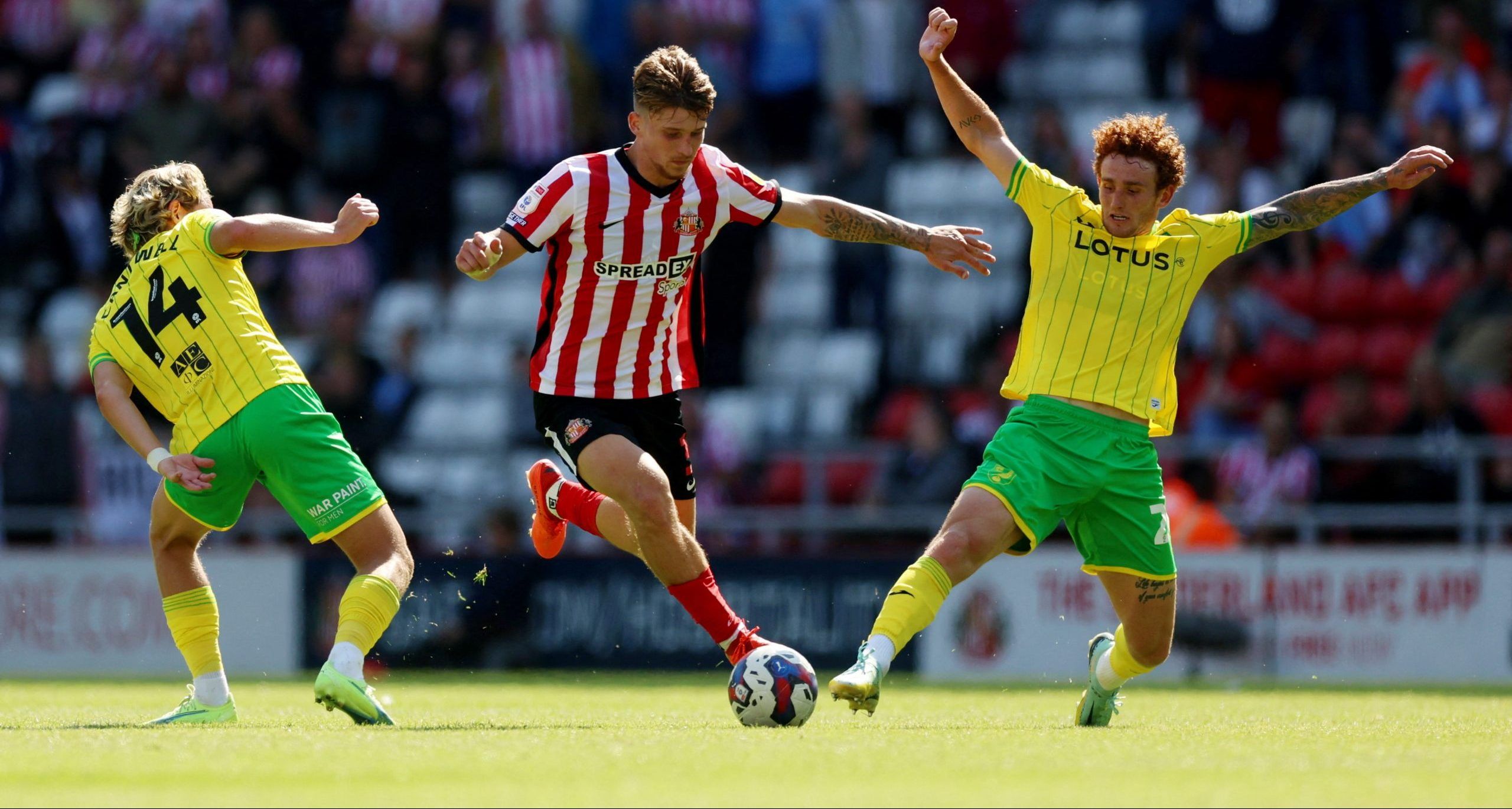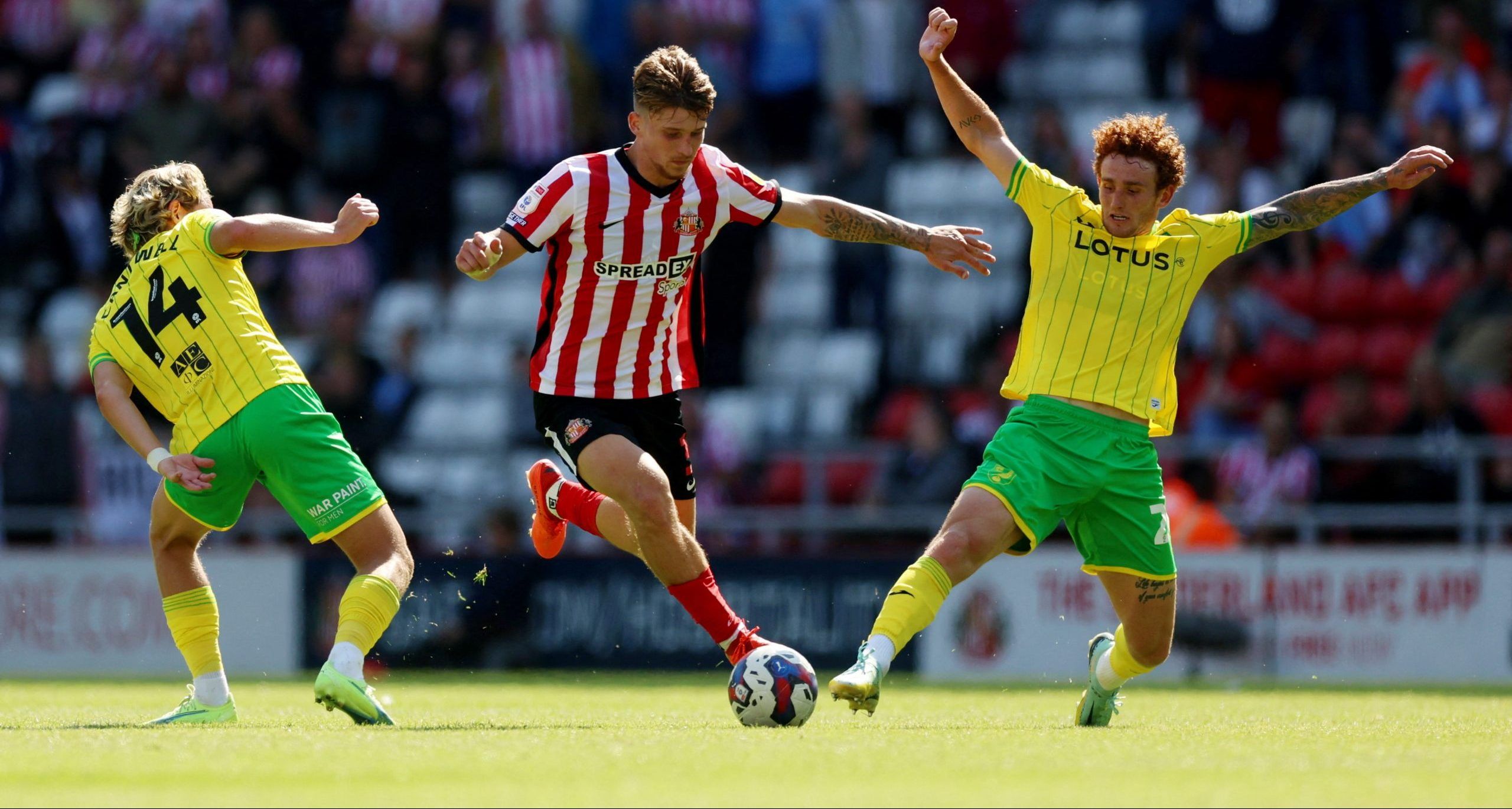 Sunderland might extend another prospect's contract, as they contemplate securing a new deal for Dennis Cirkin, following the example of Dan Neil. Recently, Neil was given a new contract, ensuring his stay at the Stadium of Light until 2026.
The future of striker Ross Stewart is another point of concern, as his current deal expires in a year. Nonetheless, there are several promising academy products, and Sunderland may consider providing them with new contracts to safeguard the team's future.
In The Roar podcast, journalist Phil Smith mentioned that the club is likely to extend Cirkin's deal, as he has only a year left on his contract:
"I doubt it's [Dan Ballard] at the top of their list in terms of, I think Cirkin will certainly be one that they're looking at because with one year left, that's not an ideal situation being Stewart is the big priority."
Cirkin joined Sunderland two years ago from Tottenham Hotspur and has featured in 63 matches, scoring twice and assisting on three occasions in his stint. Yet, the 20-year-old, who is an England youth national, will also have just twelve months remaining on his contract once the summer arrives, leaving the club to decide on his future.
Nevertheless, Sunderland is reported to be interested in securing his services further, with rumours surrounding his potential links to his former club. Injuries have hindered his progress to some extent, prompting him to miss several Championship fixtures.
Cirkin's fitness issues restricted his participation to only 22 games in the current season, with 16 of them starting. Despite his lack of regular game-time, Kevin Phillips lauded the youngster, highlighting his significance to the team.
"Left-back is a specialist position and you need someone like him in that role. He deserves huge credit for the way he's started the season," Phillips commented in 2021.