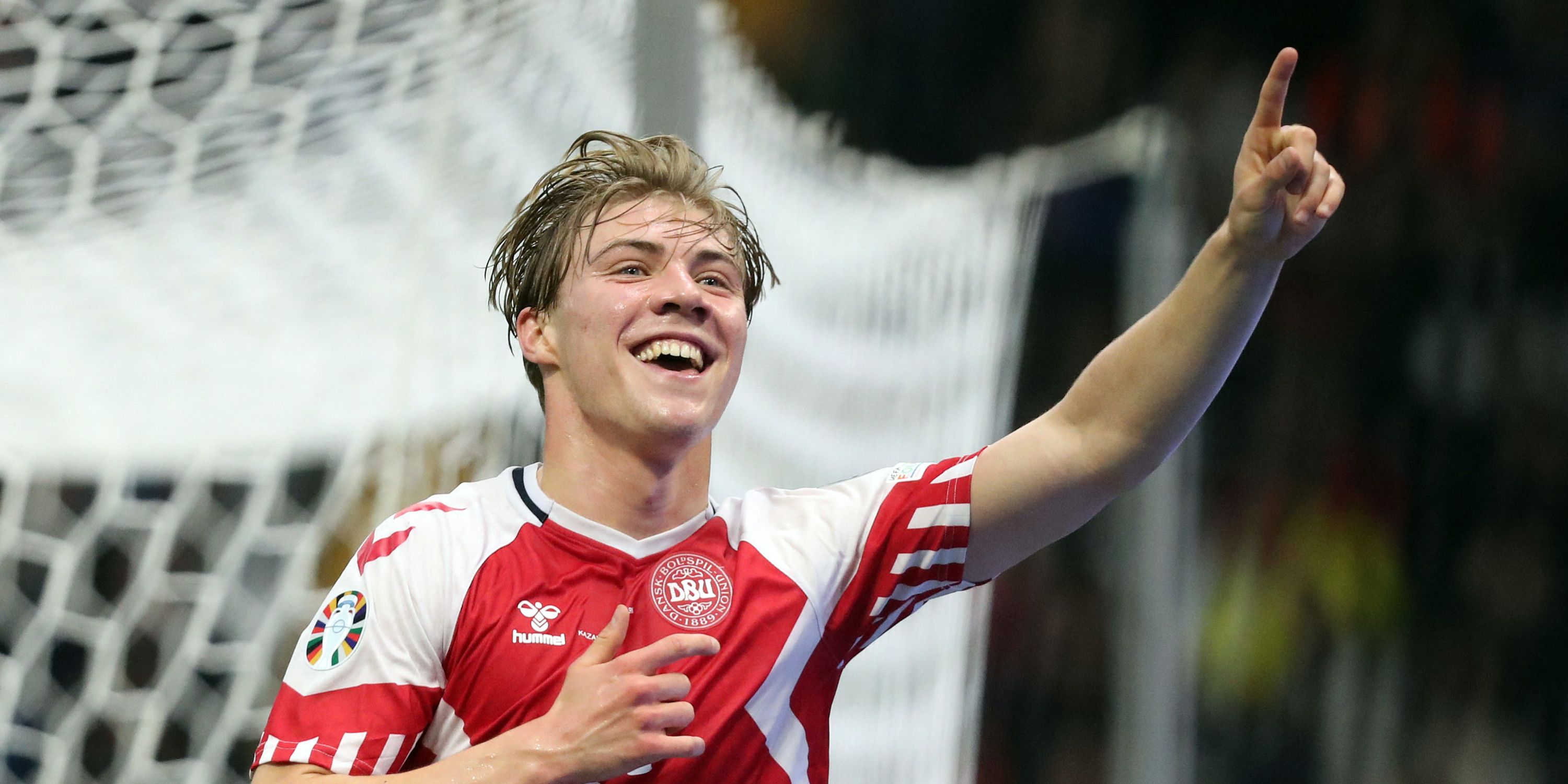 Manchester United are making moves to bring Atalanta's Rasmus Hojlund to Old Trafford this summer. The Red Devils are reportedly in search of a new marquee striker as well as midfield reinforcement, with several players on their radar.
Hojlund is another attacker being considered in Manchester, and the club has apparently shown concrete interest in the young star by sending him a letter expressing their desire to sign him. Real Madrid is also said to be interested in the striker.
Hojlund, nicknamed "scary quick" by journalist Sacha Pisani, is just 20 years old and has already made an impression in Denmark, scoring five goals in his first four appearances for the national team. He is valued at a career-high €35m and is under contract with Atalanta until 2027.
Although Hojlund is a promising talent, some argue that bringing him to Old Trafford may be more of a risk compared to other targets like Harry Kane or Victor Osimhen. Kane has been a proven goal-scorer in the Premier League for the past nine seasons, while Osimhen has been impressing in Italy and France for the past four years.
Regardless, Manchester United appears determined to find the right forward to take over from Anthony Martial and possibly loanee Wout Weghorst.