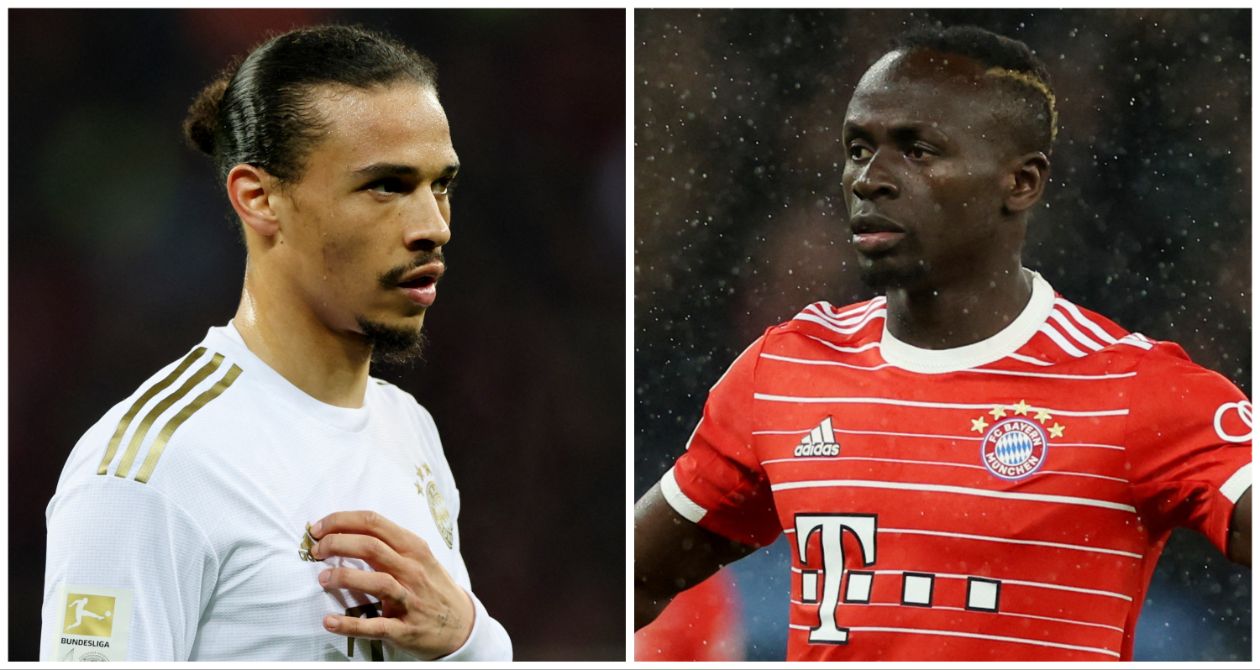 [ad_1]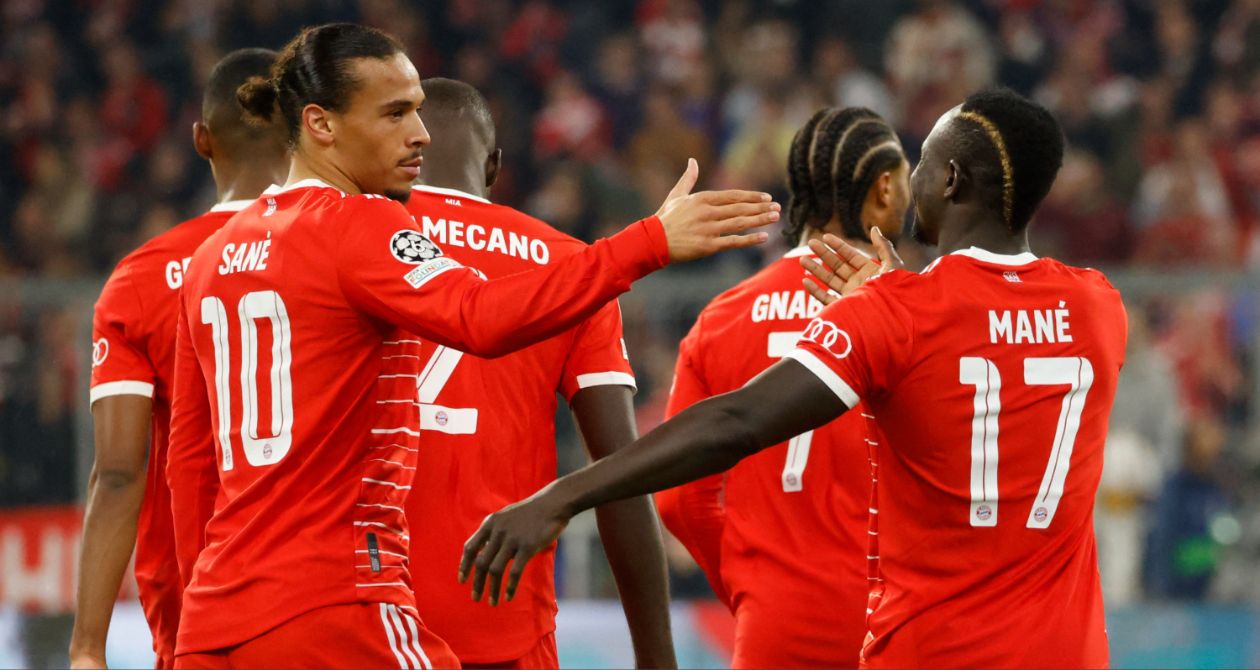 Bayern Munich faced a tough test against Manchester City in the Champions League on Tuesday night, in what was a reunion with their former manager, Pep Guardiola.
Despite being a difficult match to predict, City emerged victorious with a 3-0 win at the Etihad. Rodri's impressive left-footed goal was followed by second-half strikes from Bernardo Silva and Erling Haaland.
Bayern were left frustrated after the loss, and reports suggest that former Man City star Leroy Sane and ex-Liverpool man Sadio Mane had a heated confrontation in the dressing room.
It is reported that Mane punched Sane, causing him to bleed from his lip. The players had been arguing during the game and the altercation continued after the final whistle, with teammates having to separate them.
After returning to Germany, Mane was picked up privately from the airport while Sane travelled back with the team. The incident adds to a difficult week for Bayern, who recently sacked manager Julian Nagelsmann and face potential Champions League elimination.
[ad_2]