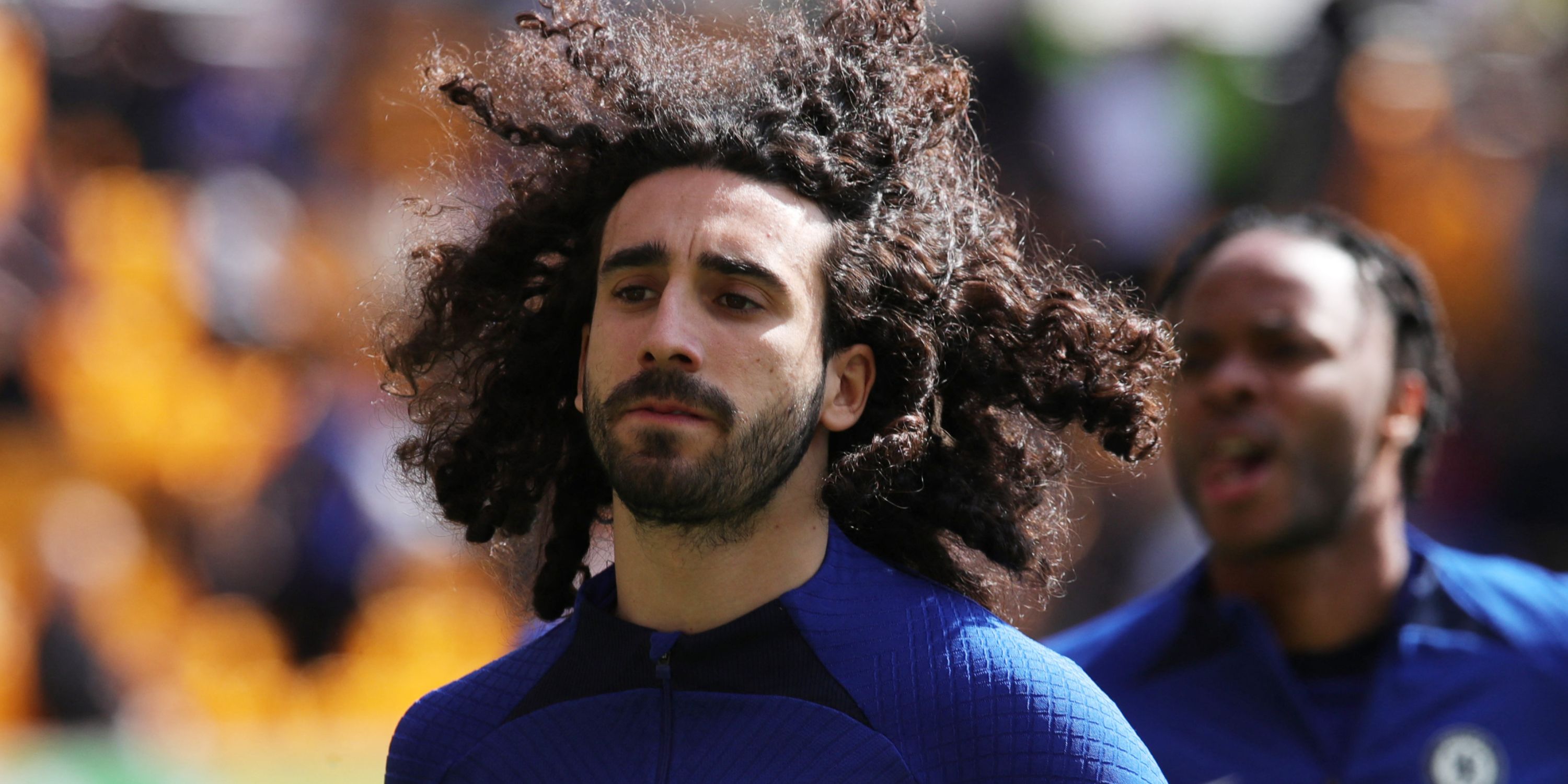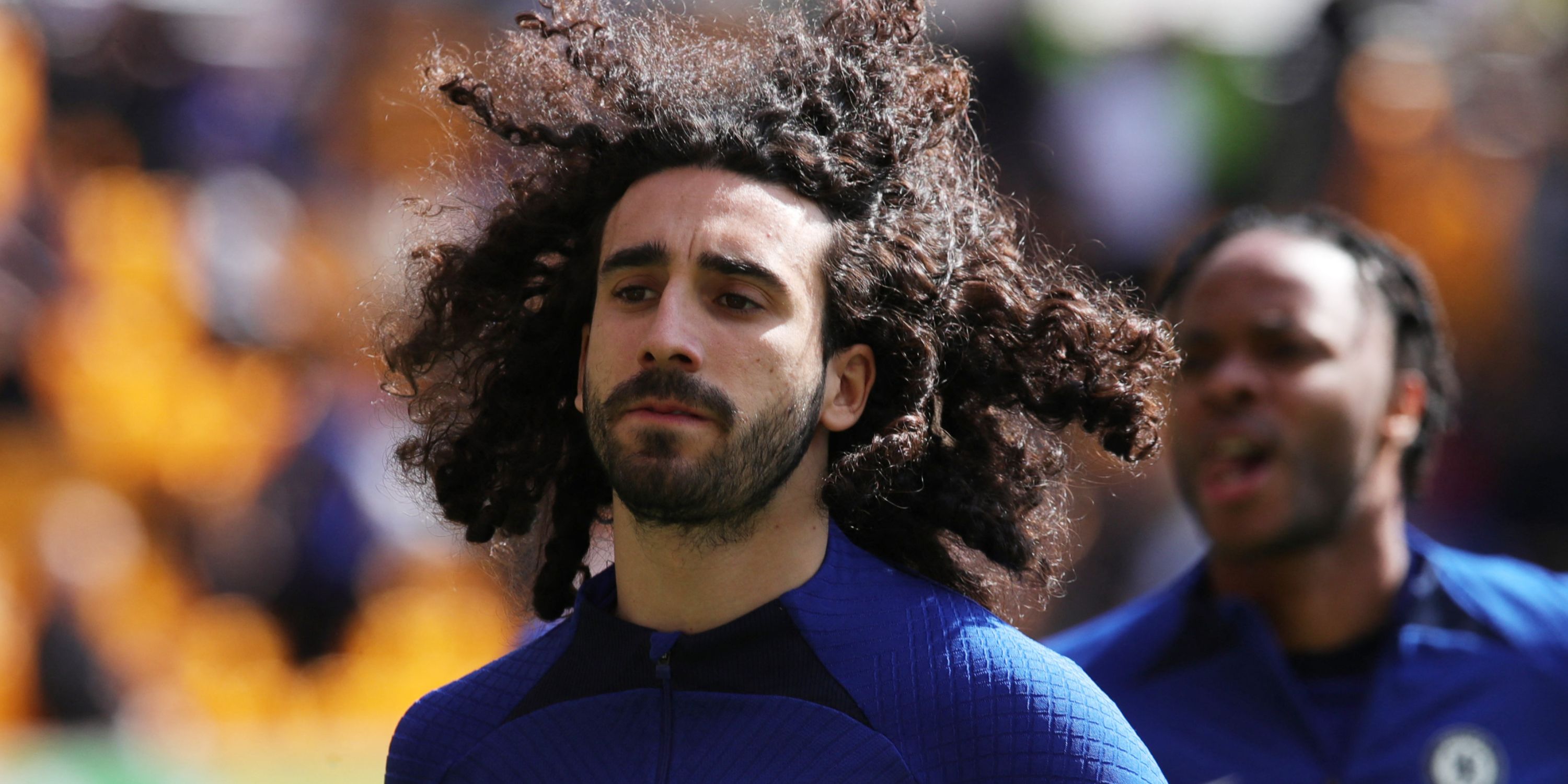 Chelsea's interim manager, Frank Lampard, is facing a daunting task against Real Madrid, who are the clear favourites to win. While Los Blancos are not doing exceptionally well in La Liga, they are a dominant force in Europe. It will be a challenging game for Chelsea, who have scored just 29 goals in 30 Premier League outings, and lost their recent game against Wolves.
Lampard can, however, improve his chances of victory by making a crucial decision to drop Marc Cucurella, who has not been playing well defensively. Although the Spanish defender is excellent at attacking, he is a "liability" at the back, according to Blues fans.
Cucurella is one of the most energetic defenders in Europe, and he ranks impressively for passes into the final third among positionally similar players. Nevertheless, he is "completely out of his depth" when it comes to defending, says writer Zach Lowy.
The 24-year-old has committed several defensive errors, and was at fault for a goal in Chelsea's defeat to Aston Villa. He gave away an errant back pass that allowed Ollie Watkins to score. Pundit Lee Hendrie criticised his "schoolboy defending".
Cucurella also left Matheus Nunes unmarked in the build-up to Wolves' stunning winner. He has quickly become a shadow of the player he was at Getafe, and Lampard should consider dropping him in favour of Ben Chilwell. Although the latter has been injured for most of the season, he is a crucial defender who is better at attacking space than any full-back or wing-back in the game, according to BBC Sport's Raj Chohan.
While Cucurella is a talented attacker, Chilwell offers greater reliability and composure in defence, which Chelsea will need against Real Madrid's formidable attack.