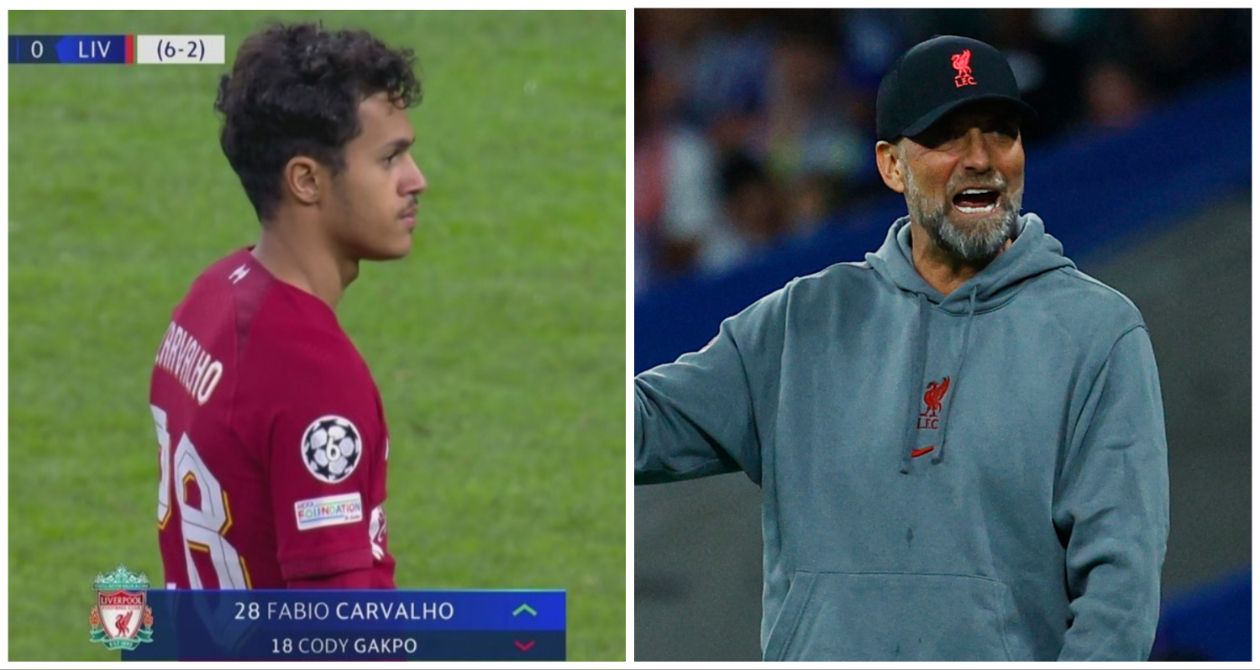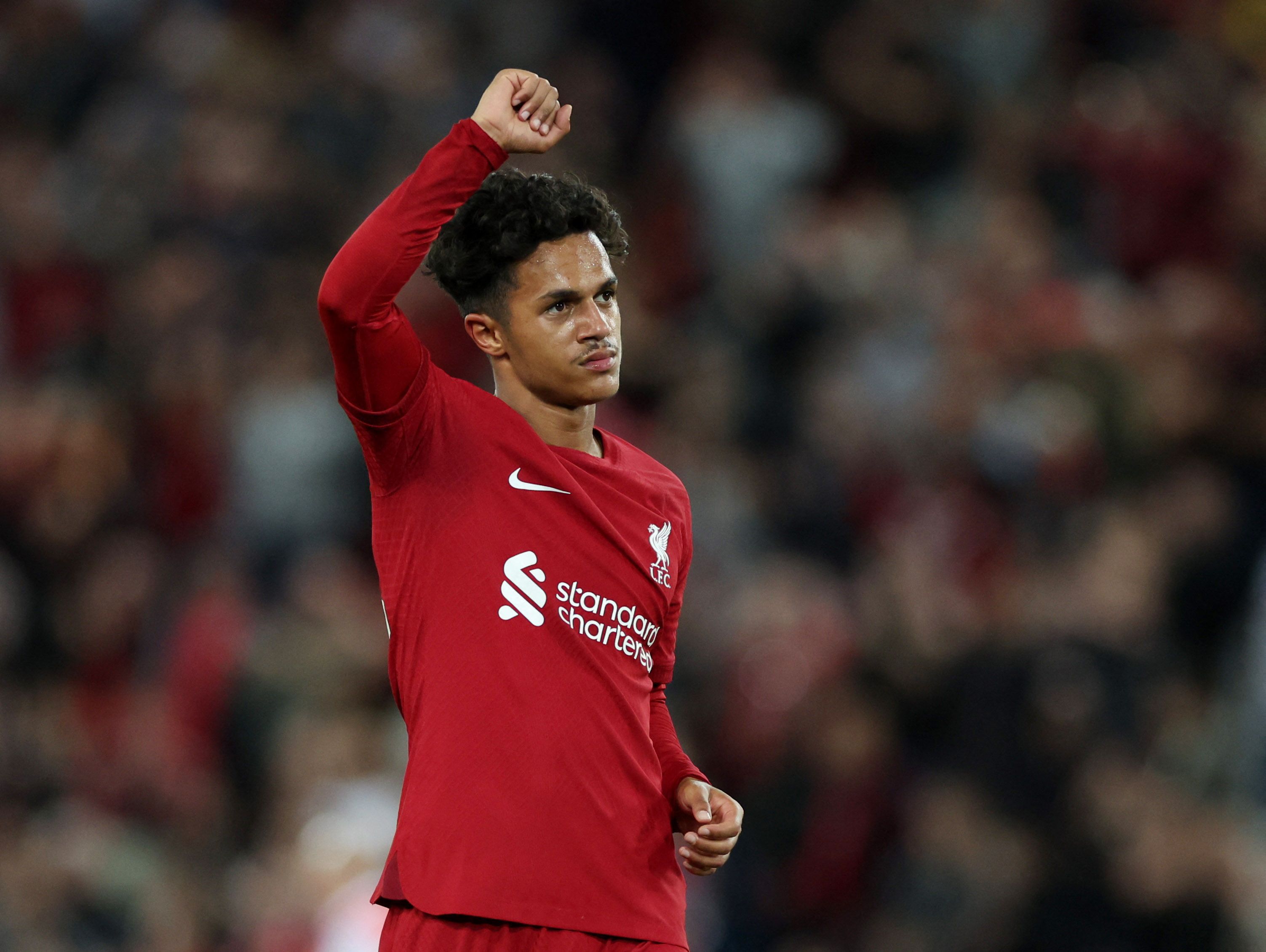 As Liverpool faced off against Real Madrid, their chances of overturning a 5-2 deficit seemed slim to none. A 1-0 loss on the night has effectively ended their hopes of winning any trophies this season.
Karim Benzema scored the solitary goal, whilst Liverpool's midfield failed to deliver a performance of note, and Trent Alexander-Arnold was unable to contain Vinicius Jr.
This disappointing result now leaves Liverpool with an important transfer window on the horizon, which could potentially see the departure of Fabio Carvalho, a player who has struggled for game time in recent weeks.
During the dying minutes of the Madrid match, Klopp made a surprising decision to bring Carvalho on as a substitute, although the game was practically over with just nine seconds left on the clock.
This action left many fans baffled and prompted discussion on social media.