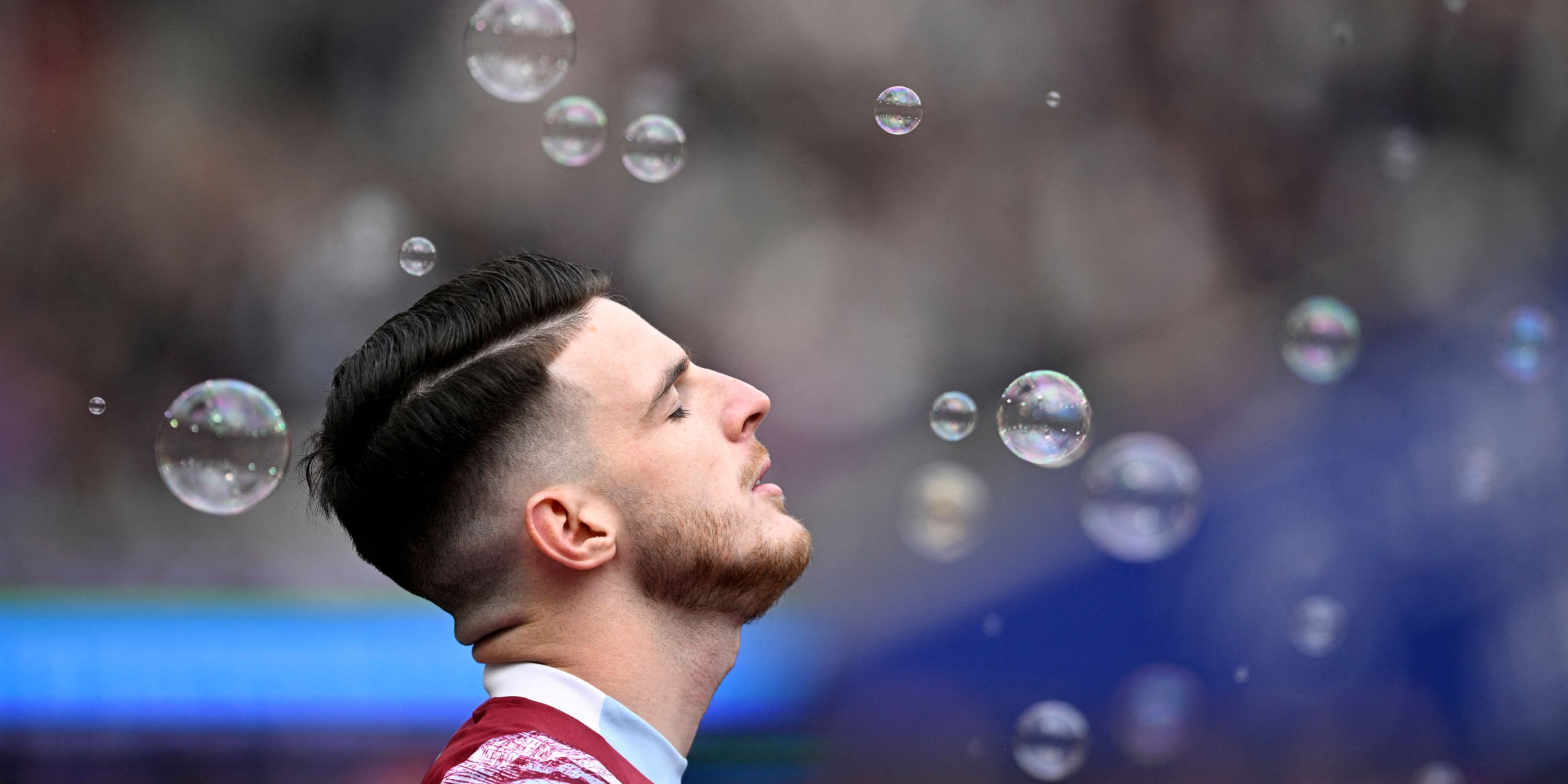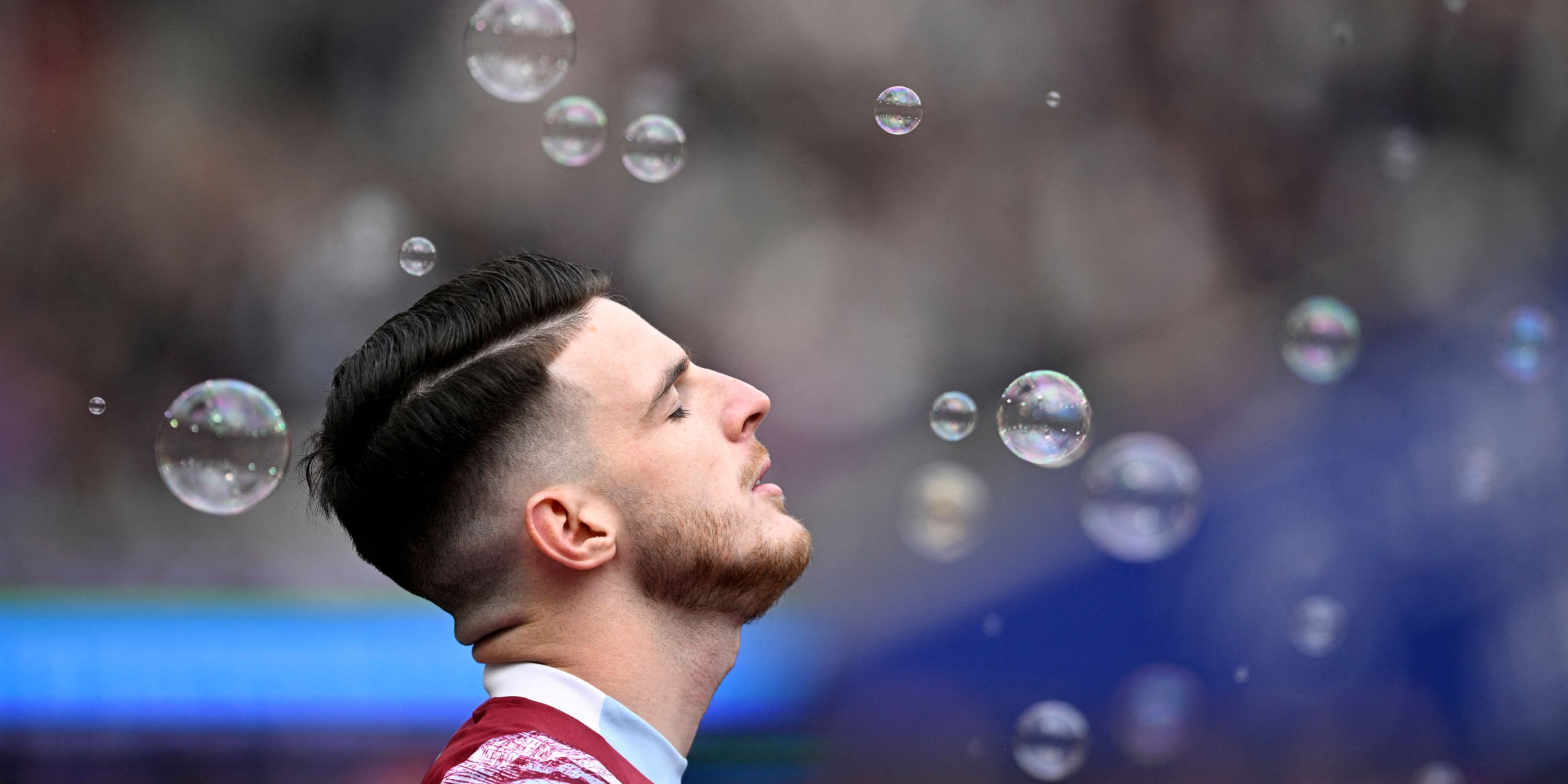 According to journalist Dean Jones, Arsenal is certain to have talks with West Ham United player, Declan Rice, this summer for a possible transfer.
Rice, who has been performing exceptionally well this season for West Ham under David Moyes, is said to be among Edu's top priorities as he aims to strengthen their central midfield options. However, there are rumours that Rice might leave east London for about £75 million.
In addition to Rice, Arsenal is also interested in Brighton's Moises Caicedo and Barcelona's Raphinha, leading into the upcoming transfer window.
Reports suggest that Rice is interested in moving to the Emirates Stadium, and Jones has given weight to the rumours by stating that talks between Arsenal and Rice will certainly occur.
Jones said:
"He's very interested in joining Arsenal. Chats with the manager and the captain are good PR for him, and it's good for him to start relationship building ahead of the talks that will happen in the summer."
Rice's impressive performance this season has attracted the attention of some of the biggest clubs in England and Europe, and Arsenal is among them. The player has been dubbed as "utterly sensational" by members of the media, which makes it clear why Arteta is eager to sign him.
Rice has declared his desire to win major trophies, and Arsenal can help him achieve that. In an interview last year, he stated:
"Growing up as a kid I've seen all these top players win the trophies, win the Premier League, the Champions League. Me as a football fan and a player, I want to win the best stuff, I want to win the Premier League, I want to lift that trophy, I want to win the Champions League, I want to win the FA Cups, League Cups, even with England, I want to win it all."
It seems inevitable that Rice will leave West Ham this year, and hopefully, Arsenal can sign him to start building a winning team.