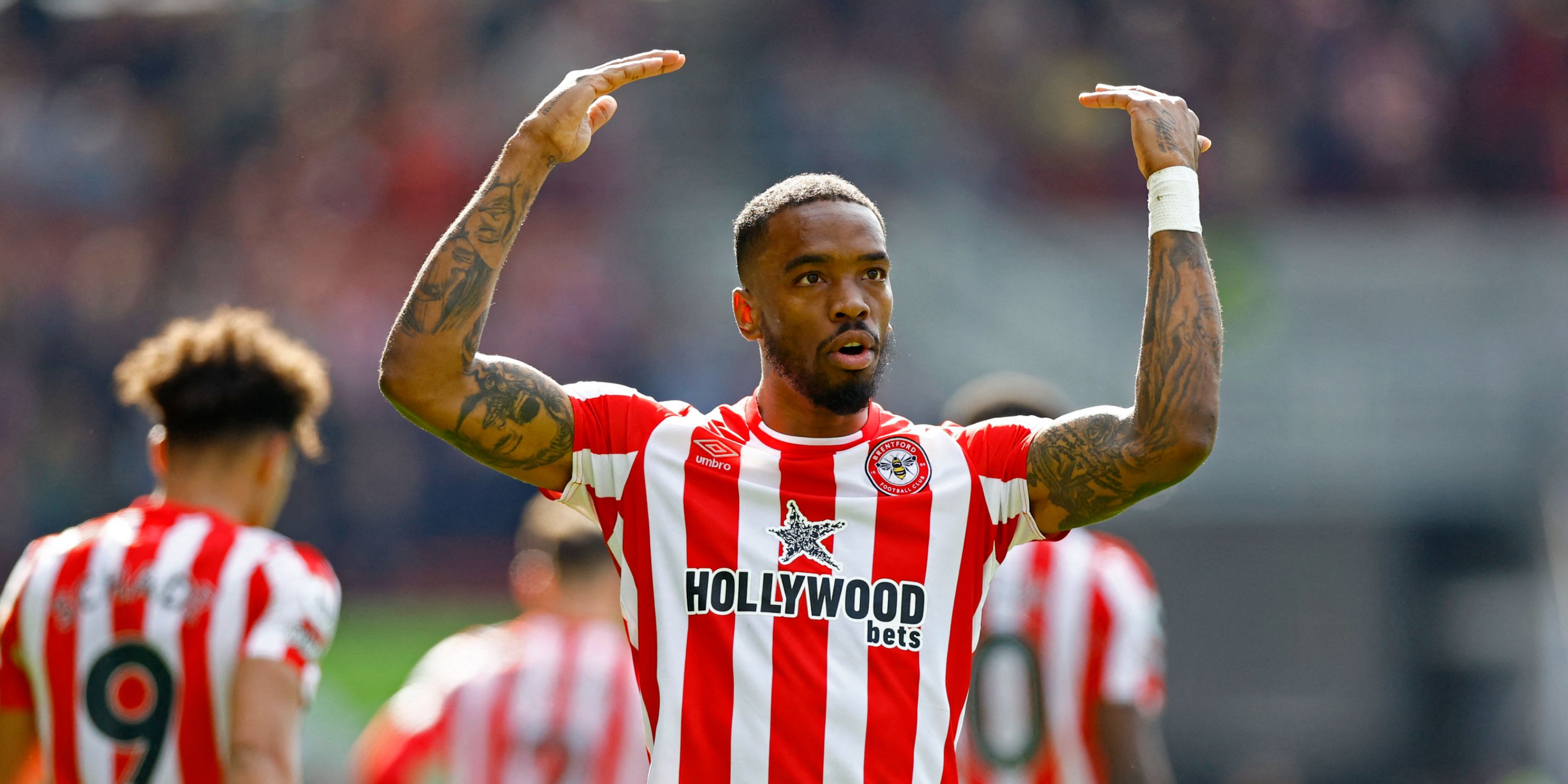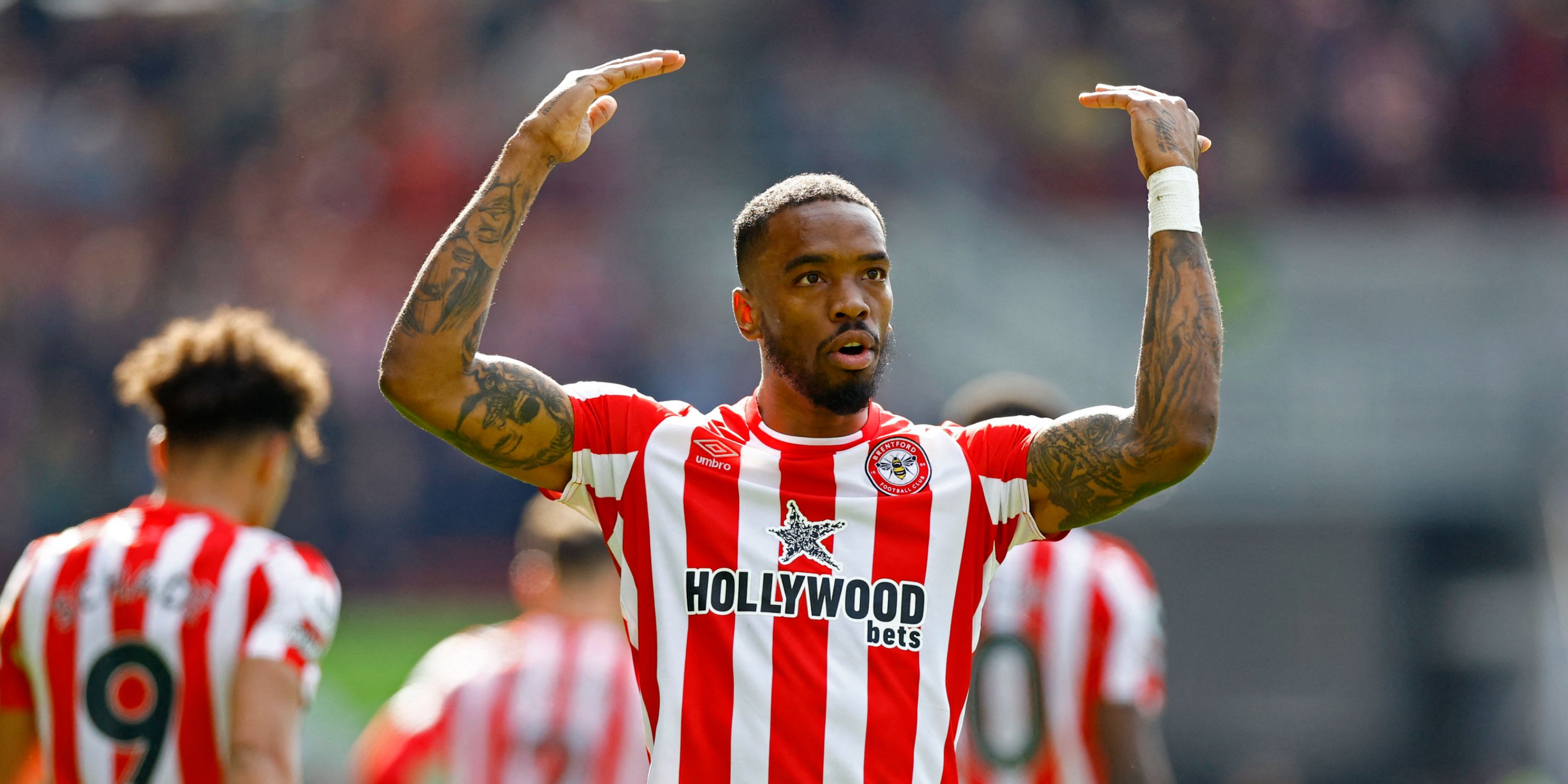 Chelsea may be on the lookout for a striker this summer, with several options available to their new manager ahead of the 2023/24 Premier League season.
Scoring goals has been a major issue for the Blues in the top-flight this season, managing only 30 goals in 31 games. It appears that a clinical forward is required if the west London outfit is to challenge at the top again next season. Despite the possibility of Romelu Lukaku returning after his loan spell with Inter, Brentford talisman Ivan Toney would be a more reliable option for Todd Boehly.
In a recent article for GiveMeSport, journalist Dean Jones detailed five different striker options for Chelsea. He discussed the chance of Toney moving across west London and mentioned how Chelsea recruiters feel he could be a good fit with the other attacking players available to them. As Jones suggested, Toney has developed supreme confidence in his own ability, cultivated in a series of phenomenal goalscoring seasons in the lower leagues and the top flight.
Toney crashed in 49 goals in 94 appearances for Peterborough United before earning a move to the Bees, where he broke a long-standing Championship record for most goals scored by a single player. He hit 33 as Thomas Frank's side was promoted through the play-offs. With 18 goals and four assists in just 29 appearances, he has been one of the most consistent players in the division this season.
Chelsea is desperately in need of a dependable striker, with Kai Havertz being their top scorer this season with just seven Premier League goals. The £97.5m spent on Lukaku in 2021 has gone down the drain as he continues to struggle out on loan with Inter. Not only is Toney a younger, more confident goalscorer than Lukaku, but he averages far more shots (3 vs 1.7), aerials won (3.4 vs 1.6), and average passes (23.1 vs 13.2) than the 29-year-old this season.
The Bees will not let him leave quickly, with Ollie Watkins sold to Aston Villa for £33m at a time when he had not even played in the Premier League. Toney is valued at over £50m and could represent a significant upgrade at Stamford Bridge if Boehly brings him in.