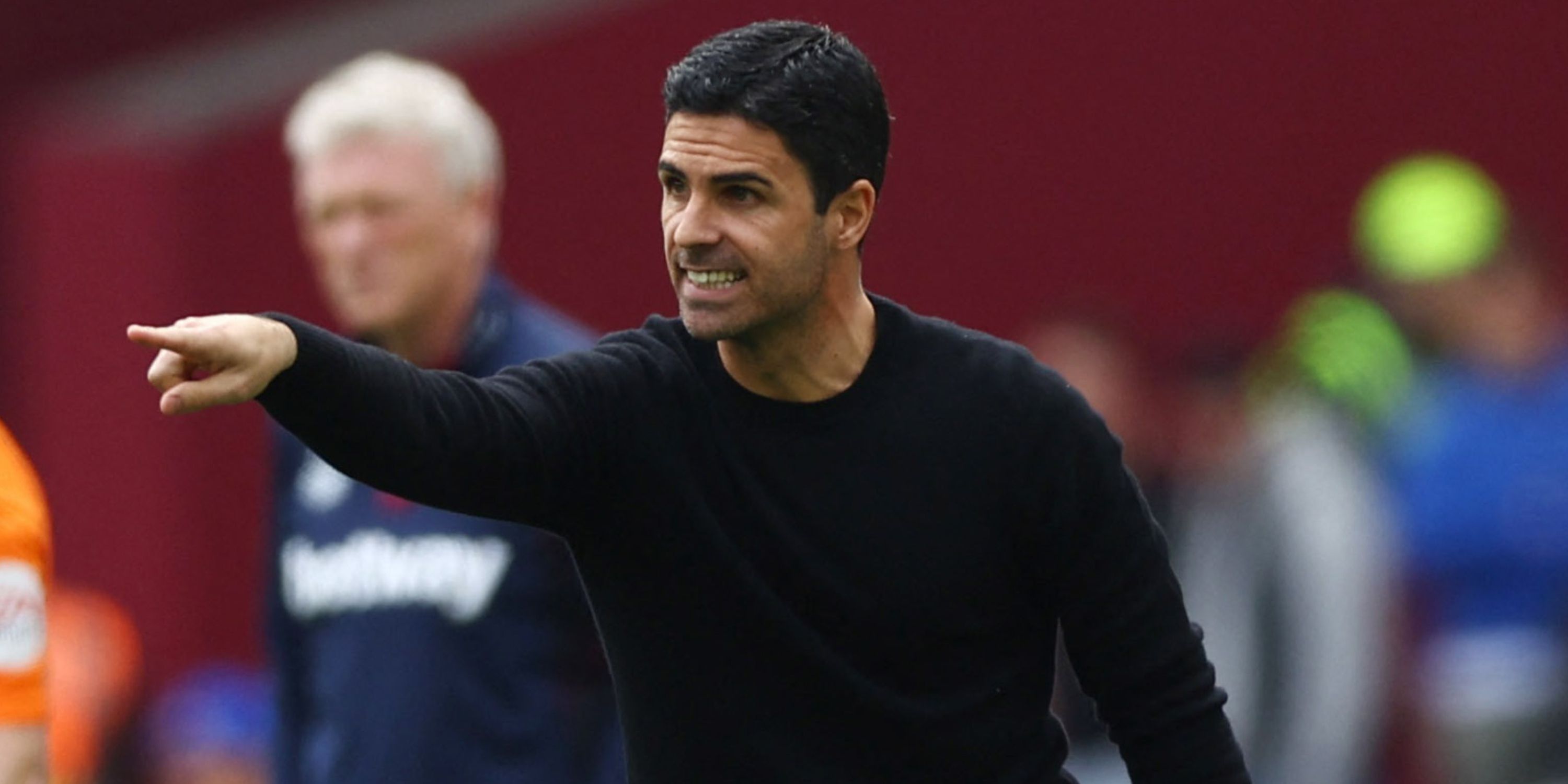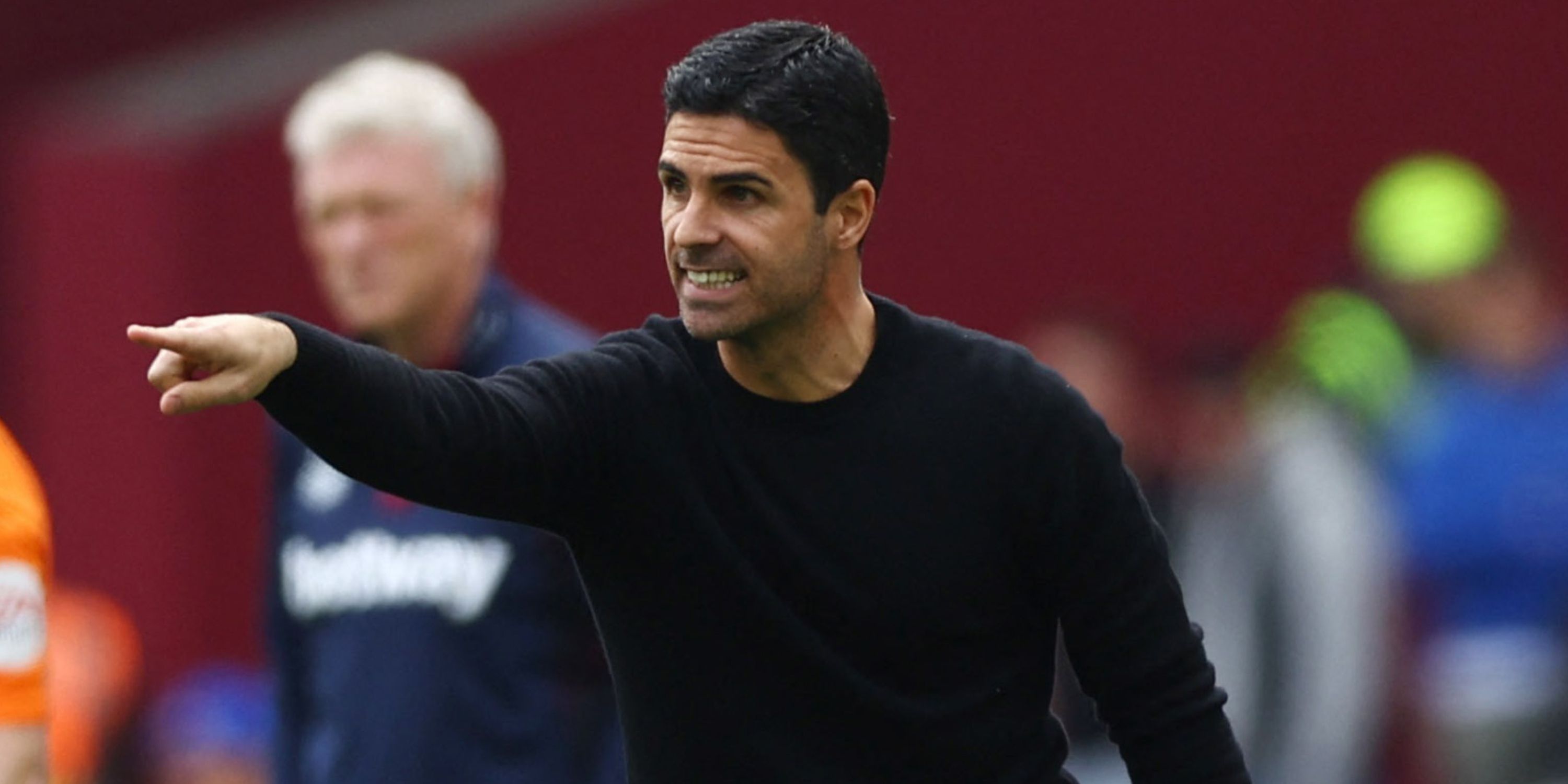 In the next few weeks, Arsenal has seven matches left to reach the Premier League title. However, can the Gunners maintain their lead over Manchester City?
To date, Mikel Arteta's team has had an unforgettable season, staying close to winning the league title for the first time since 2004. Although Arsenal is still leading the league, City has been closing in and continues in great shape.
Arsenal is only seven matches away from a remarkable achievement in the club's history. Let's take a look at how the final games will most likely play out.

Arsenal fixtures
21 April: Southampton (h) 26 April: Man City (a) 2 May: Chelsea (h) 7 May: Newcastle (a) 14 May: Brighton (h) 20 May: Nottingham Forest (a) 28 May: Wolves (h)
Arsenal vs. Southampton
After blowing another two-goal advantage against West Ham last Sunday, Arsenal has a chance to recover with a match at home against the bottom-placed team, Southampton. This is an excellent opportunity to increase their lead over City, who is not playing in the league this weekend due to their FA Cup commitments, ahead of their midweek clash. A straightforward win seems inevitable.
Prediction: Arsenal 3-0 Southampton
Man City vs. Arsenal
This match could be the deciding factor for the 2022/23 season when Arsenal heads to City on Wednesday. If Arsenal can avoid defeat, they could become strong favorites—especially if they take all three points. City won earlier in the season, so they are the favorites. The experience of playing in the title run-in could be key.
Prediction: Man City 3-1 Arsenal
Arsenal vs. Chelsea
After the City match comes another potential setback, as Chelsea travels to north London. The Blues may have a lousy season so far, but they have experienced international stars like Raheem Sterling and Joao Felix, who could make a difference. Arsenal is still the favorite, but a strong display will be necessary.
Prediction: Arsenal 2-1 Chelsea
Newcastle vs. Arsenal
The trip to Newcastle United could be the toughest match left, after playing City away. The Magpies have been excellent this season and could join the Gunners in the top four. Last season, they defeated Arsenal at St James' Park, and they would like to do it again. Nonetheless, both teams have a lot to play for, and nerves could be visible on both sides.
Prediction: Newcastle 2-2 Arsenal
Arsenal vs. Brighton
Brighton has been one of the most entertaining teams to watch this season and could spoil Arsenal's title chances. They visit the Emirates next month, hoping to secure a spot in European football. Arsenal is still strong, and they should have enough to beat their opponents. Brighton's congested run-in and FA Cup commitments could be to their detriment by the end of the season.
Prediction: Arsenal 3-1 Brighton
Nottingham Forest vs. Arsenal
Arsenal's penultimate match is a trip to Nottingham Forest, who might be fighting to avoid relegation. This match is a must-win for Arsenal, maybe even relying on goal difference up against City. We expect them to beat Forest, sending them closer to the drop while securing a professional away display, as they did with Bournemouth and Fulham this season.
Prediction: Nottingham Forest 0-3 Arsenal
Arsenal vs. Wolves
The final day is on the 28th of May, with Wolves visiting the Emirates, which could end with Arsenal as Premier League champions for the first time in nearly 20 years. This would be the ideal ending for Arsene Wenger's Invincibles. City travels to Brentford, which looks trickier, so Arsenal hopes Wolves have little to play for. Despite the title on the line, this should be a comfortable win, but who knows how significant the three points will be?
Prediction: Arsenal 3-0 Wolves
Predicted run-in points: 16/21 Predicted total points: 90