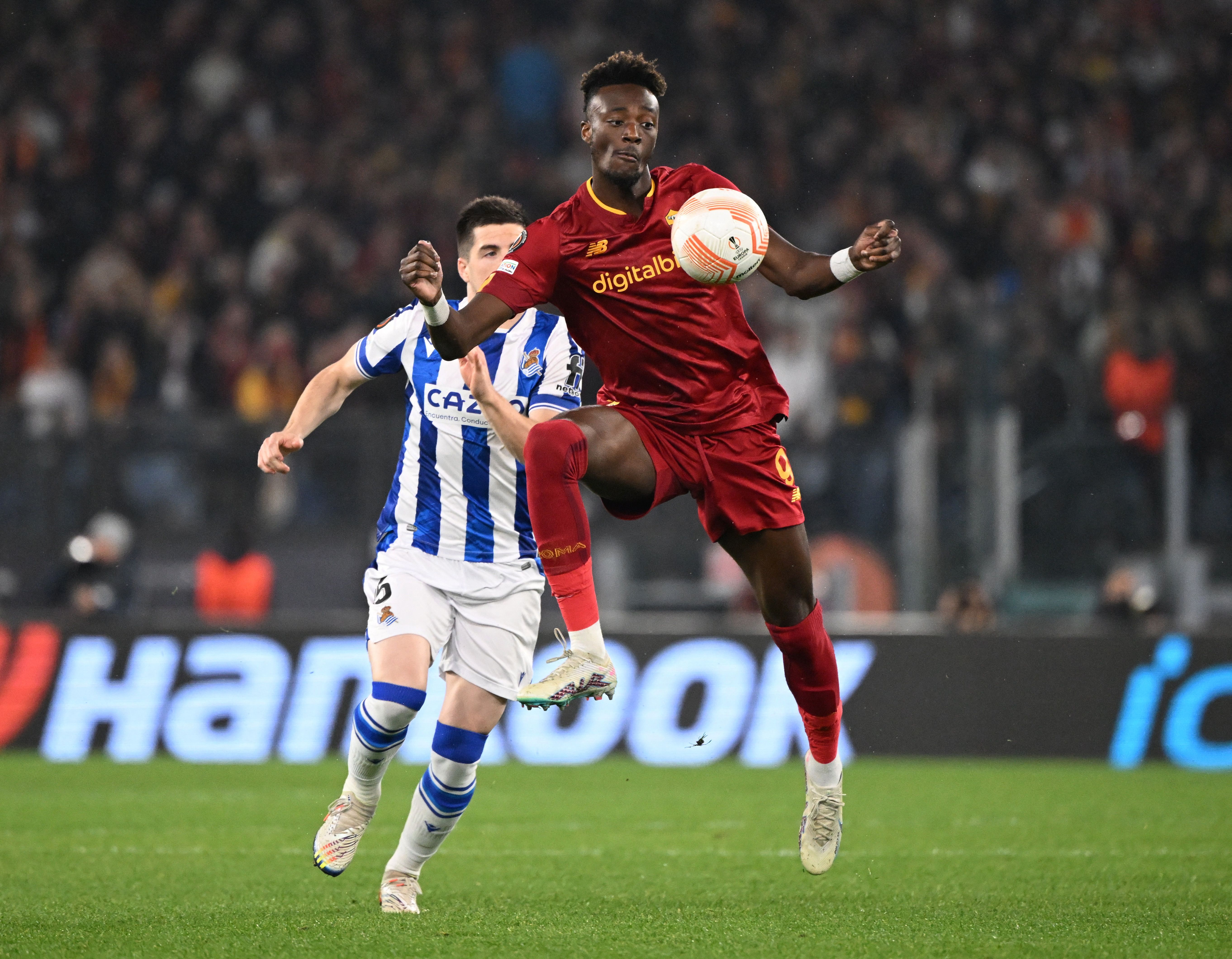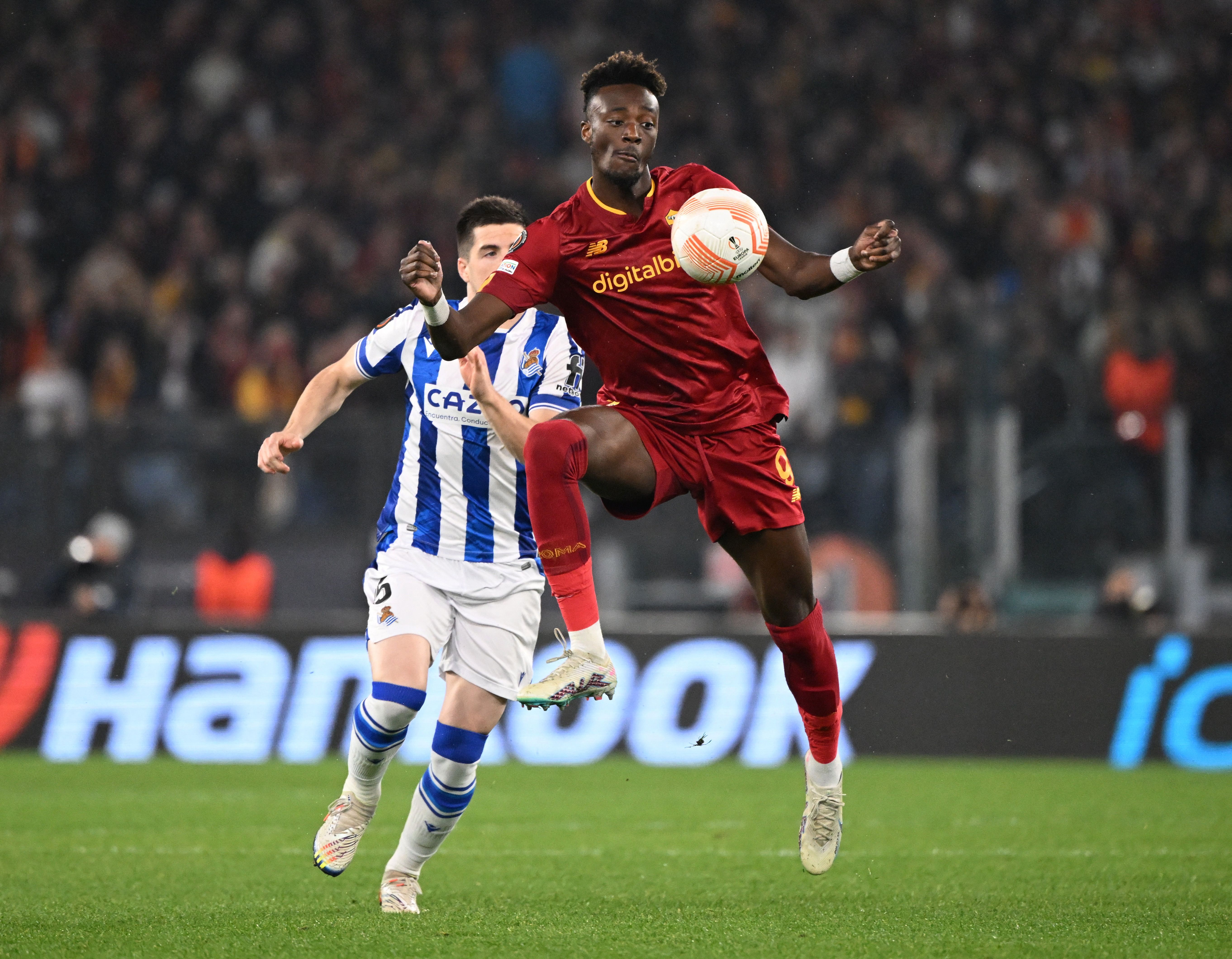 Aston Villa may be considering a bid to enhance their attack during the summer in order to support Unai Emery who has already impressed since arriving in October.
The Spaniard joined Villa Park when the club was in a state of disarray and hurtling toward relegation under the ailing leadership of Steven Gerrard. Thankfully, he was dismissed and the Villans have since earned the reputation as the club that is keeping a firm separation between the nine adversaries fighting for safety and the rest of the league. They serve as the safety mark and half of the teams in the league strive toward that objective.

With their position in the top league confirmed, they have the liberty to consider means to further their progress in the next season. One possibility that has been identified is underperforming striker, Tammy Abraham who may regain his former glory with a transfer to the West Midlands.

In a report by AS Roma Live, which was highlighted via Sport Witness yesterday, the towering Englishman has been linked to a sentimental comeback to his former club where he played a crucial part in securing their return to the Premier League. Although the suggested fee of €40m (£35m) may appear to be excessive, the club is known for expending large amounts of money on those who are predicted to change their fortunes.

The 25-year-old notched up 25 goals in the Championship in just 37 matches and then scored 15 goals in the Premier League after returning to Chelsea, effectively silencing his critics.

His stint in Italy, which has been faltering lately, began promisingly, with 17 goals in Serie A and nine more in the Europa Conference League under the tutelage of Jose Mourinho during his debut season. Abraham himself claimed that the Portuguese coach had turned him into a "beast," enabling him to "terrify defenders."

It seems that he may be preparing to return to his country and the club that provided him with a foundation for his success in order to be the catalyst that spurs them toward the next level. Emery has already laid the groundwork for future success with experience and pragmatism that is sure to pay off sooner or later.

With the addition of this 6-foot-3 goal scorer to his team, European football could become a genuine prospect given the team's current capabilities.