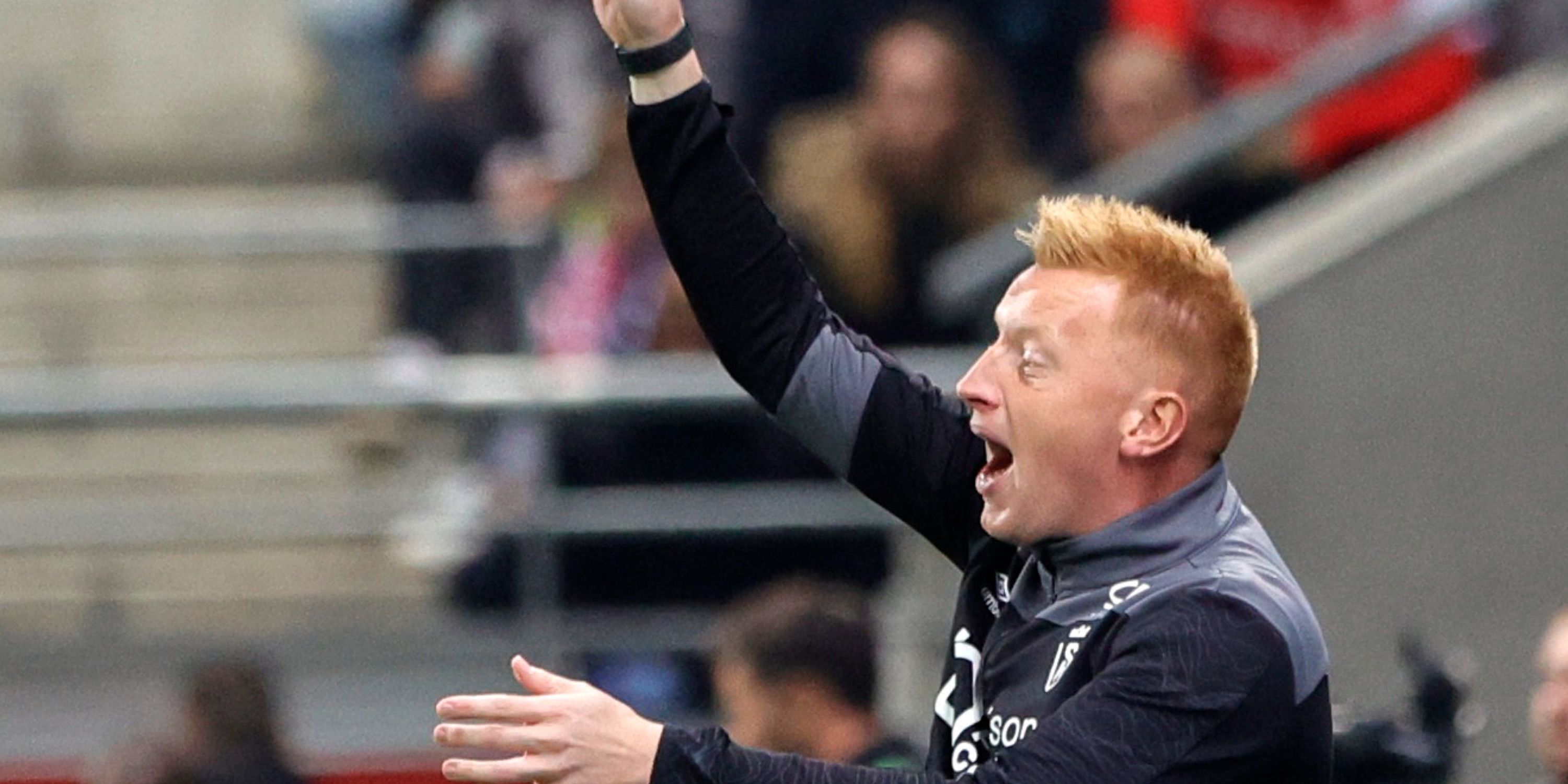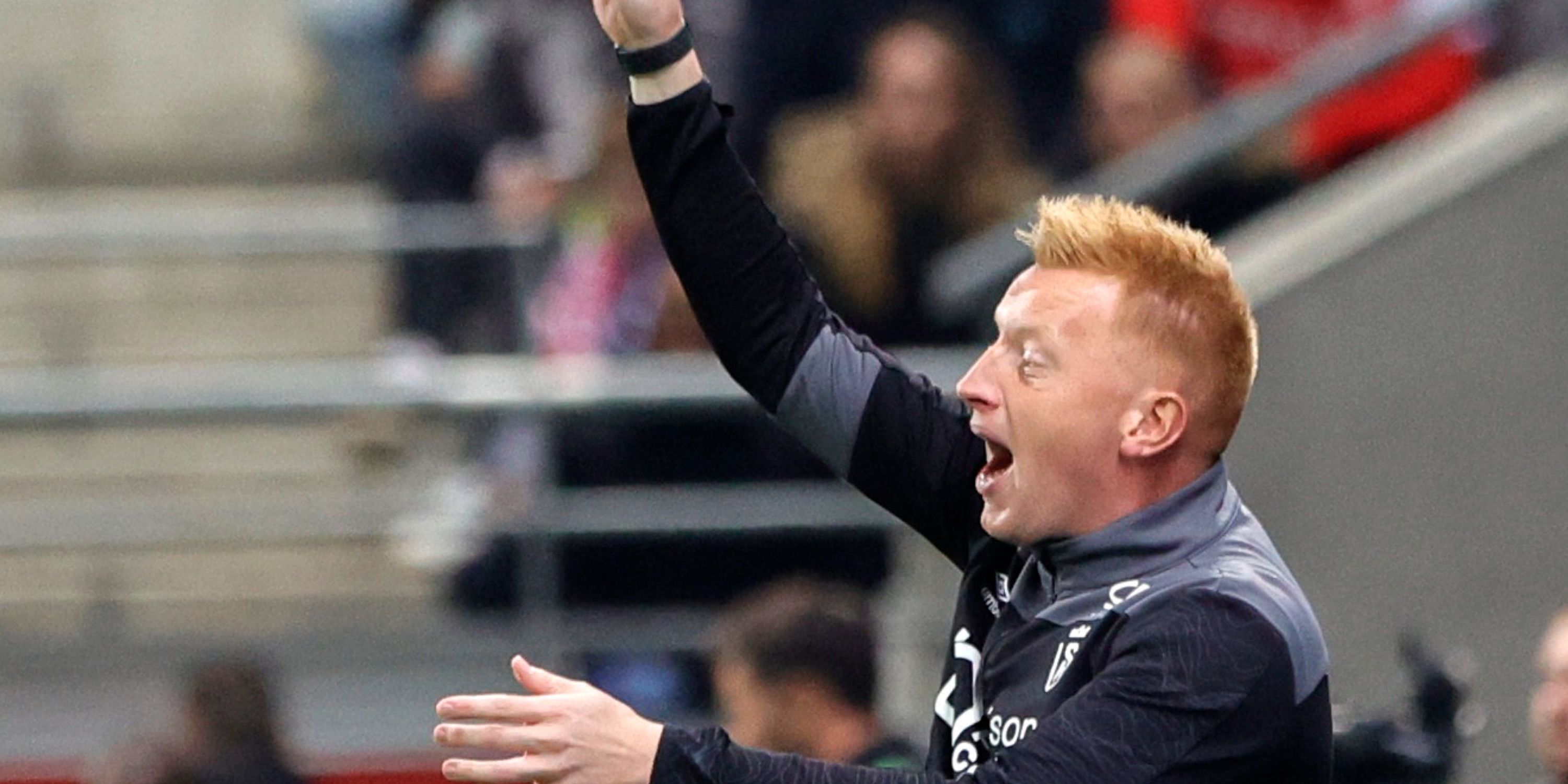 West Ham United executives are reportedly considering Reims boss Will Still as a potential replacement for David Moyes.
What is Moyes' situation at West Ham?
The Scottish manager has been a significant part of the club's last two Premier League seasons, leading West Ham to successive European qualification campaigns and renewing fans' hopes.
Moyes' team achieved the Europa League semi-finals last season and could replicate this success in the Europa Conference League this year with a win against Gent tonight.
Under his guidance since replacing Manuel Pellegrini in December 2019, West Ham supporters have created cherished memories. However, this season has not been as successful as the club spent around £160 million last summer and an additional £10.5 million to sign Danny Ings mid-season (Transfermarkt).
Despite recent good form with just one loss in their last five league matches, West Ham is still in a battle against relegation. As a result, the club has reportedly begun considering who will replace Moyes.
The Daily Mail suggests that the prospect of Moyes leaving before the start of 2023/2024 is increasing, with Still among those being considered. Furthermore, West Ham executives have heard about the young tactician whose family has ties to the club.
Still's team went on an unbeaten run for a headline-grabbing period earlier in the year. It increased his stock significantly in the football world and made him one of the season's most prominent success stories.
Should West Ham take on Still?
Still is only 30-years-old and has little experience, which may count against him. The West Ham board needs to determine their most appropriate candidates.
However, Still has earned much appreciation for his work at Reims this season, and he may be one of the most promising young coaches in Europe.
Newcastle boss Eddie Howe recently praised the 'incredible job' he has done, calling it very impressive (via Chronicle Live):
"I'm not sure on Will's background and how he's built his career to this point, but it's very impressive to be managing at his age."
"The success he's had has been incredible. Are managers getting younger? I'm not sure if that's a fact or not. But certainly, it's a very demanding job."