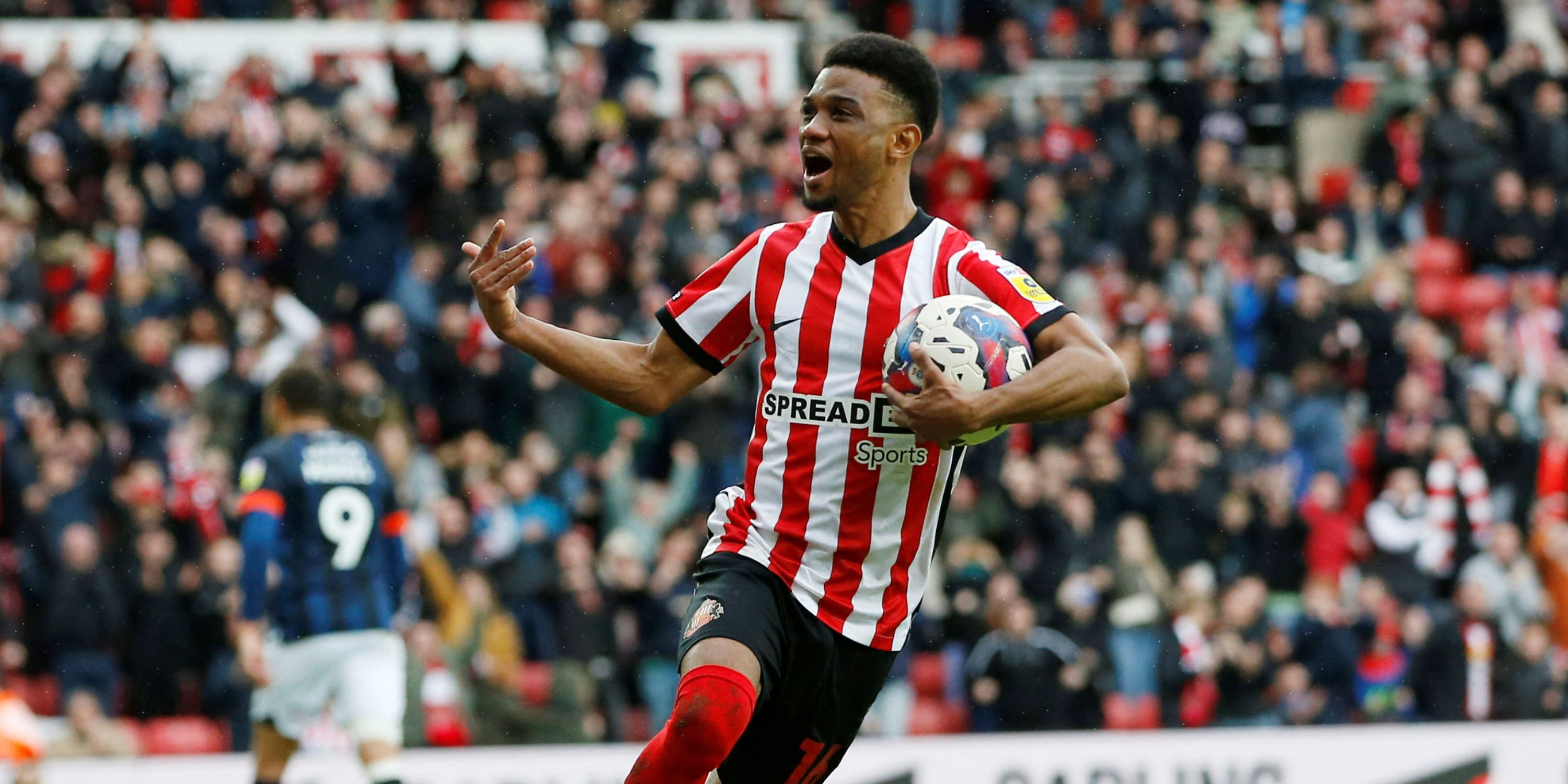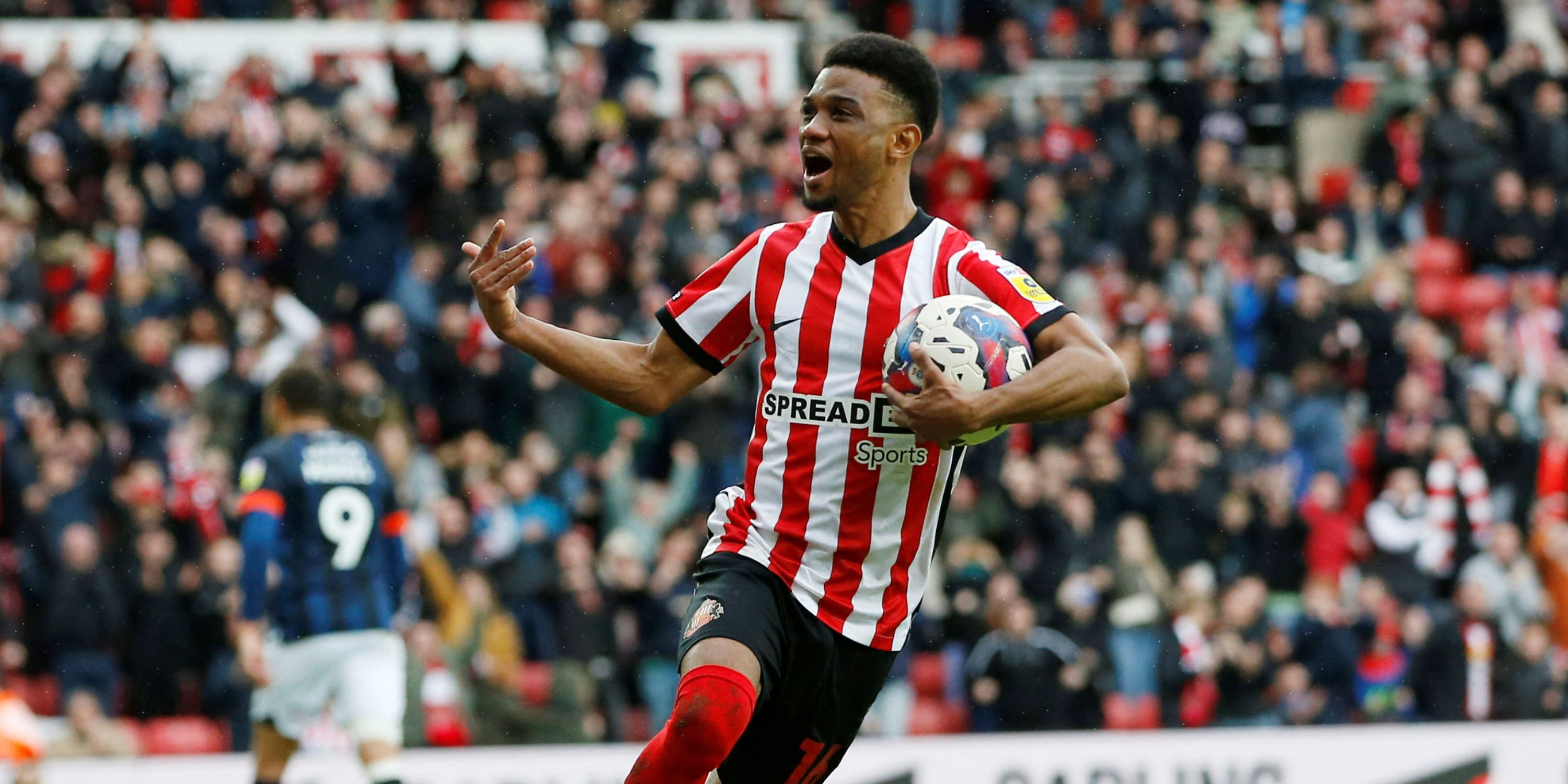 An opportunity for Sunderland to acquire Amad Diallo permanently has been thwarted by reports indicating that the Ivorian winger will be given a chance with Manchester United's senior team next season.
Diallo, who is currently on loan with Sunderland, delivered an impressive performance in the Championship, scoring 12 goals and providing three assists in 36 appearances for the club.
Although Sunderland manager Tony Mowbray has expressed a desire to sign Diallo permanently, he revealed that this is unlikely due to the absence of an option to acquire his services as part of the loan agreement.
Furthermore, Diallo himself has expressed his desire to play in Erik Ten Hag's regular team at Ajax, which serves as a further impediment to his return to the Stadium of Light next season.
Reports suggest that Diallo will feature in Ten Hag's senior team for the 2023/24 season, and Manchester United coach Erik Ten Hag is said to be pleased with the player's progress and development.
Sunderland will miss Diallo's versatility on the team, with journalist Josh Bunting describing the 20-year-old forward as an "insane" performer who can operate in several positions in midfield and the frontline.
Diallo is anticipated to join Manchester United's pre-season tour squad in the United States, with two friendlies planned in Europe before travelling to the Atlantic Coast on July 19. Due to his strong performances for Sunderland, Manchester United opted not to recall him to the club earlier this year, decreasing his chances of returning to the Black Cats.